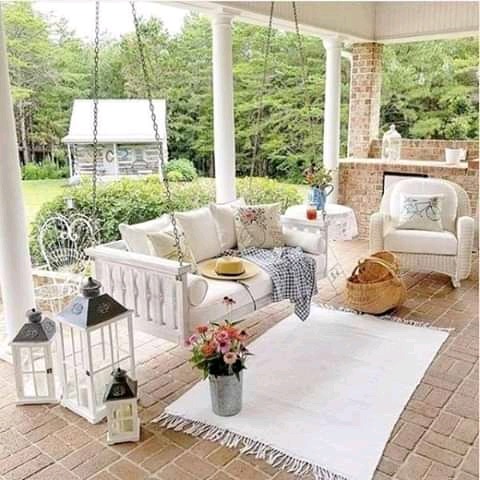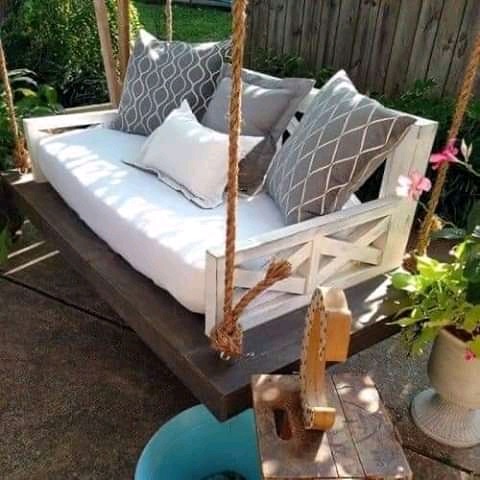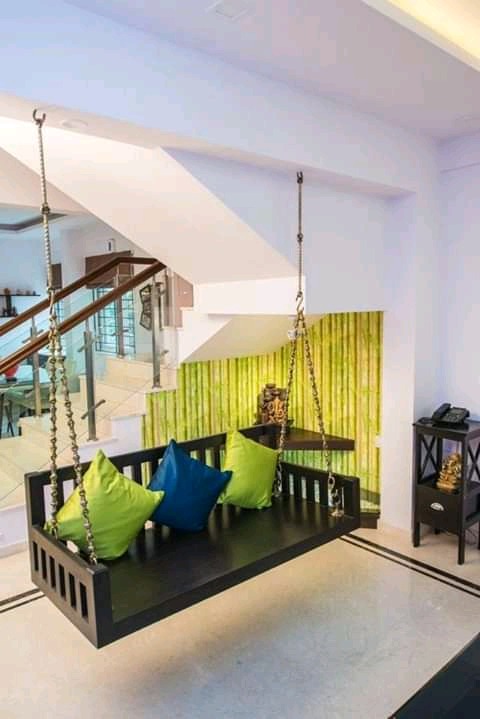 Everybody deserve his or her spare time where one will relax and have some nice time of their lives,but you can never do that without having or building a special place with nice relaxing couches to use.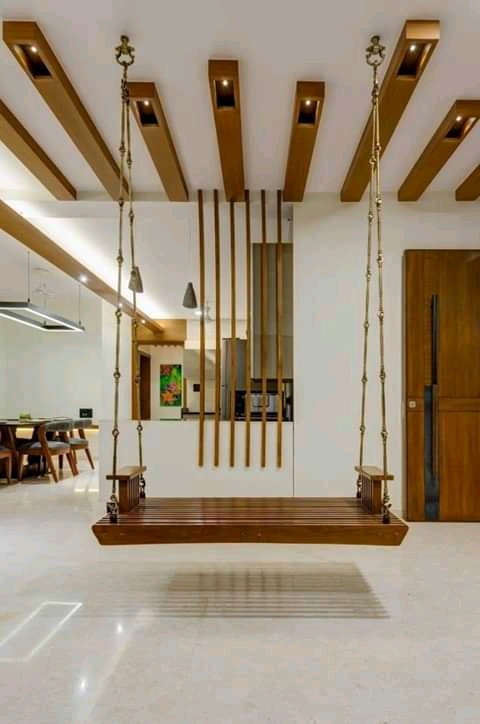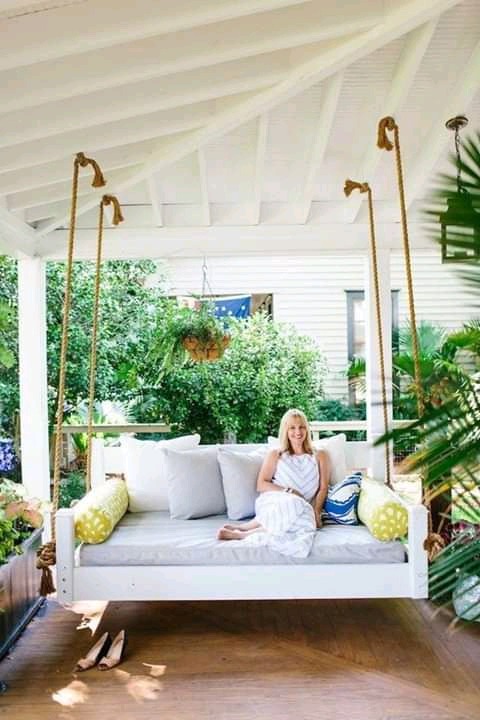 Relaxing or having spare time helps you to relax and refresh your mind from anything that's has been happening and been bothering you especially if you have kids to take care of with a full time job that requires more of your time and focus..
One will wonder how are they going to build nice and comfortable patios in their yards thinking that it can be something that is bit challenging,but no it's not what you need to do is to be creative and be open minded,you don't need to buy expensive furniture for your patios.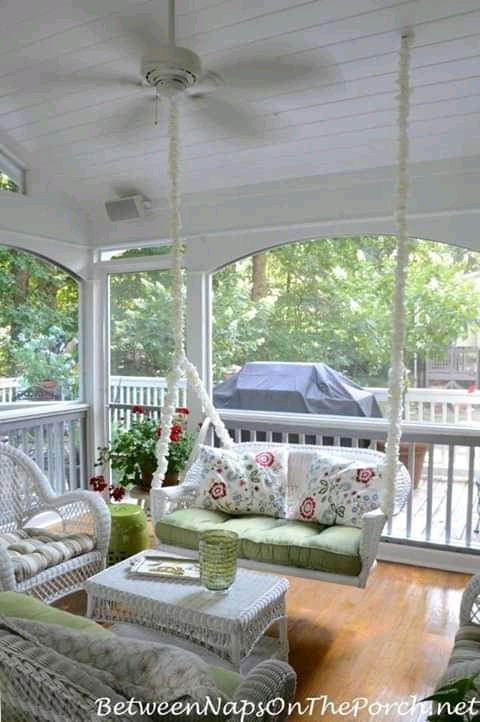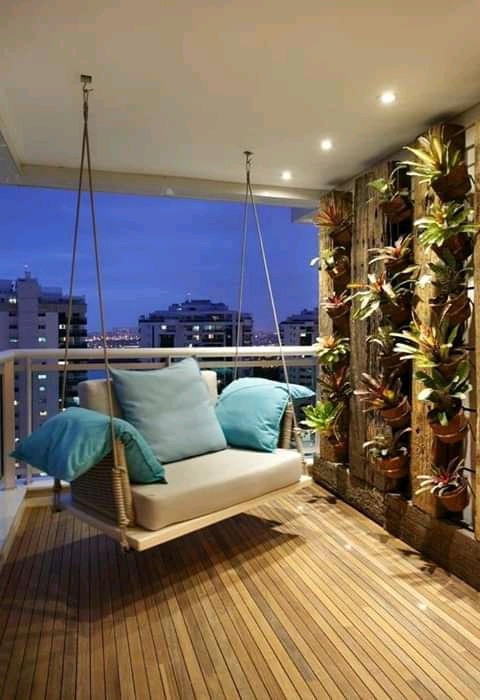 You can use you old couches or build one using pallets add a well covered sponge with some nice cushion to spice up your space,you can decorate as much as you want depending on your pocket and on things you want.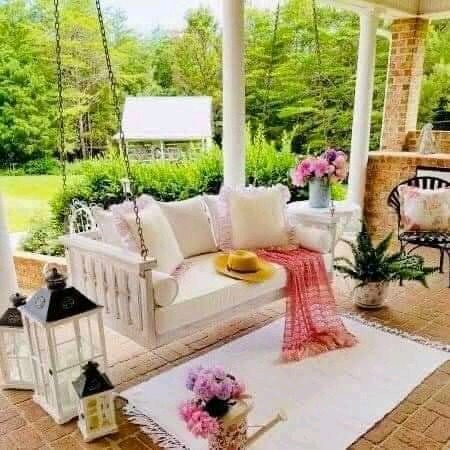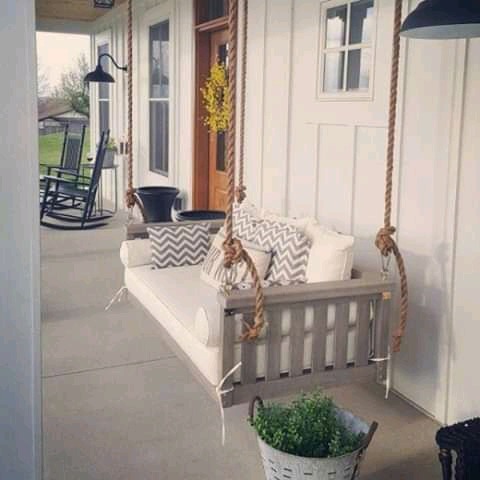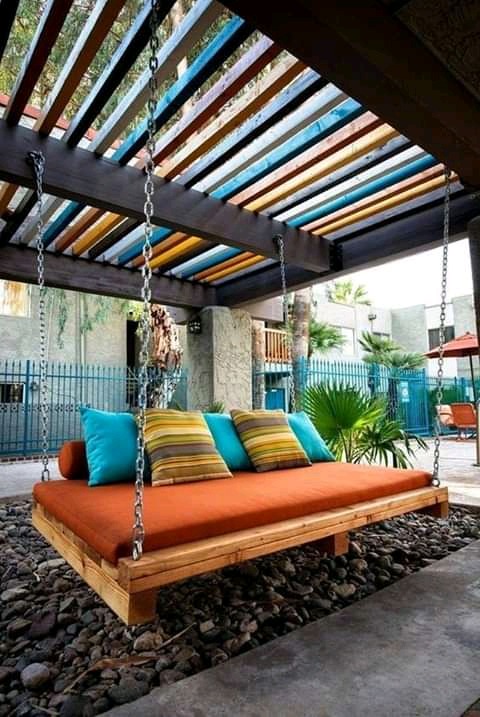 But i think only 1 couch will do because that the very important thing to put when building your special relaxing area, you will then decorate your place after wards.by adding another chair or whatever things you may think of.
In this article I have tips /ideas of how you can simply design or decorate your small relaxing area,if you know that you like to spend some quality time alone this article is for you,I have got plenty of couches ideas and decorations you may choose from.
Content created and supplied by: TruLight (via Opera News )