You might think that because it's winter, watering needs to be stopped, but this is completely not true. Some areas might have winter rain but others can be really dry.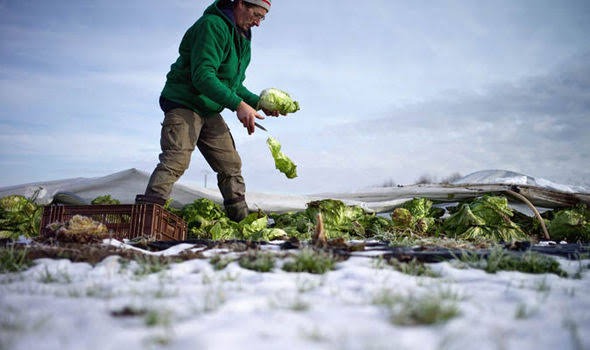 Water your plants only when needed – if there is lots of rain and if your winter is dry keep your regular watering. During snow, it's also important to water regularly since when snow melts, it won't really give your soil the water needed. Also, watering before an expected freeze will help the plants to overcome a hard freeze. This will allow plants to suck all the moisture they need before the ground freezes and water can't reach the root zone.
BE CAREFUL WITH WARM SPELLS IN WINTER
During winter sometimes you might encounter a few warm days. When this happens, you will have to check some things. If you protected your plants you might have to open the cover to ventilate.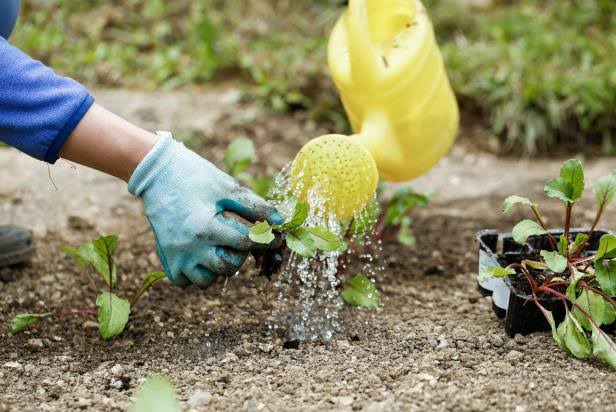 For cold frames, open the vents during these days and close back again when temperatures become colder. During warm spells, temperatures in the cold frame can raise a lot, and that's why it's important to keep them ventilated. Winter gardening shouldn't be a complicated task once you learn all the right tricks. Follow these winter gardening tips and prepare yourself for winter the right way!
Content created and supplied by: DreamConfident (via Opera News )