Source:https://twitter.com/_DJCappuccino/status/1366382683576823813?s=19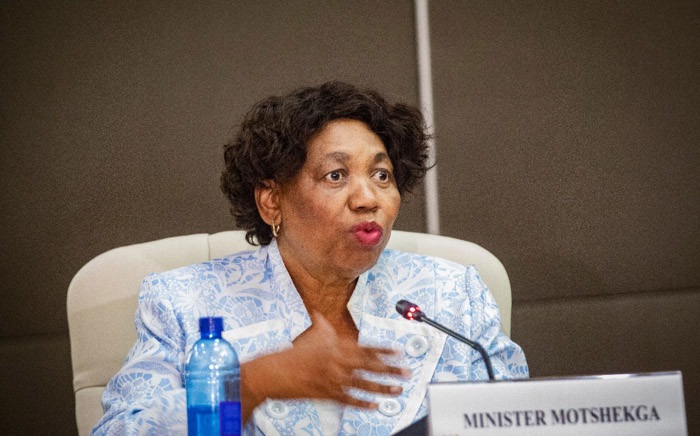 Angie Motorists and cavallo has been trending on social media after he posted that he wishes for the candle and he is way better without him.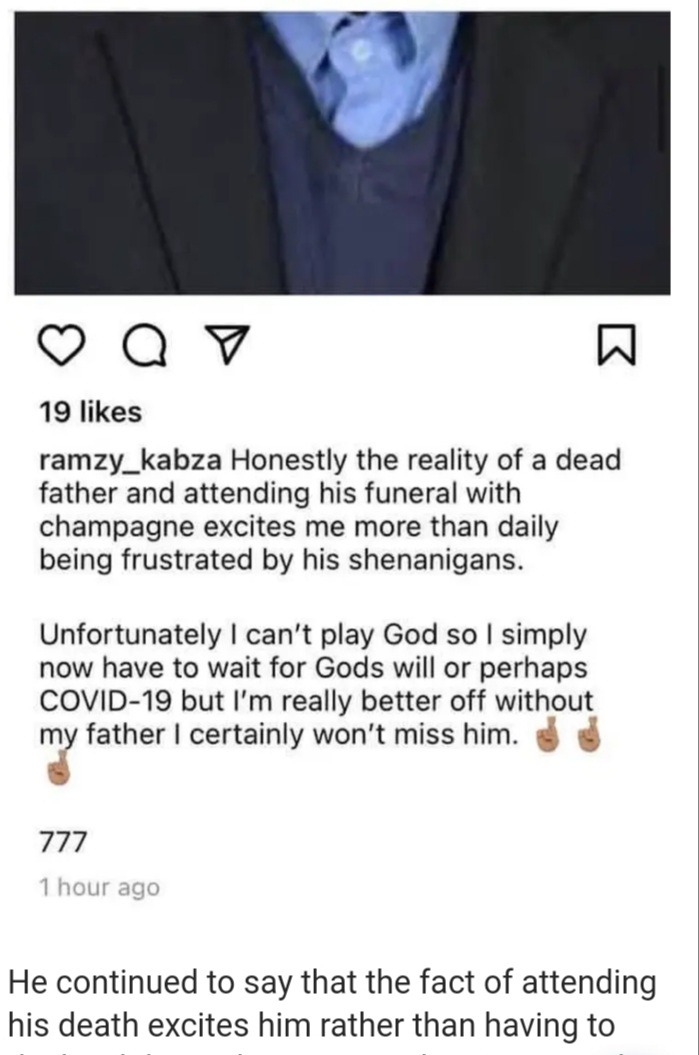 Kabelo went on to say that if my father can die I will come with the champagne at his funeral, and I will celebrate his death. and this got people talking on social media as they reacted on why would kabelo wish this bed thing to happen to his father.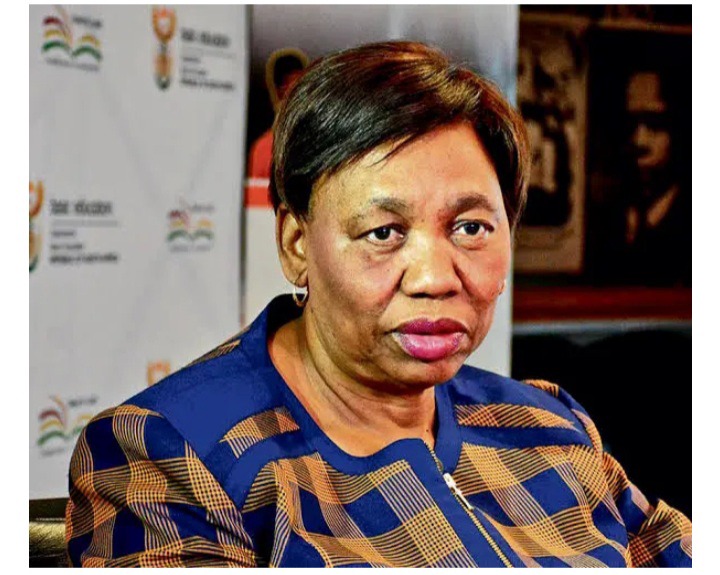 Kabelo clearly stated that this man has been abusing him,and it came to a level where by he even wish for him to die, now many people are very curious about this as they suspect that he can do something strange to his father's. we know that if kabelo's father's can die, kabelo will be held responsible as he was one of the people who would wish for his father to die.
Even kabelo's father enemy won't be suspected as that much,because of kabelo who took out everything to social media and exposed how he hate his father.it has being reported that this young man has been involved in drugs, and he has attacked Angi Motshega's car and he has been doing a lot of nasty things when he is high. His father it seems like he was abusing him, and that is a matrix that have developed in him that he don't want to live with his father anymore.
Content created and supplied by: newsdomain (via Opera News )