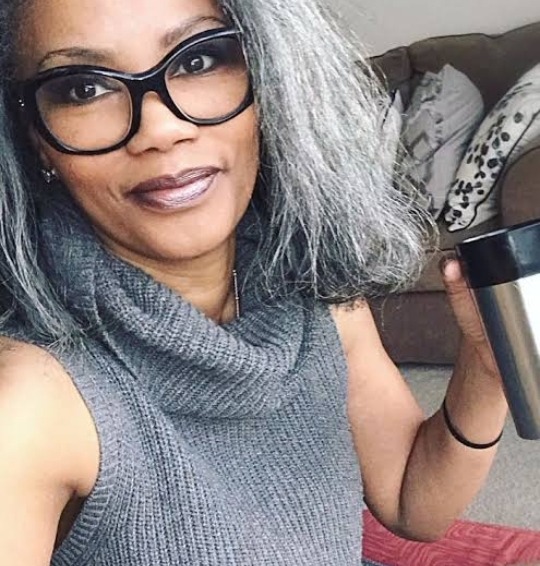 Just like anything else in life , jealousy can do a person both well and very bad. Jealousy can be well if it pushes you to work harder while becoming a source of inspiration and it is very deadly if it makes you envious, cruel and spread unnecessary hate towards that particular thing or person.
Some people are jealous to a point that when others succeed or do well in their personal endeavours it feels wrong to them.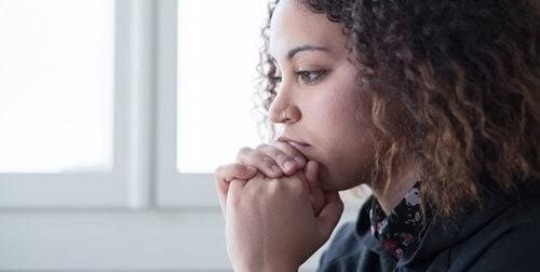 If people knew the unhealthy benefits of sadness caused by jealousy they would stop being jealous the moment they are done reading this article.
Diseases such as heart problems , depression, anxiety and high blood pressure may be a result from stress and overthinking caused by jealousy.

Worst of all ! Jealousy will live you wrinkled by the age of 30.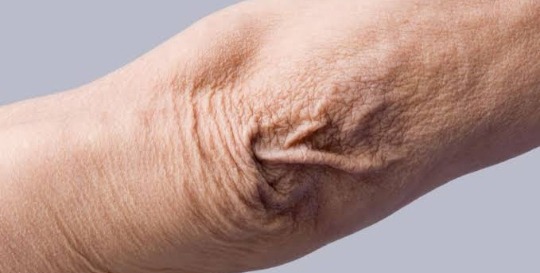 Stress as a result of jealousy speeds up the aging process above normality.
From one's face to entire body, aging may be 2 - 3 times faster.Meaning , you may be 17 and look 21 or 28 and look 35.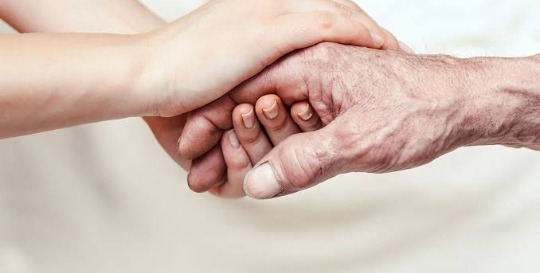 Content created and supplied by: TsholoXulu (via Opera News )