When it comes to growing your own lettuce, there really is nothing more satisfying! Knowing that you planted it from seed, cared for it, and then harvested it, just makes it taste that much sweeter! But although you may know how to plant it, you may not know when to harvest lettuce & how to do it correctly! In this easy gardening guide, we'll teach you when to harvest lettuce as well as how to harvest it so you have an amazing bounty every single time!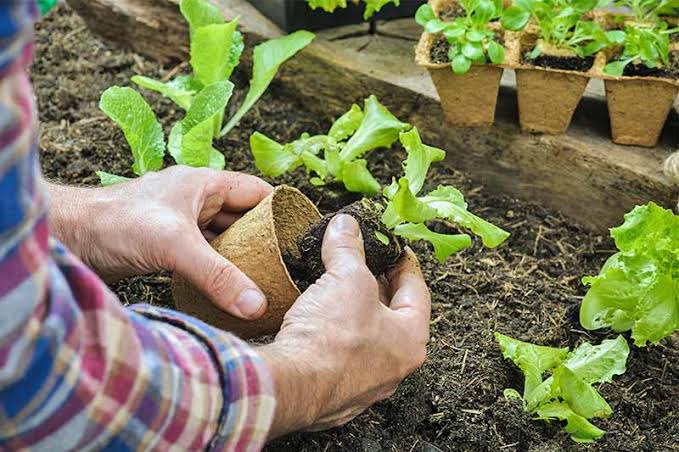 Best Way To Harvest Lettuce in Your Garden
So what then is the best way to harvest lettuce from your garden. The best way to harvest lettuce is by using a sharp knife to cut the heads off the stalk when they are still firm. Simply make a clean cut just below the head through the stem. Lettuce heads should also always be harvested in the morning when temperatures aren't too high.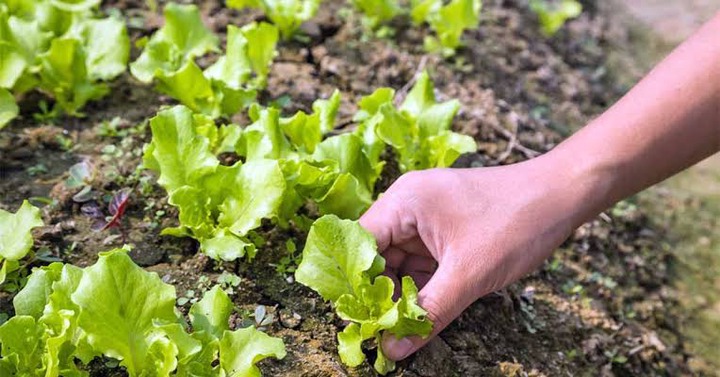 Well there you have it, the correct way every farmer should harvest lettuce in the garden. It is simple and quite easy to Carry out and most of all, increases the yield of lettuce garnered in the process.
Content created and supplied by: DreamConfident (via Opera News )