Myosotis is a genus of flowering plants in the family of Boraginaceae. The name comes from the Ancient Greek μυοσωτίς "mouse's ear", which the foliage is thought to resemble. In the northern hemisphere they are colloquially denominated forget-me-nots or scorpion grasses.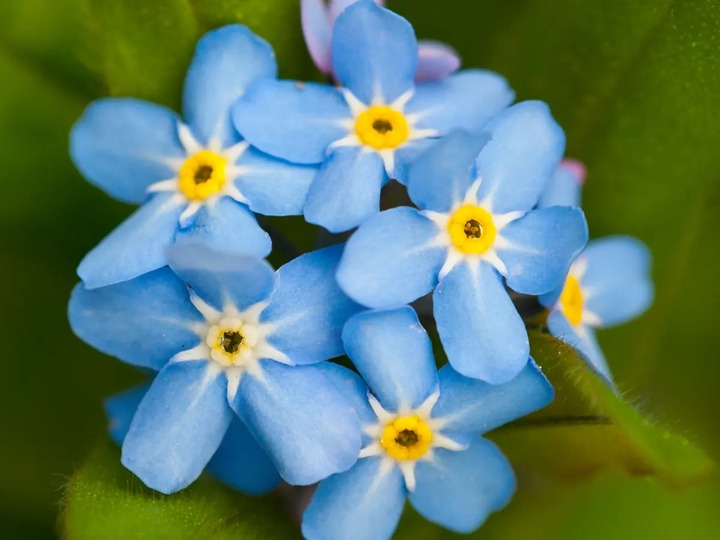 Forget-me-nots are easy to grow as long as they have organically enriched soil, regular-to-ample water and partial shade. They prefer moist soil with good drainage in a sunny or shady spot. Forget-me-nots perform best in cool weather and in areas where summers are not excessively hot.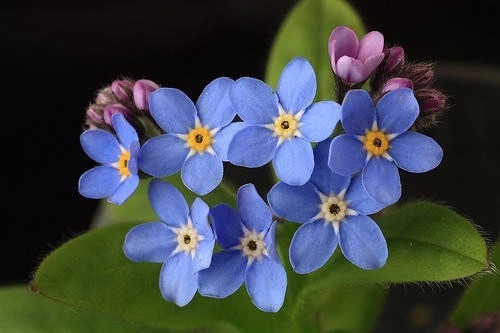 Feel free to leave your comments; be it a compliment or any suggestion. We are overwhelmed by the help and love we get from our followers. Much grateful to you for being such a great supportive, much obliged to you for the consistent remarking and enjoying it fully. Your constant comments, appreciation, likes, and sharing our content is what made Discovery Arena so strong.
Content created and supplied by: DiscoveryArena (via Opera News )