It's the moment traditionalists and alcoholics have been waiting for; the Marula Festival is upon us. Many Swazis need to blow off some steam. Cyclone Eloise wreaked havoc on the kingdom; the coronavirus is ravaging every corner of the population, politicians included. Now is the time to gather our gourds, calabashes, and 2L Coke bottles and gulp that ritualistically relevant fruit blend of fermentation.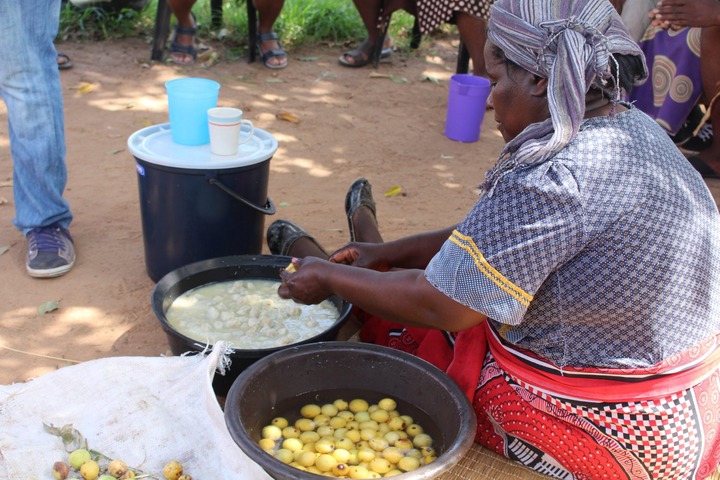 You Only Live Once
King Mswati is not a drunkard; you can almost say he's a social drinker. Social drinkers only drink on special occasions, when the occasion calls for it. You can never find His Majesty's breath smelling of vodka or Milk Stout, as far as we know; he only drinks marula. Imagine what it must be like to only drink once a year; it truly takes a lot of discipline; if you enjoy drinking.
Some people's lives are controlled by tradition and culture, and that might not necessarily be a bad thing. King Mswati has to conduct himself in a certain way at certain times; this is according to royal and traditional protocol. If the king were to turn his back on culture, it might make the people uneasy. The very law that governs everyday life is informed by culture in Swaziland.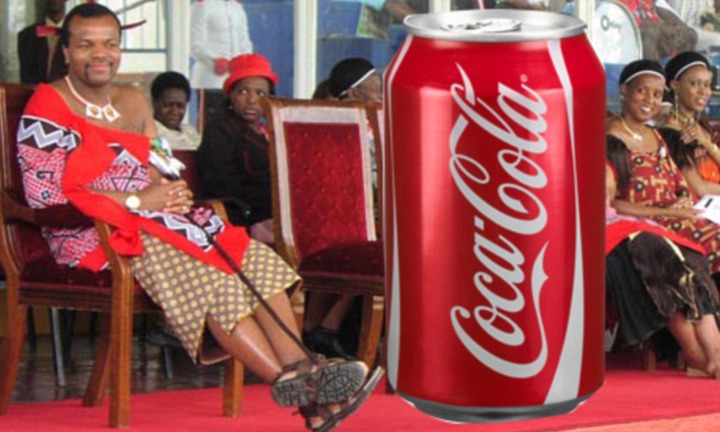 Throwing Up At The Throne?
To drink alcohol doesn't mean you get drunk. Even fervent Catholics drink wine when it's time for Holy Communion. Alcohol is all about discipline. You can't drink everything there is to drink at the same time, that's as good as poisoning yourself. Swaziland's royal family is responsible for not only blessing the marula beer; but drinking some of it before declaring the season open.
One might be tempted to wonder whether the king just stops at one glass, or whether he keeps on drinking the fruity beer. What would a nation be with an alcoholic king in charge? To lead a country, you need to be of sober mind and habit. The poverty in Swaziland is bad enough as it is, what would it be like with an all-powerful alcoholic at the wheel?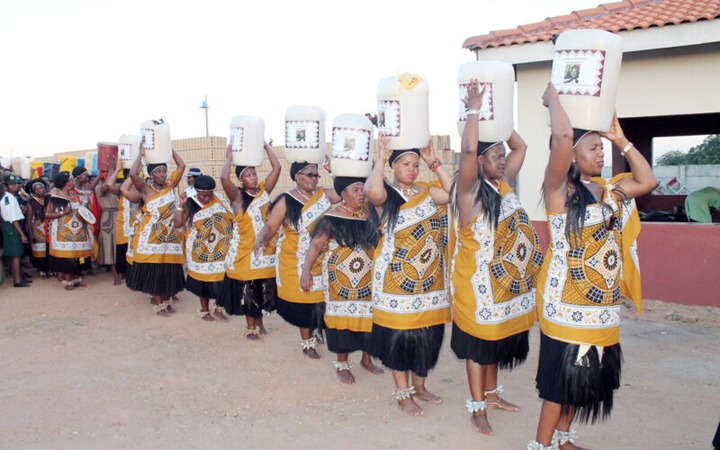 No Rum For Royalty
Traditional ceremonies are serious business in King Mswati's domain. When the whole country is invited to these events, you can imagine the logistics nightmare that awaits the authorities. As part of last year's budget, the Swazi government allocated R61 million towards traditional events in the country; this includes the Reed Dance and the First Fruits Festival, known as Incwala in siSwati.
The man can afford the most expensive alcohol in the world; you know those spirits that cost you thousands to take a shot? He can buy limited edition whiskeys, the most exclusive wines in the world, but all he can drink is marula. Don't you think that's a shame? Variety is undoubtedly the spice of life and if the average person walked in his shoes, they might want to get a taste of everything out there because it's all within reach of royalty. Are you happy that King Mswati gets a chance to drink beer? Do you think he only has one sip, one glass, or much more? What do you think King Mswati's like when he's drunk? Buy yourself some Amarula, let us know if you'd like to head to Swaziland for the Marula Festival, and FOLLOW FOR EVERYTHING KING MSWATI!
SOURCE:
~ Official Swaziland Tourism Website
Content created and supplied by: GavinMndawe11 (via Opera News )