"Home sweet home" , those are the words that most I'd us say after a long day. You know why? Because no place is as good as your home is but would you say those words of you go home and see your paint look so rusty? No ways
Taking care of our home paint must be our first priority because our walls are the most important things in our home.
HOW CAN YOU MAKE YOUR WALL BEAUTIFUL?
That is the question most people ask theirselves. Well, it easy as ABC. All you have to do is to do is to save up some money and change your paint. Changing your paint doesn't only make your house beautiful and lookable, it also add peacefulness and elegance. Looking at your new paint will relaxes your brain because good things pleases the brain.
HOW CAN I PAINT MY HOUSE?
Well first of all your ought to choose light colors. You cannot use dark colours inside the house. That will only make your house look so dull. Light colours inside the house brighten up your house.After choosing light colours then you can paint your house.
These are some of the ideas on how to paint your house.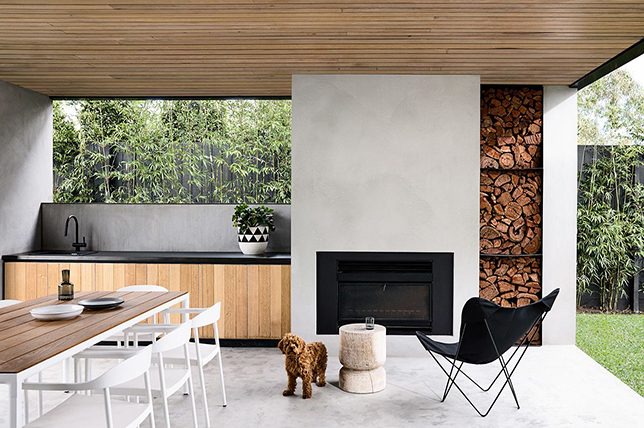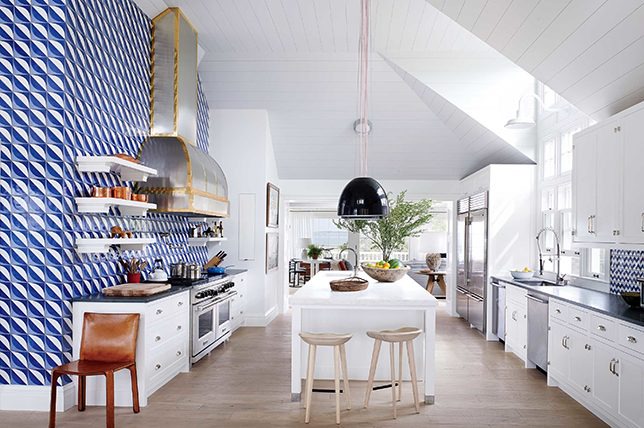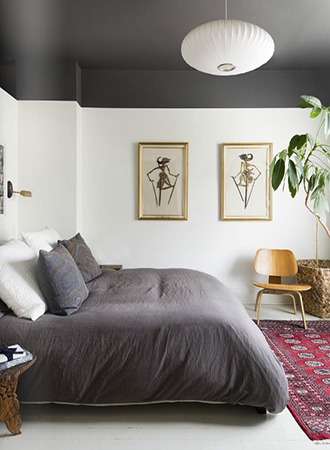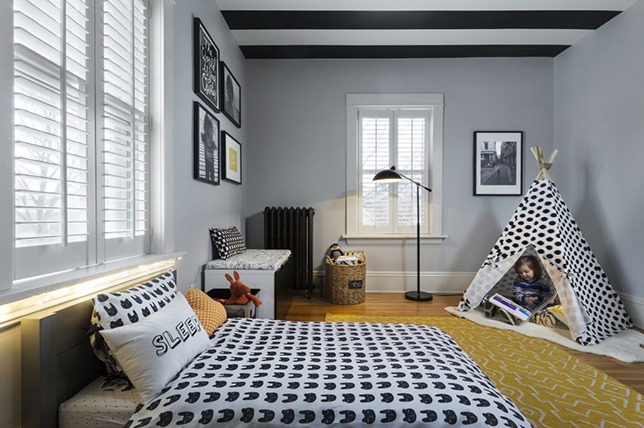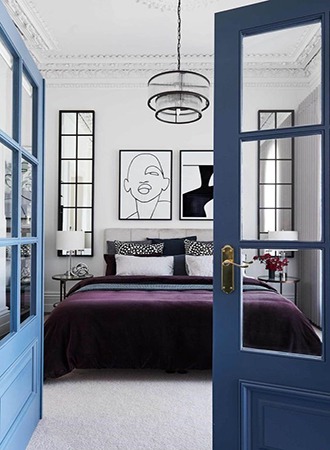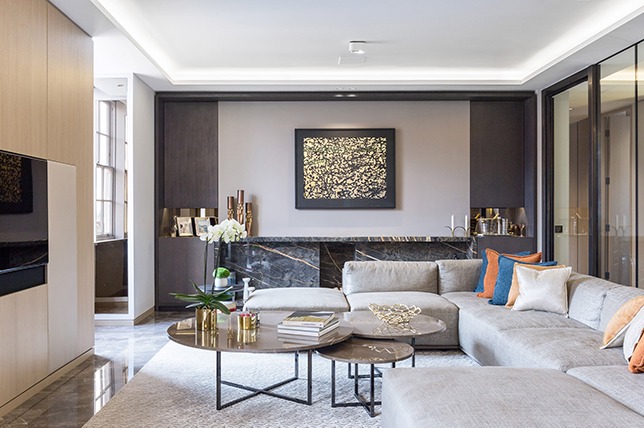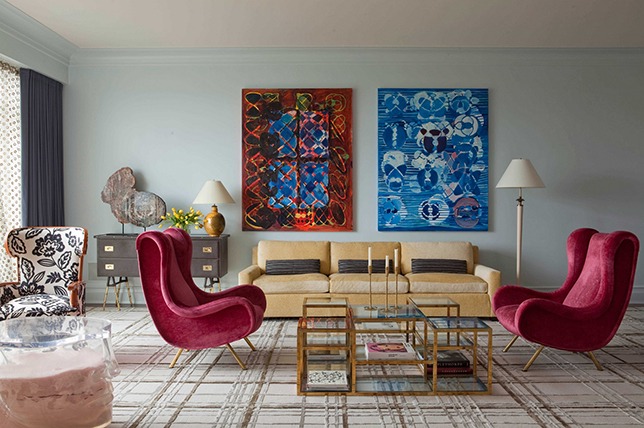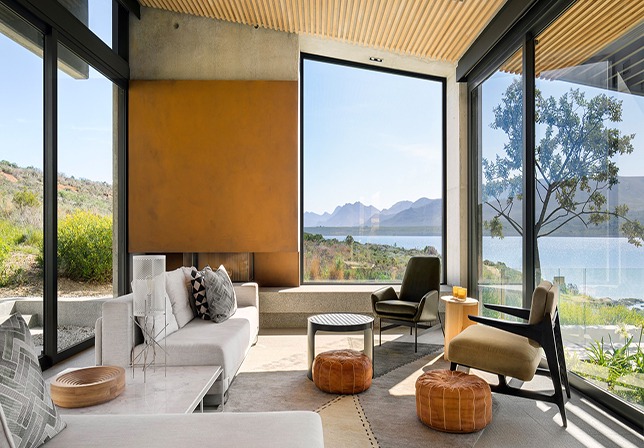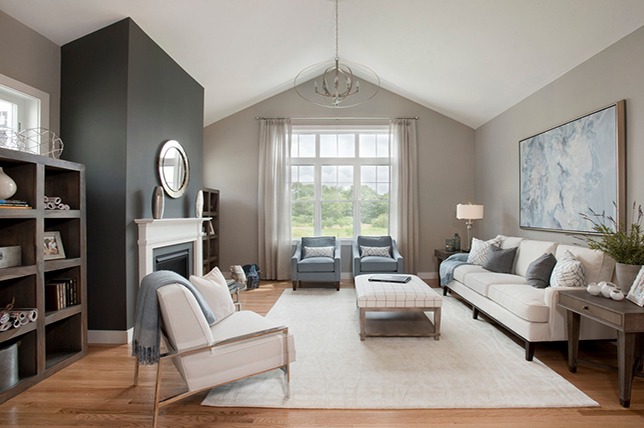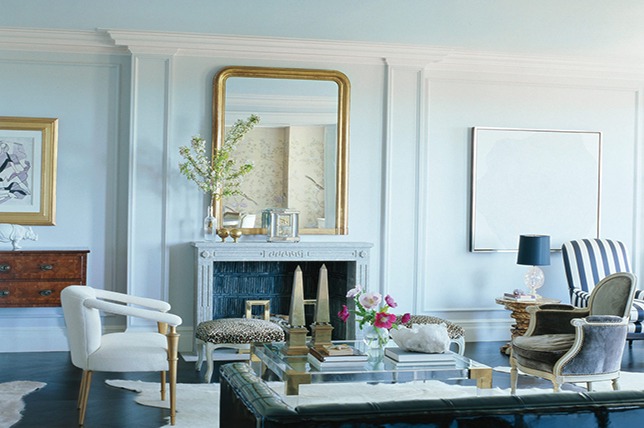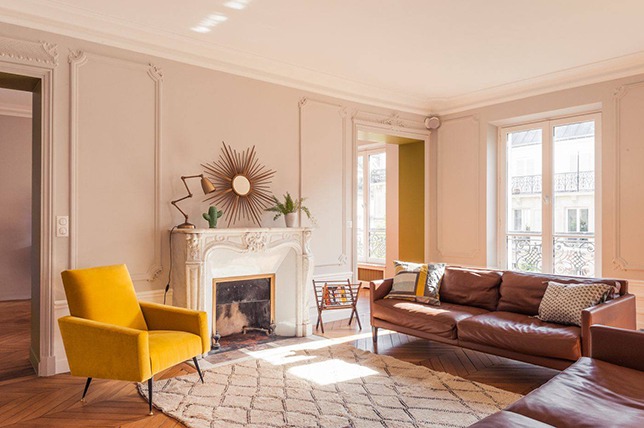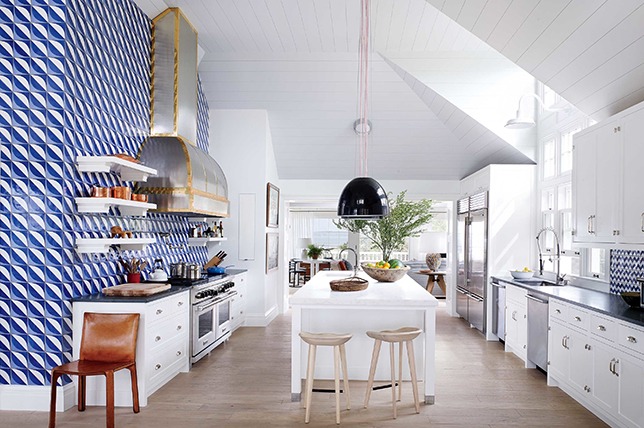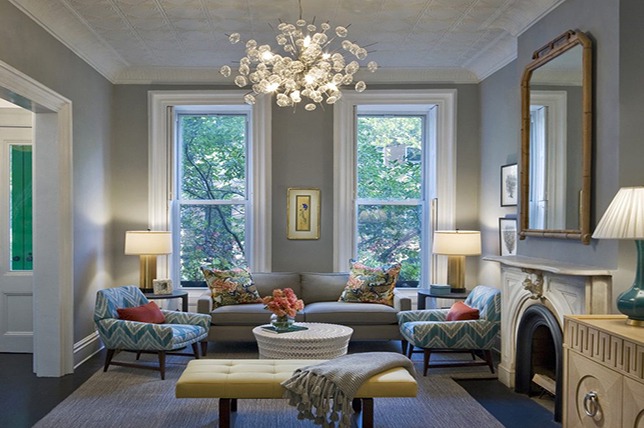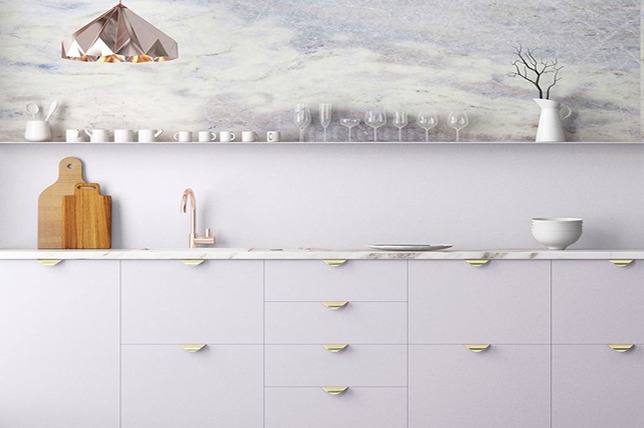 htt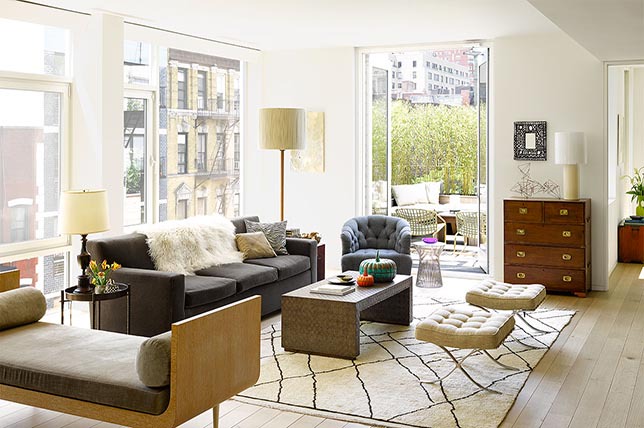 ps://www.diynetwork.com/how-to/skills-and-know-how/painting/10-things-you-must-know-about-interior-painting-pictures
https://www.decoraid.com/blog/best-interior-paint-colors-2019-trends
Content created and supplied by: Joyce28 (via Opera News )