I wont explain these pictures because i know if you experienced it, you will surely know at one glance! Do enjoy and press the like button.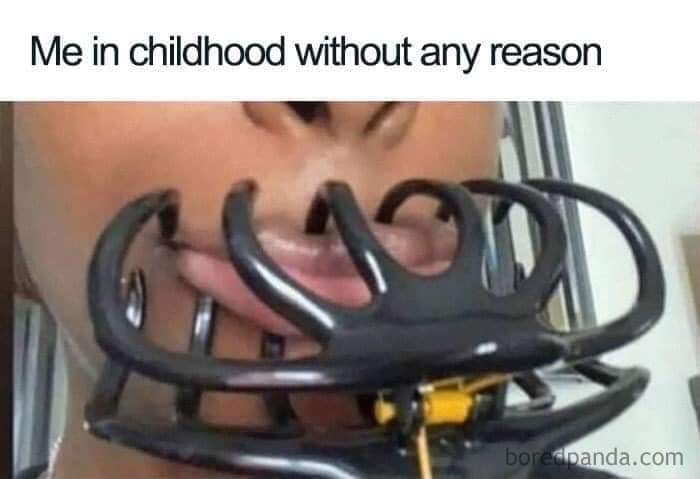 " me in my childhood without a reason"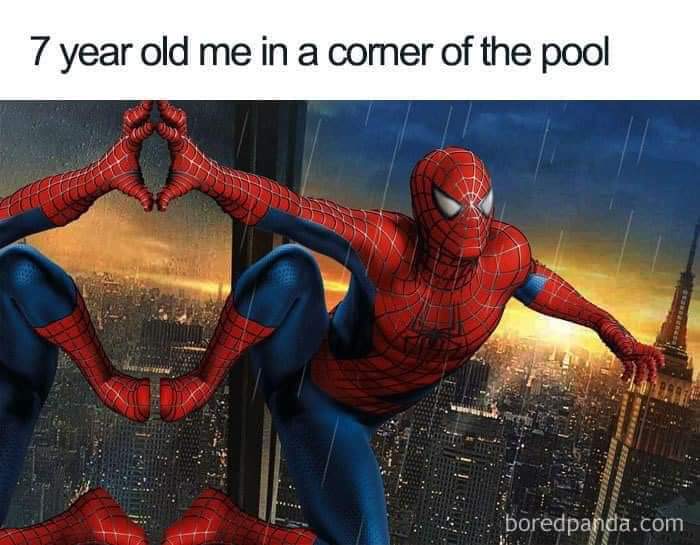 Spider man was the ultimate superhero in our days, and many boys wanted to be like him.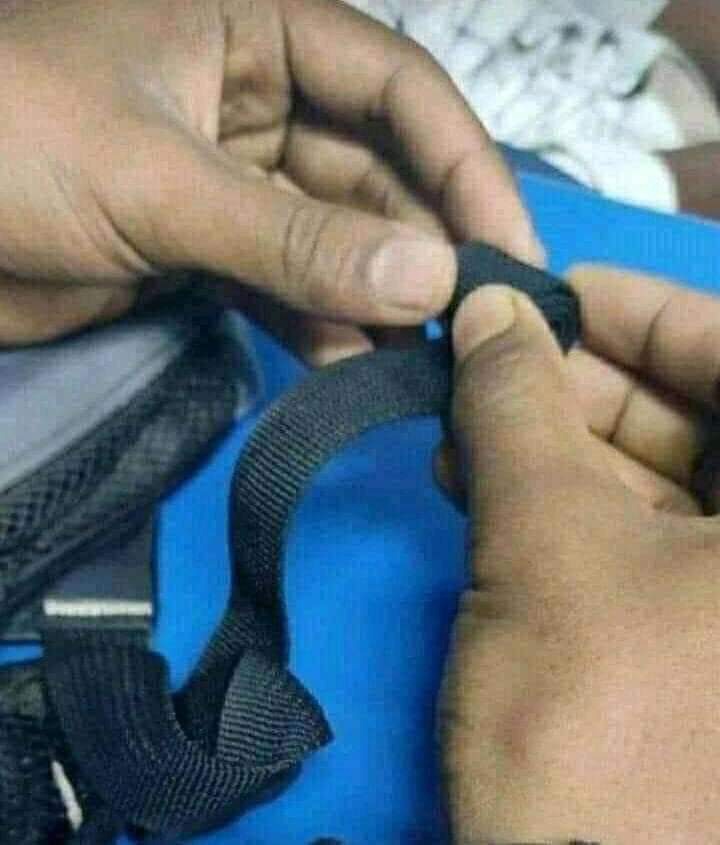 We couldn't deny doing this when our school bags were placed on our laps.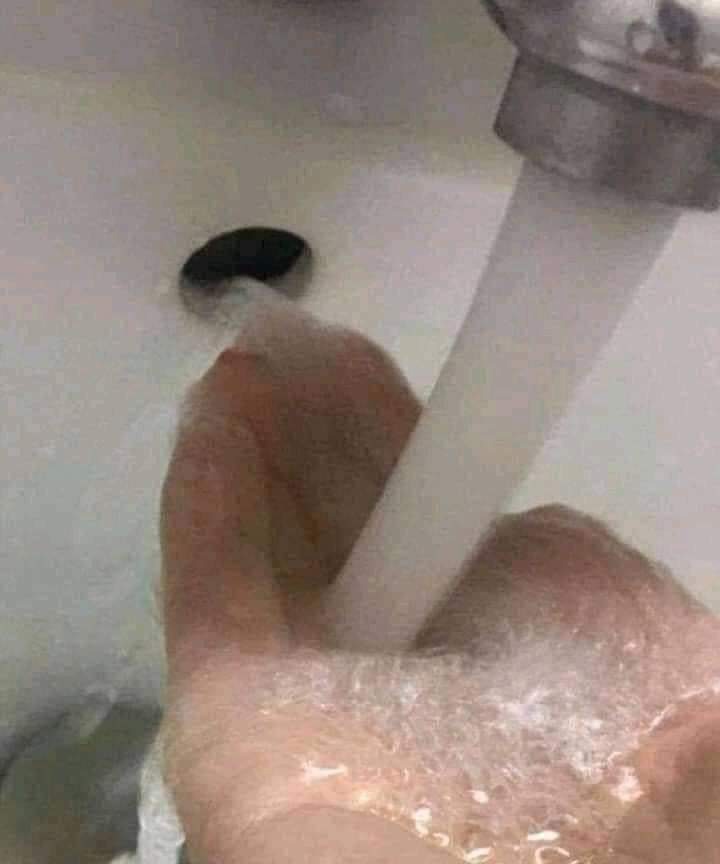 Anyone who has discovered to which end does this hole lead to?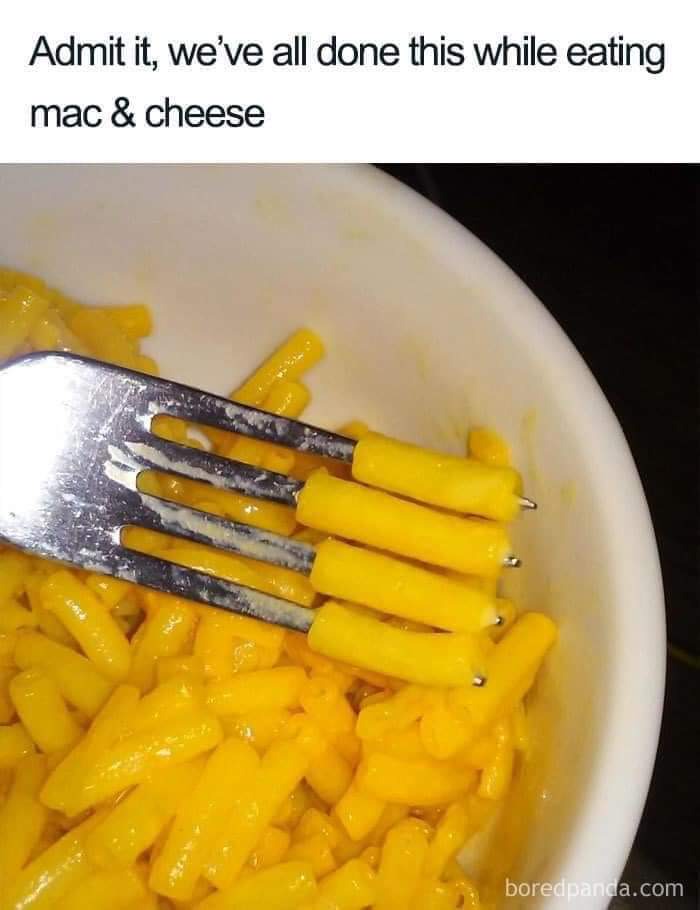 Admit it we've all done these while eating Mac and cheese.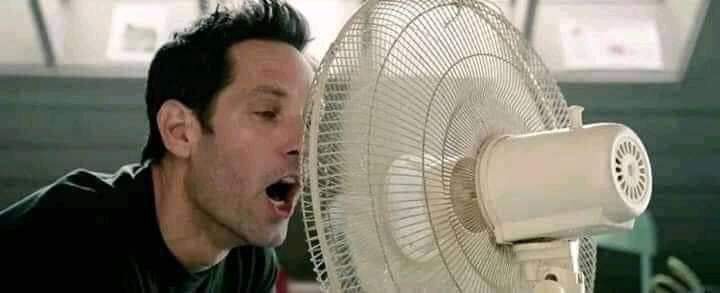 I doubt if this generation knows how cool it is to sing through a fan. You would feel like the Next top Idol winner.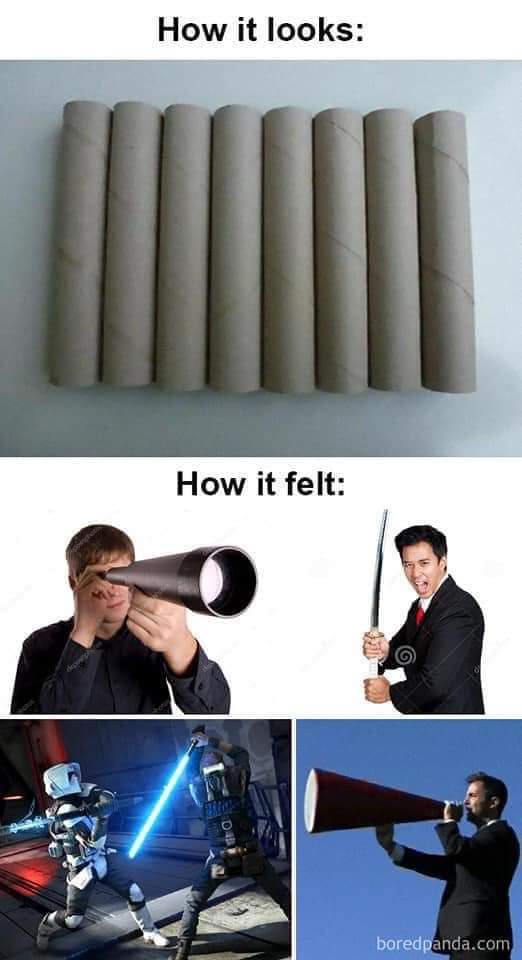 How did we come up with these ideas?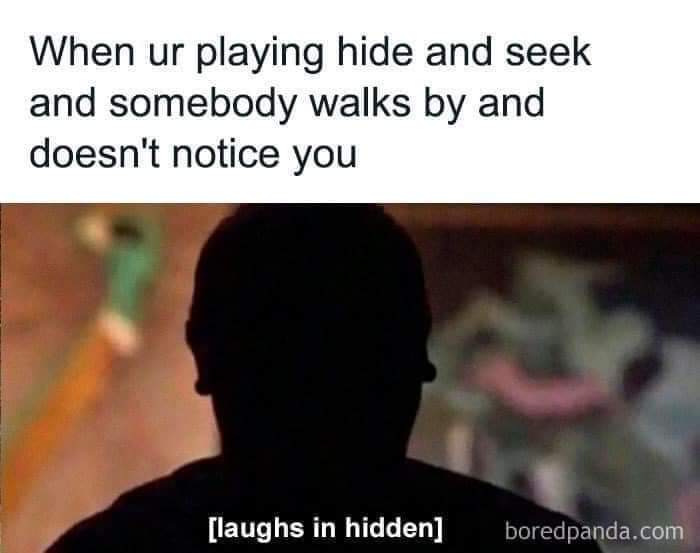 when playing hide and seek and find a good hiding spot. The the person seeking misses you, then you start giggling and snitch on yourself!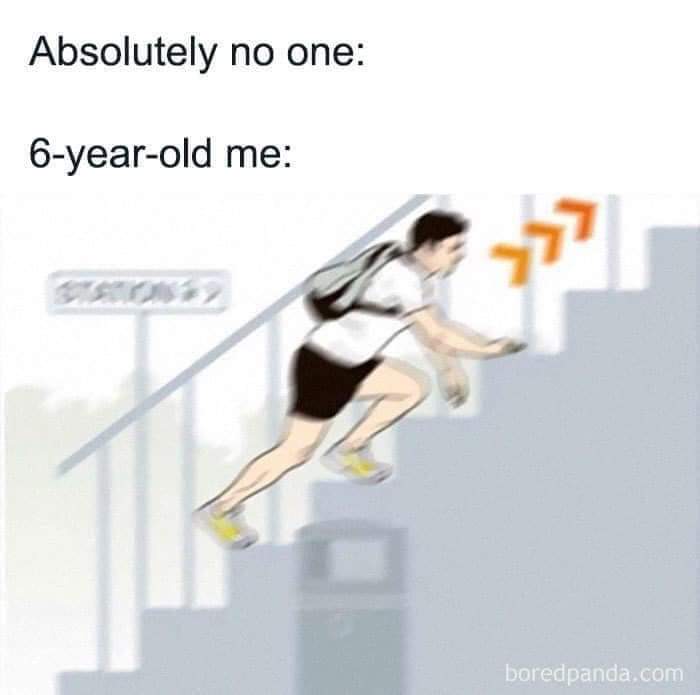 the steps were just there on our knees. Now it would take you bending to over 160degrees just to be in that position!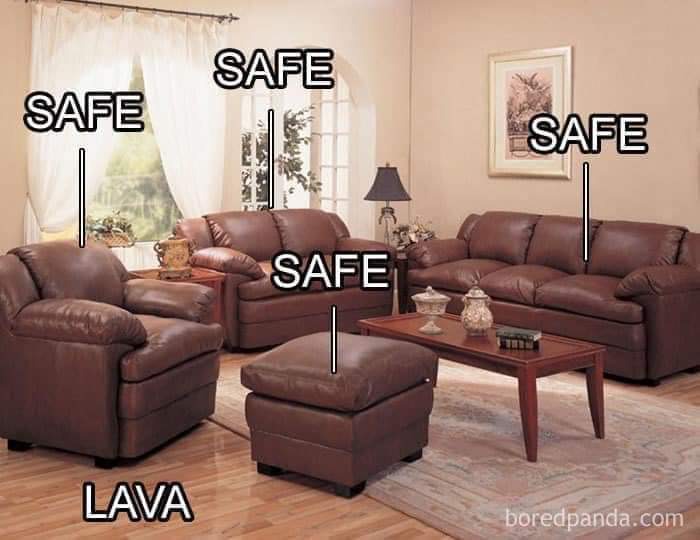 It always ended bad! Well for me and my cousin. Something had to break! And we all know how the story unfolds once something breaks.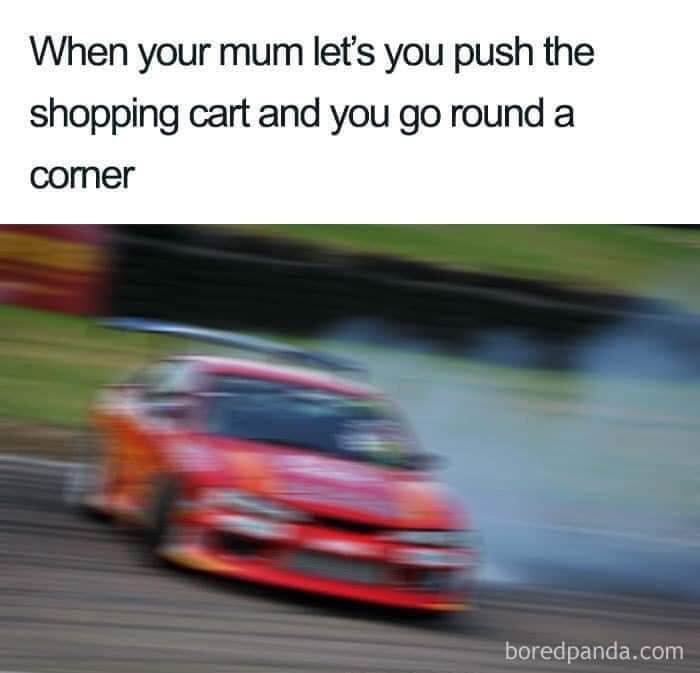 This was the only fun part to do! Parents would take you out shopping, and you do zero shopping, but just being on their site and being a spectator.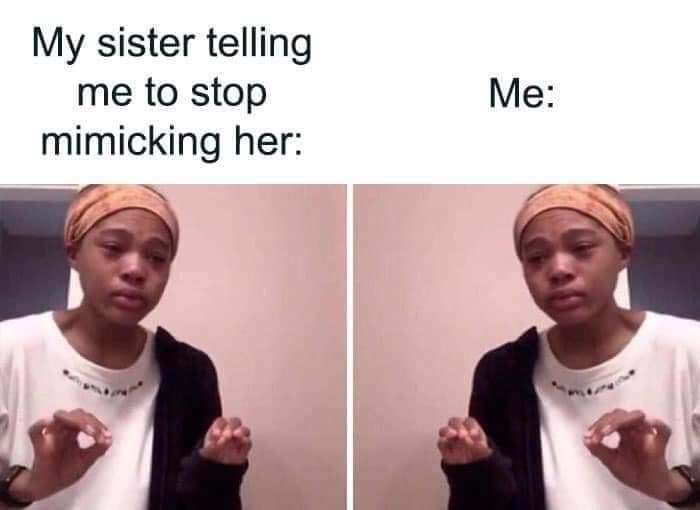 "My sister telling me to stop mimicking her vs me continuing to Mimic"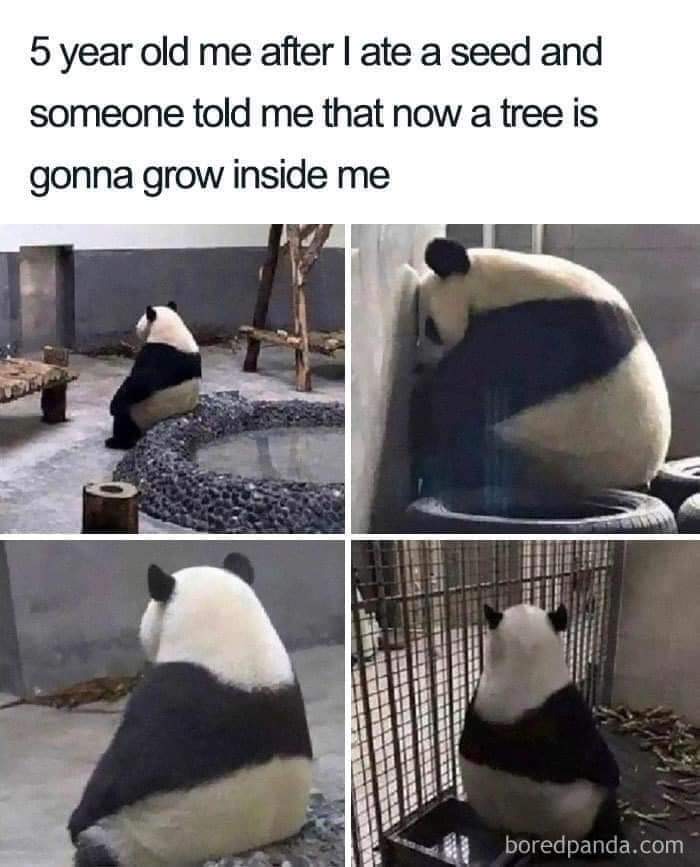 "5 years old meafter i ate a seed and someone told me that nowa tree is gonna grow inside of me"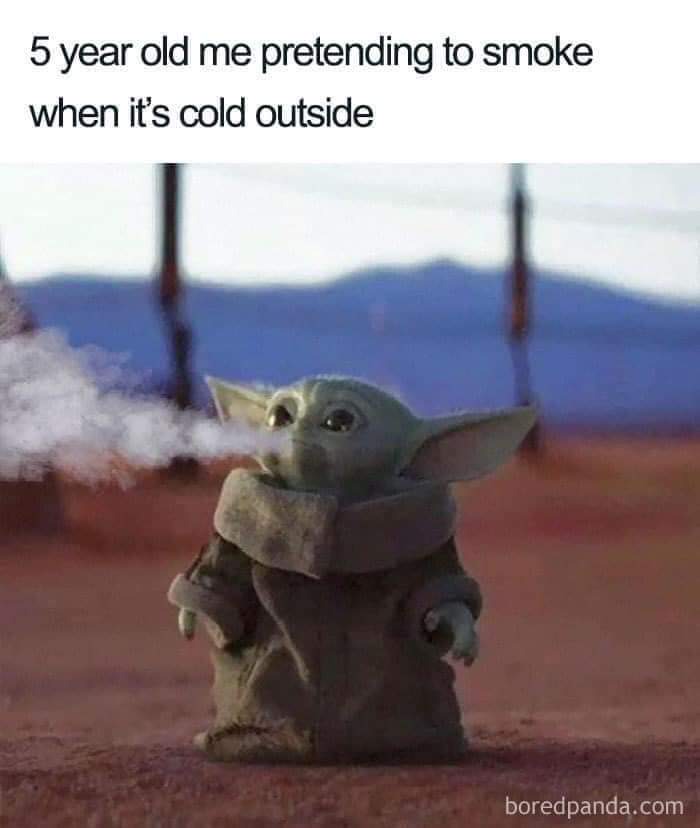 "5 years old me pretending to smoke when it's cold outside"
me when i was 10 pretending i was dead to see if anyone really cared.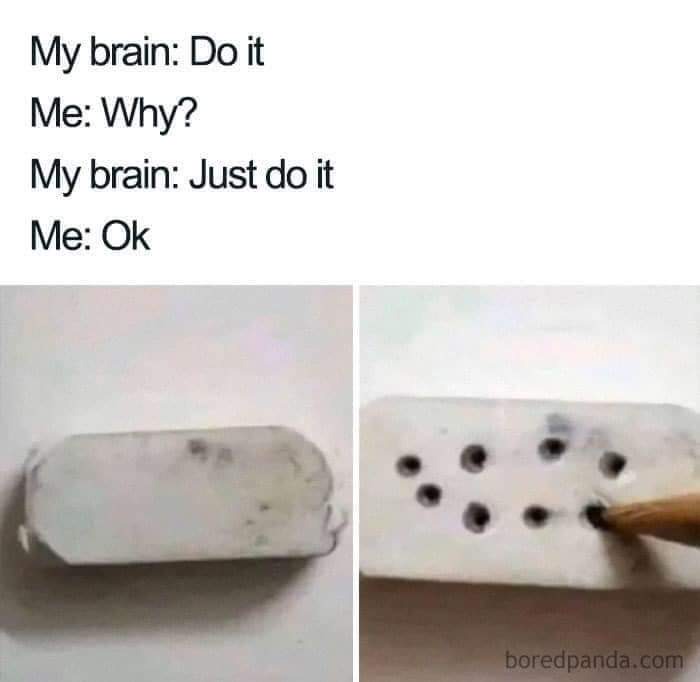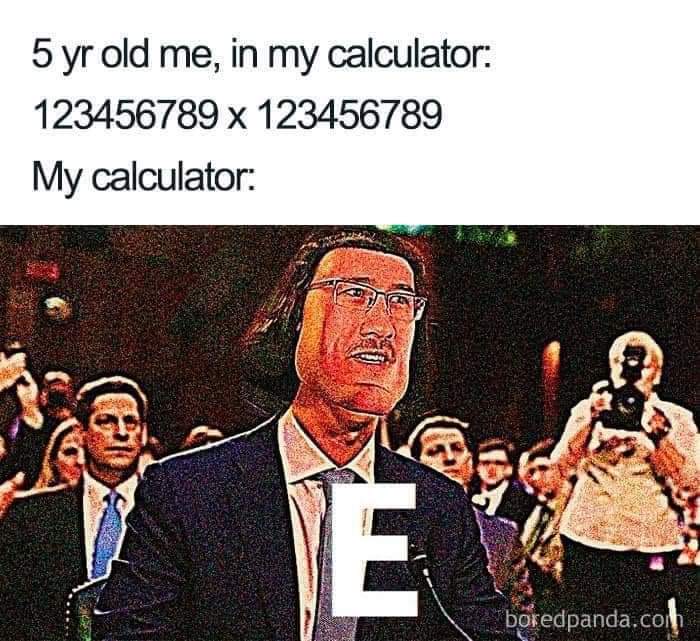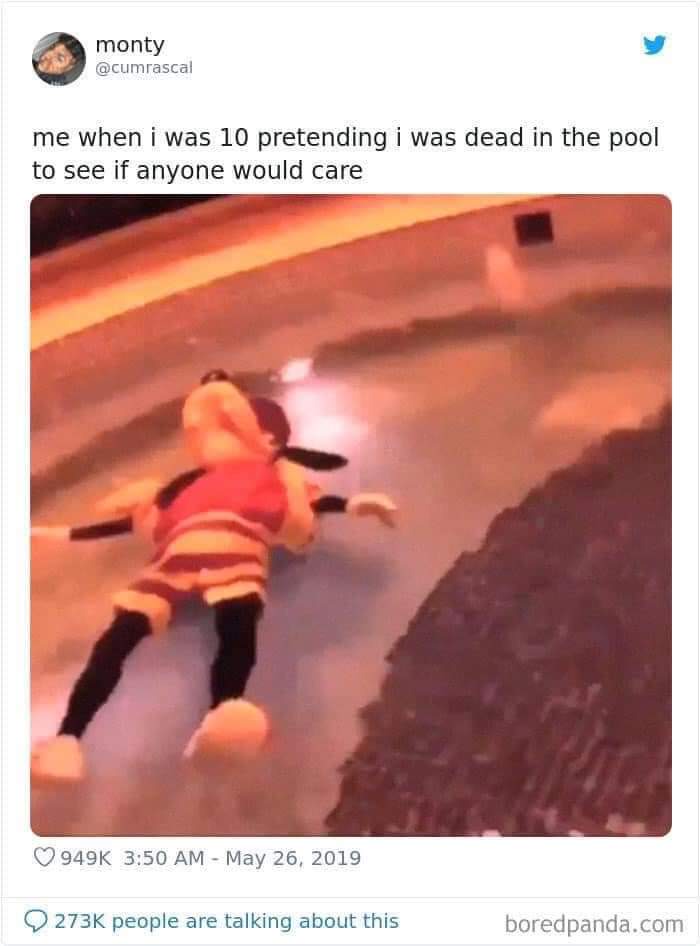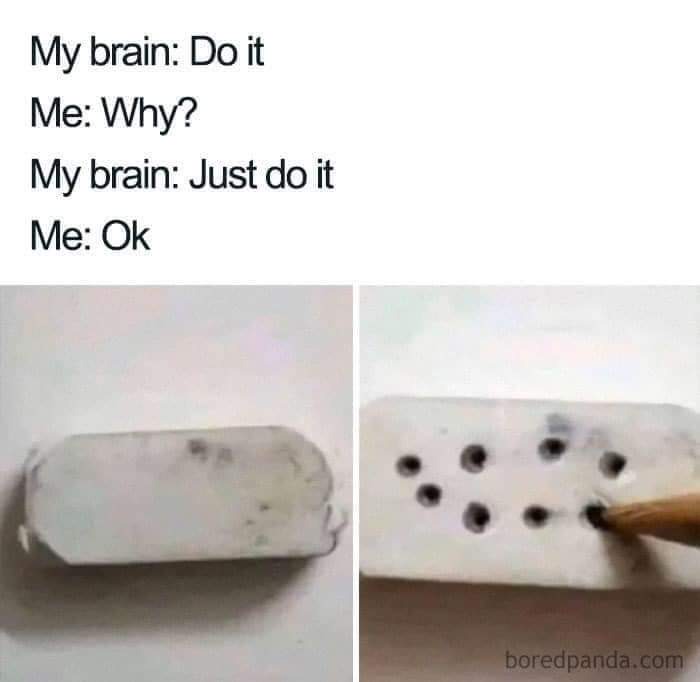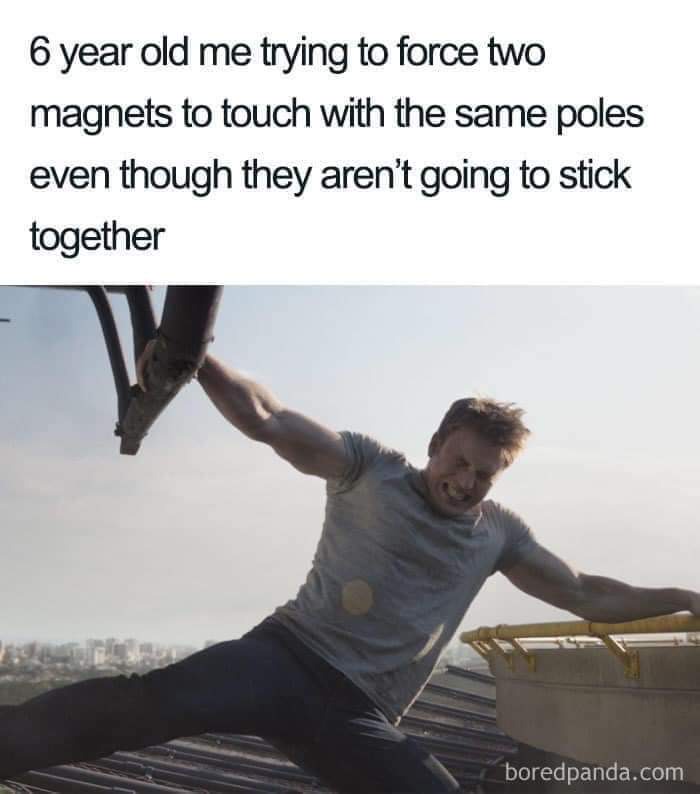 6 year old me trying to force two magnets to touch with the same poles even though they aren't going to stick together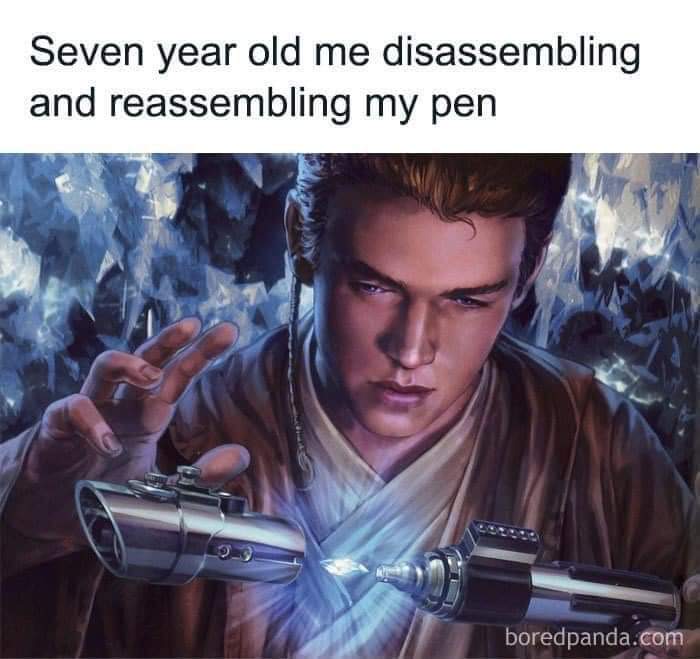 mechanical was learned at a young age.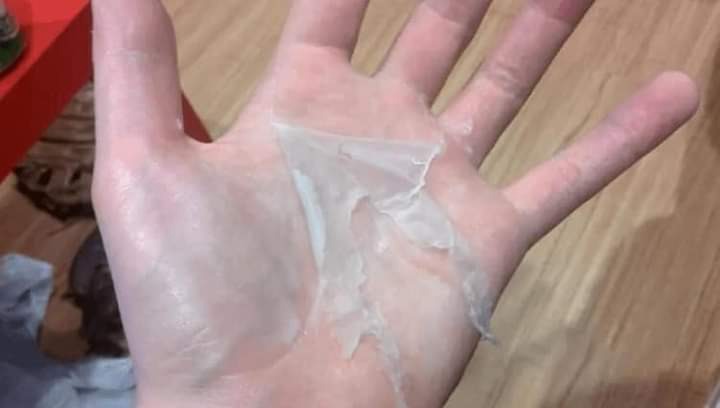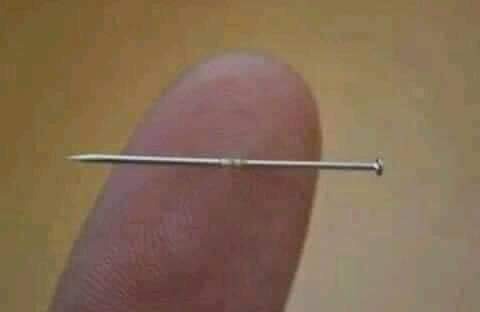 How accurate are these?
Content created and supplied by: Whisky. (via Opera News )