Poison ivy is one of, if not the most dangerous plant you can have in your garden, because your kids and family can be affected by this plant. That's why we will tell you what it is, what damage it causes, and how to get rid of poison ivy plants in this post!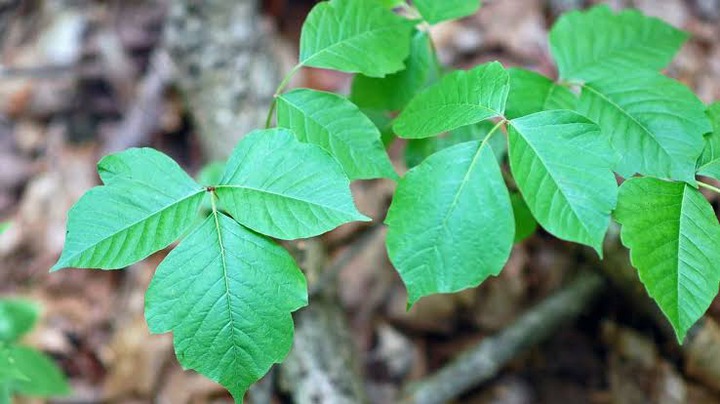 WHAT IS POISON IVY?
Toxicodendron radicans, also known as poison ivy is a poison flowering plant from Asian and Eastern North America.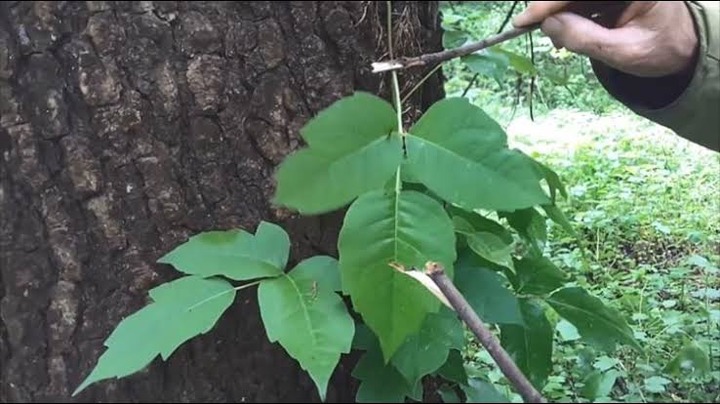 Poison ivy has a stem with two smaller leaves shooting off the sides and a larger leaf with pointed tips at the end. They can take the form of a shrub or a vine, and the plant appearance can change depending on the environment where it grows and the region. Poison ivy is yellow in the fall, green in the summer, and reddish in the spring. It's important to learn how to identify poison ivy and prevent future damage.
Content created and supplied by: DreamConfident (via Opera News )