The Szechuan pepper, also known as the Chinese pepper, is grown for its spicy taste as well for the its ornamental looks. The Szechuan pepper tree can reach a height of 17 feet, and therefore is better suited for those who have a little garden room.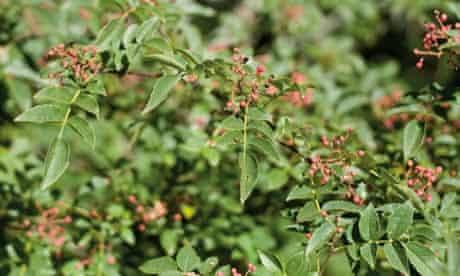 If you live in USDA zones 6 through 9, you can grow Szechuan pepper right in your garden! These stunning trees provide year-round decorative value and bloom in late spring and early summer.
SZECHUAN PEPPER INFO:
Before we get into how to grow Szechuan peppers, it's important to know a little bit about their background and history! As you may have already guessed, these trees come from the Szechuan region of China. Contrary to popular belief, Szechuan pepper is actually related more to citrus trees than chilli peppers or peppercorns.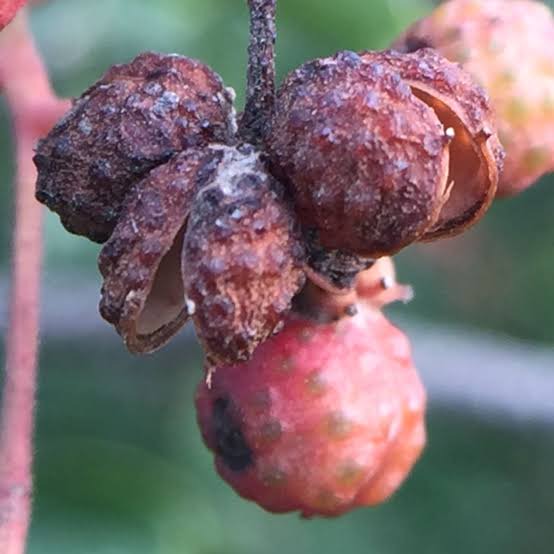 Altough Szechuan pepper trees aren't too popular in North America, they are used widely all over the world for their unique and spicy aroma!
Content created and supplied by: DreamConfident (via Opera News )