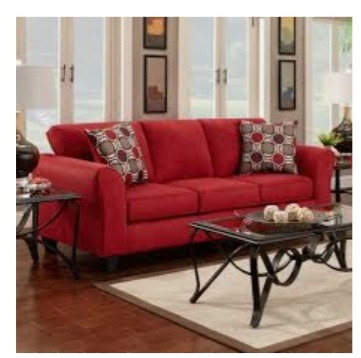 We sit with our limps spread on sofas, we take nap or sleep on them, watch our favourite soccer team on them, and even enjoy eating our food on them, admit it guys.
Quite interesting, but how often do you clean them? Probably not as often as you should, but how do you clean them?
The first step is to vaccum them regularly, after two to three days, especially under the cushions. Innoent bits and pieces of crumbs can turn into visible stains if not swiftly cleaned and flip cushions for hidden spots.
Using the steps below about once a year can make your couches look emaculately clean and new.
How to Clean a Sofa
Once a year or so, give the whole piece a once-over.
1. Vacuum
This is an essential first step before cleaning more aggressively. Simply run the handheld part of the vacuum over all the cushions and seams, flip cushions over and clean the other side holding bits and pieces of crumbs.
2. Spot clean any stains
Always clean a spill as soon as it happens to avoid more time to set in. The technique is NOT to scrub the spot clean.
3. Wash or dry- clean cushion covers if ieeded
Spot cleaning techniques aren't enough. Use cold water to wash cushions to avoid shrinking or use water free cleaning agents.
4. Let dry.
Fluff the pillows to get them back in shape. Your Sofas are now fresh and clean.
5. Polish the frames
Just be sure to get the right varnish or paint for your frames.
Revamping Sagging Cushions
Should your cushions fail to perk up, suppliment or replace inserts.
Content created and supplied by: Brighto1971 (via Opera News )