THE POWER OF "MERE" WORDS
1. If any man among you seem to be religeous ,and bridleth not his tongue ,but deceiveth his own heart ,the man's religion is vain (JAMES 1:26).
2. For he that will love life ,and see good days ,let him refrain his tongue from evil and his lips that they speak no guide (1 PETER 3:10).
3. A wholesome tongue is a tree of life, but perverseness there in is a breach in the spirit (PROVERBS 15:4).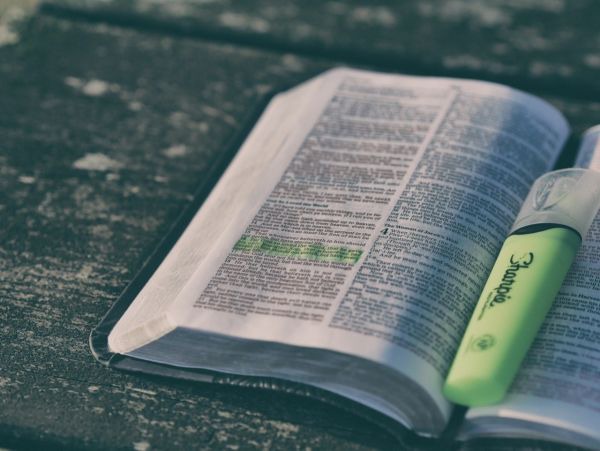 4. Set a watch ,O LORD ,before my mouth ,keep the door of my lips (PSALM 141:3).
5. Pleasant words are as an honeycomb ,sweet to the soul and health to the bones (PROVERBS 16:24).
6. In the multitude of words there wantenth not sin ,but he that restraineth his lips is wise (PROVERBS 10:19).
7. The lips of reightenous feed many : but fools die for want of wisdom (PROVERBS 10:21).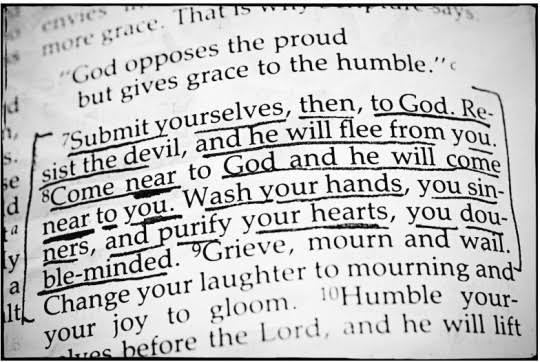 8. I will give you a mouth and wisdom , which all your adversaries shall not be able to gainsay nor resist (LUKE 21:15).
9. For with the heart man believenth unto rightenousness and with the mouth confersion is made unto salvation (ROMANS 10:10).
10. Every idle word that man shall speak ,they shall give account there of in the day of judgement. For by thy words thou shall be justified ,and by thy words thou shall be condemned (MATTHEWS 12:36-37).
11. A man hath joy by the answer of his mouth : and a word spoken in due season ,how good is it! (PROVERBS 15:23).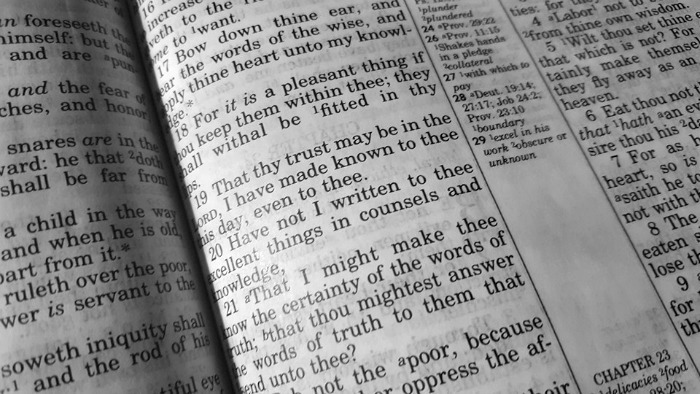 12. The mouth of righteous man is a well of life (PROVERBS 10:11).
13. Who so keepeth his mouth and his tongue keepeth his soul from troubles (PROVERBS 21:23).
14. Let no corrupt communication proceed out of your mouth ,but that which is good to the use of edifying ,that it may minister grace unto the hearers (EPHESIANS 4:29).
https://www.christianitytoday.com/pastors/2000/winter/2.29.html
Content created and supplied by: Tee08 (via Opera News )