Say this mighty prayer to unlock your angel to fight for you.
In this article I'll give you an overview of Angel's and the one who protects us who are also known as our Guardian Angel. 
Your guardian angel is an angel chosen by God to guide you in all your actions. These angels will guide you even when you sleep or wake up.
You must know very well your guardian Angel and you must also be in peace with the Angel.
Our guardian angels can sometimes get angry with the type of life that we live, so they leave us.
If they leave, our life is at risk, all the enemies' spiritual arrows can easily catch us.
Guardian Angel is very important in every Christian's life and it is very important for us to be always at peace with them. 
Say today this mighty short prayer and call again today your guardian angel. 
"O, my watchman Angel, I invite you once again to connect with me.
Help, guide and help me and all I do for my life.
I look for your help to free my mind, and I pray for your love and light, that my life may be illuminated in positive vibrational energies.'
Write down this prayer and recite it at least once a day. it is extremely powerful.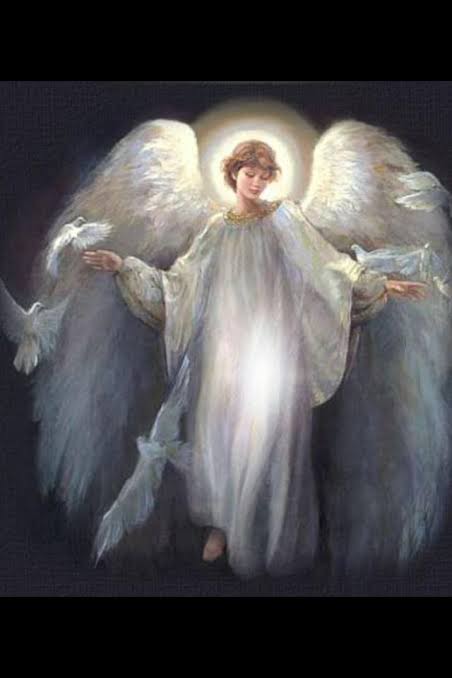 Every time you share a post you help build a home for a disabled veteran.
SHARE THIS POST.
Content created and supplied by: Semiemmy2 (via Opera News )