Giving Banana trees the proper care can be the difference between healthy trees and amazing tasting bananas and not-so-healthy trees with less than stellar fruits!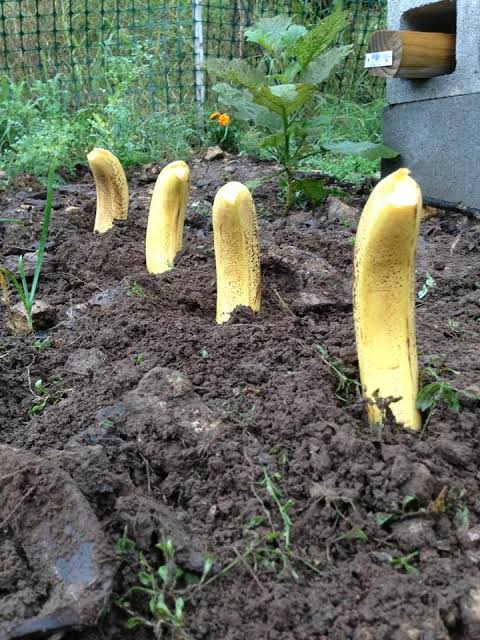 Keep reading to learn how to care for banana trees with our easy to follow gardening guide!


Banana trees are actually fast growing herbaceous perennials that grow from rhizomes rather than root!
1. Make sure to plant your banana trees in full sun. A banana tree will typically need about 12 hours of sunlight per day.
2. This may seem like a lot, but the more sun your tree gets, the better it will produce!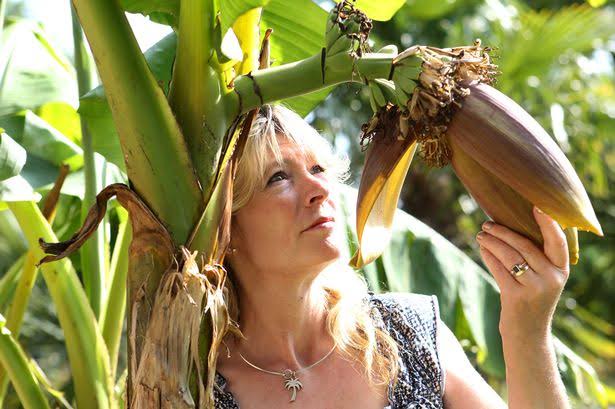 3. During the growing season, you must fertilize your banana tree weekly.
4. Do this by using a low nitrogen, high potassium fertilizer which will encourage fast growth.
5. If you happen to see sun damage on the leaves of the banana plant, place a posted canopy over the leaves. Remove the canopy once the leaves have healed.
Content created and supplied by: DreamConfident (via Opera News )