Choose a location with full sunlight for growing peppers, as jalapenos LOVE the sun. Mix in some mushroom compost or other organic compost to make the soil fertile and moist. Space the jalapeno pepper plants 14 - 16 inches apart with about 2 -3 feet between rows. The plants will eventually grow to nearly 3 feet high.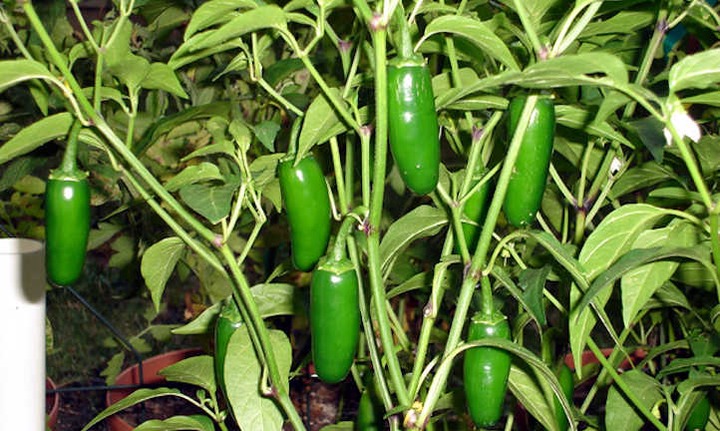 Jalapeño peppers should be planted outdoors during the spring when the soil temperature reaches about 65 degrees Fahrenheit; the peppers are sensitive to cooler temperatures at night. Most garden centers start stocking jalapeño pepper transplants in spring.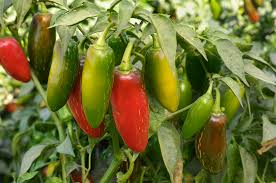 Please feel free to leave your comments on the section below; be it your own view, compliment or any suggestion on how we can improve. We are overwhelmed by the help and love we get from our followers. Much grateful to you for being such a great supportive, much obliged to you for the consistent remarking and enjoying it fully. Your constant comments, appreciation, likes, and sharing our content is what made Discovery Arena so strong. We thank you.
Content created and supplied by: DiscoveryArena (via Opera News )