HEALING OF THE NATION 
IIchronicles 7:14 
-The above mentioned scripture is one of the most verse for me for quite a long time .I use to quote it during our church and family prayer meetings.
I want to thank God who promoted me through its message more especially in Gau and Tswane Tv's . I preached its message last year 2019 towards the end of October.
The message is broadcasting in Gau Tv since then until today on Fridays in the evening around half past 9 to 10 p.m.
I got so many phone calls even today from all over the provinces for counselling and praying for the Gau Tv viewers . Now that we are experiencing covid-19, the message of that scripture is more relevant even though it was preached long before corona virus . I really thank God who touched me to preach it. I'm still receiving appreciations and comments calls for relevancy of such a message in relation with covid-19.
IIchronicles 7:14 .
1.the God of "belonging appreciation " - my people.
If we live an examplery life, God will proudly say we are " His people "separated from people of this world .When I say you are "my followers" and in return you say "I'm your pastor" it is far different from ordinary followers and pastor . You can feel it and visa vesa I can also feel it .The devil has stolen appreciation belonging words from us as Christians. These are the words that supposed to be spoken here on earth only .Words like : my children ,my husband , my father,my mother, my sister, my brother etc. must be spoken time and again .God Himself once asked Satan "Have you considered my servent Job ?" JOB 1:8 . If we practice these words , people will be healed  hence the nation too.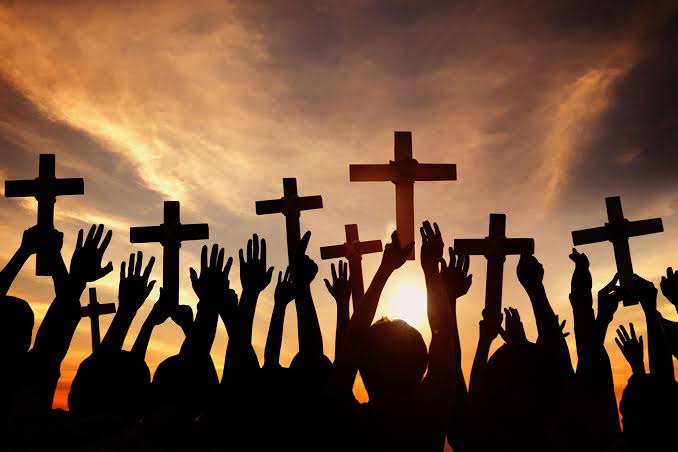 2.who are called by my name.
A man / human being resembled God when created by Himself . GENESIS 1:26-27. God said to His Trinity ,"Lets make a man in our image or likeness ".The name "Christians "is from the name "Christ".Paul once said " you yourselves are our Letter written on our hearts ,known and read by everybody . II CORINTHIANS 3:2 Living upright  with the word of God can testify to non-believers hence healing our nation /land.
3.will humble themselves and pray. 
Jesus said " he who see me, see the one who sent me -the Father .The order of God is that we must first of all be humble ourselves ,and it is then that we can pray effectively .PHILIPPIANS 2:3.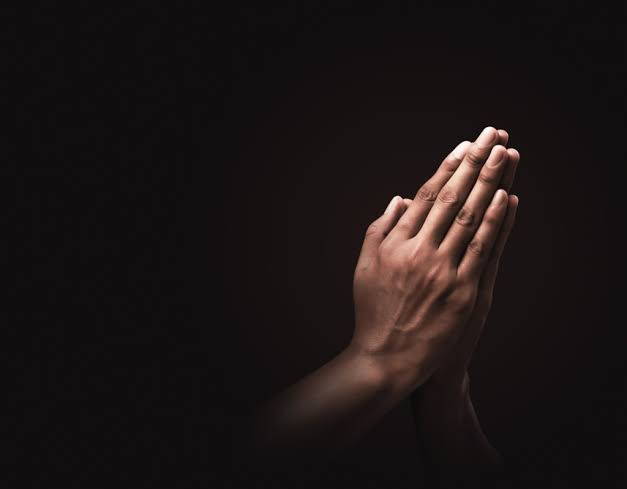 4.seek my face and turn from their wicked ways . God said "those whom I love I rebuke and discipline, so be ernest and repent" . REVELATION 3:19
5.then will I hear from Heaven.
For the eyes of the Lord are on the righteous and His ears are attentive  to their prayers ,but the face of the Lord is against those who do evil. I Peter 3:12 ; Daniel 9:20 -23
6. I will forgive their sins.
Why must we forgive others? 
Because God already forgiven us from our sins when we repented COLOSSIANS 3:13 . Because the full prize has been paid by His death on the "cross ". We must forgive others until it is countless .MATHEW 18:21-22.
WE FORGIVE OTHERS IN ORDER FOR US TO BE FORGIVEN SO AS TO GET INTO THE KINGDOM OF GOD . MATHEWS 18:35 ; MATHEWS 6:14.
NOBODY WILL BE ALLOWED INTO THE KINGDOM OF GOD UNLESS OTHERWISE HE/SHE FORGIVE OTHERS .
7.and will heal their land.
Our land is suffering from chronical diseases such as this pandemic virus -covid 19 , HIV/AIDS , TB, Malaria etc. Our country - south Africa is suffering from accidents 'child and women abuses ,crimes,thefts , robberies ,rapings etc. Our country for some years is usually affected by droughts and poverty.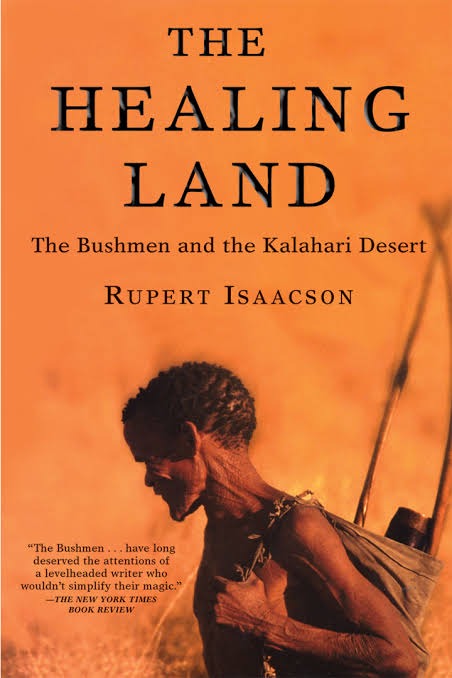 Amen and Amen!! May our good God bless you as you follow the government's regulations , I thank you.
NB.This message is prayer requests on its own, pray continually !!
https://www.currentargus.com/story/life/faith/2017/12/16/god-heal-our-land/957452001/
Content created and supplied by: Tee08 (via Opera News )