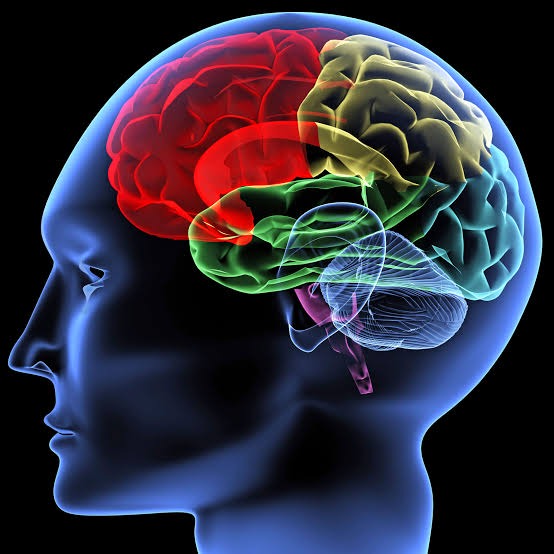 * The speaker is often very harsh in making decisions without considering the consequences of that particular decision.
* A person who is peaceable thinks carefully before making decisions and is less likely to regret his/ her decisions.
* The speaker is self-defensive but in most cases there will be falsehoods involved in whatever is being discussed.
* Many quiet people are good translators and honest in many of their conversations.
* People who talk tend to want to be prominent in everything they do and have a short sense of humor thinking they are funny.
* Those who keep their ideas are able to analyze the conversation and think of a solution to whatever they encounter.
* People who talk can make mistakes and think they are in control of everything.
* People with big mouths are jealous and can't control their hatred
* A quiet person can hide hate and jealousy.
* People with big mouths are easily offended but he/she doesn't care how other people will feel about what he/she says.
* A quiet person is happy when he/she is alone and frustrated with the crowd.
Content created and supplied by: Scenario463 (via Opera News )