A man with a handle @Thabomokori left social media users convulsed with laughter with his rib-tickling voice notes demanding that woman should have big breast. 
Video link: https://twitter.com/kulanicool/status/1356556690162929664?s=19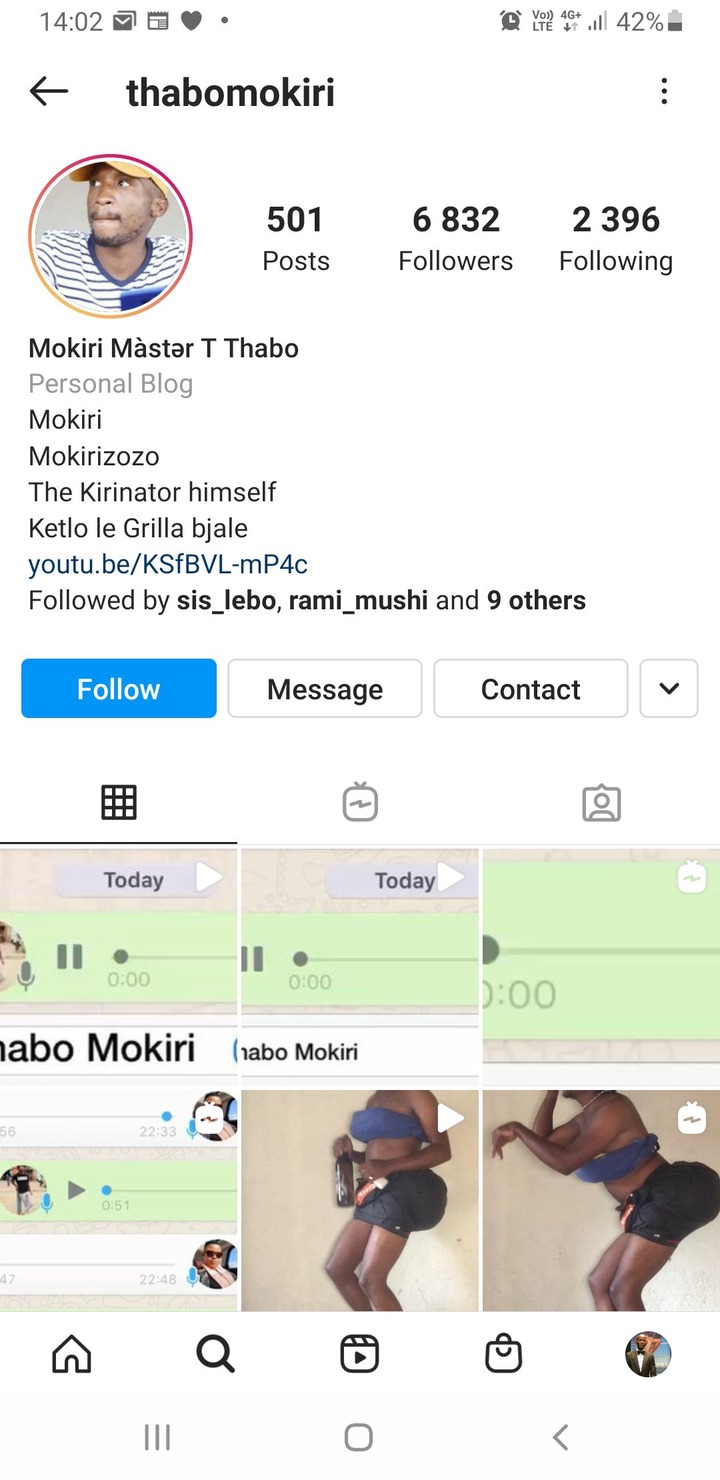 Some social media user asked men and women to get a little more specific by telling which cup sizes they thought were ideal on a woman. While men might be seen as typically out of with the needs and feelings of women, they're almost in lockstep with the ladies when it comes to breast size.
"He wants real breasts. I am dead"@Favormyname7
"🤣🤣🤣🤣Some dude from university of limpopo"@tshepo_maphepha
"Thabo need Jesus 😂😂😂😂"@willy_shau
"My boobs popped out when I was 9. The growth spurt that resulted in me being the tallest person ion my class should have been a warning, but I was genuinely shocked when my areolas tripled in size in about 2 weeks and then started to swell rapidly. So I earned my first nickname: tennis ball tits. Kids are so mean!"@sterphanie byran
What is your take on this?
Content created and supplied by: Vuyokazikafile04 (via Opera News )