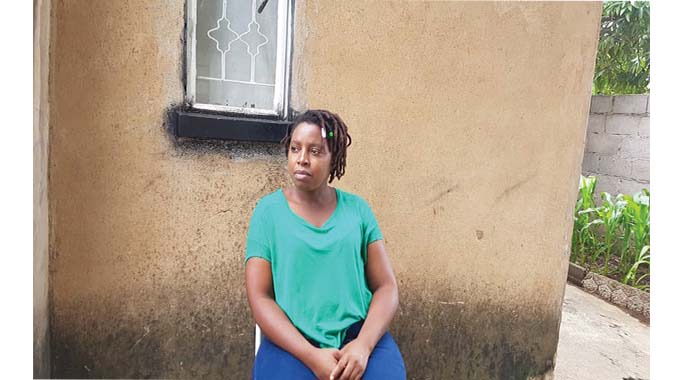 Photo credit: Google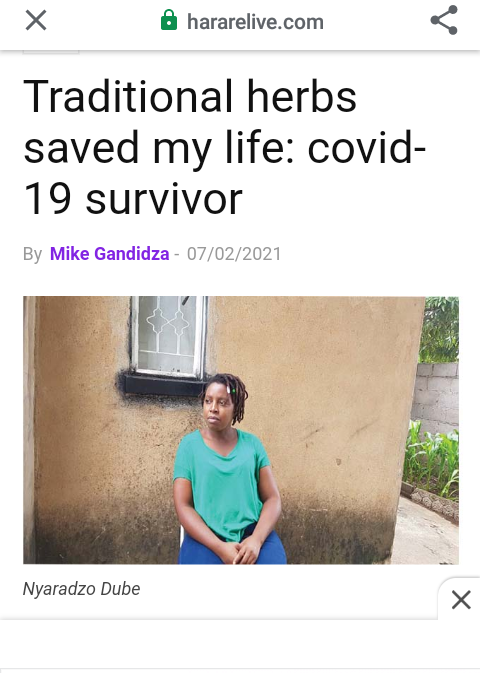 Screenshots credit: Google
Ms Nyaradzo Dube (35) from Nkulumane suburb narrates how her and her husband survived Covid-19 with traditional herbs. She said her and her family went to the villages during the festive season in December to celebrate the festivities with their families. A lot of people love going to the villages during the festive season to celebrate with the families. The Dube family also went down y their family to spend time with them.
When they were at the village they met with different family members and they ended up not following the Covid 19 restrictions, they hugged with their families, and they didn't maintain social distance. They missed each other and it was not easy to maintain social distance. When the festive season was over they went back to their place.
Nyaradzo Dube's husband works outside their home country, and before he went back to the place of his work he did a Covid 19 test and he tested positive for coronavirus. He went back home and told his wife about the results. They couple decided to do research on Covid 19 and they found out Nyaradzo had symptoms similar to those of Covid 19.
According to Hararelive.com She went to a laboratory to get tested and she tested positive for Covid 19. The couple bought antibiotics and because they are also traditional people, they decided to consult with their herbalist. Their herbalist gave them a traditional medicine he called "special Covid 19 medicine" and he mixed it with other herbs. He advised the couple to steam and also drink the medicine.
The couple did as they told, they steamed and drank the medicine with their children even though their children didn't have the Covid 19 symptoms. The lady said she also used mango leaves to steam and she also boiled ginger and lemon and drank them. After a week all their symptoms were gone and they were to being themselves.
Nyaradzo Dube asked people not underestimate traditional herbs and to use traditional herbs if they test positive for Covid 19.
Source: Hararelive.com
Content created and supplied by: Progy.com (via Opera News )