Coreopsis is a genus of flowering plants in the family Asteraceae. Common names include calliopsis and tickseed, a name shared with various other plants.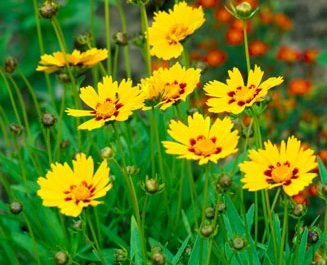 Regardless of the type you're growing, coreopsis need full sun, so plant them where they will receive at least 6 to 8 hours of sunlight per day. Coreopsis grows best in well drained, moderately moist soils. These are not good plants for a poorly drained, low spot in the yard.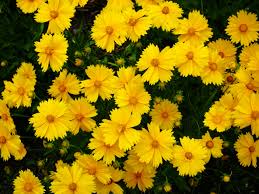 Care of coreopsis is simple once flowers are established. Deadhead spent blooms on growing coreopsis often for the production of more flowers. Growing coreopsis may be cut back by one-third in late summer for a continued display of blooms
Please feel free to leave your comments on the section below; be it your own view, compliment or any suggestion on how we can improve. We are overwhelmed by the help and love we get from our followers.
Content created and supplied by: DiscoveryArena (via Opera News )