Beauty comes in different sizes just as our lives are different . Here is an appreciation post for the selected ladies. To show that God saw beauty in being different.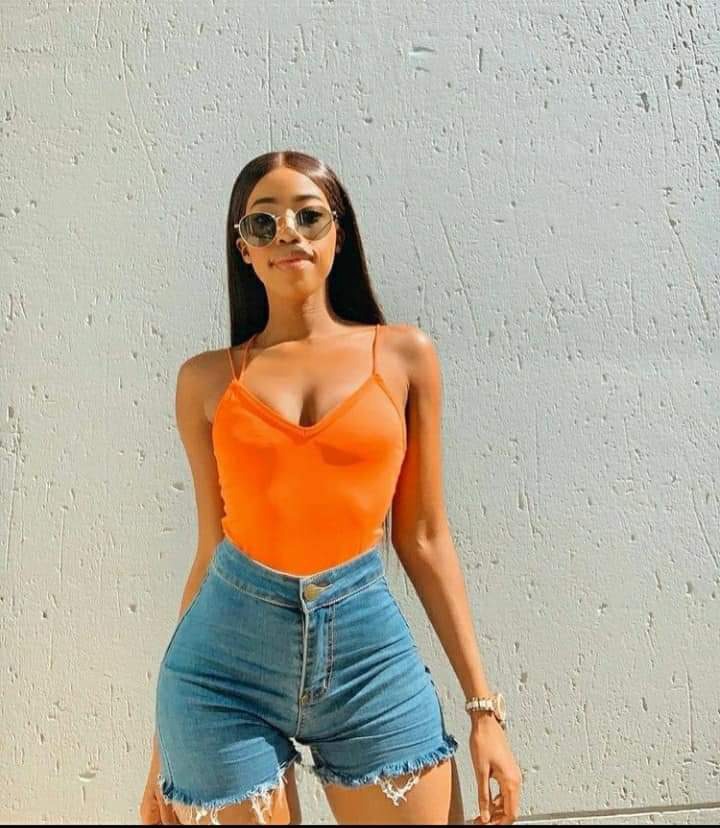 " The next level of your life will demand A different version of you"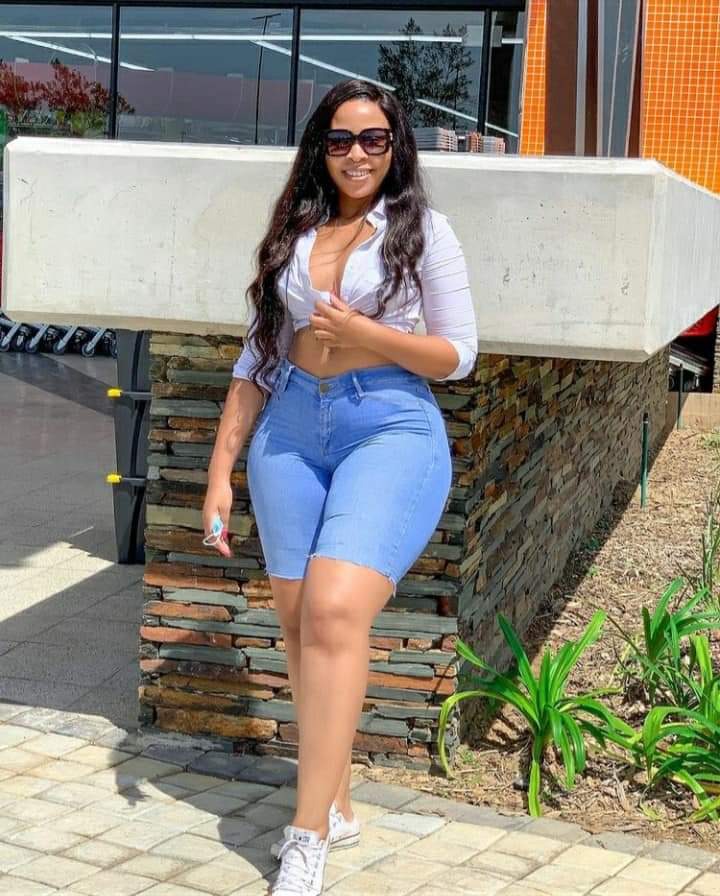 "Your blessing will be double your last loss"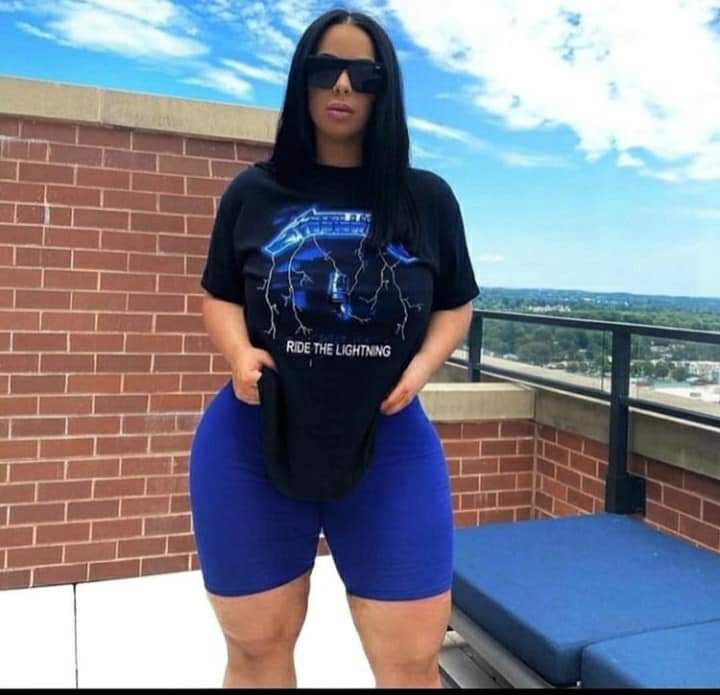 "Pay attention. God will pull people from your circle that He knows ain't solid "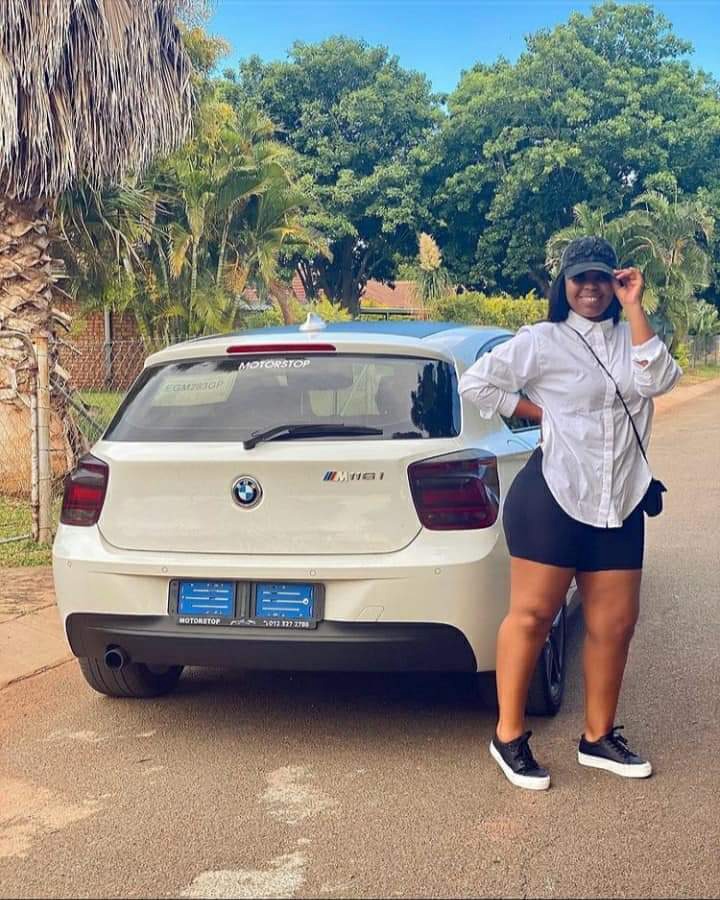 "What God is about to do will confuse what they heard about you "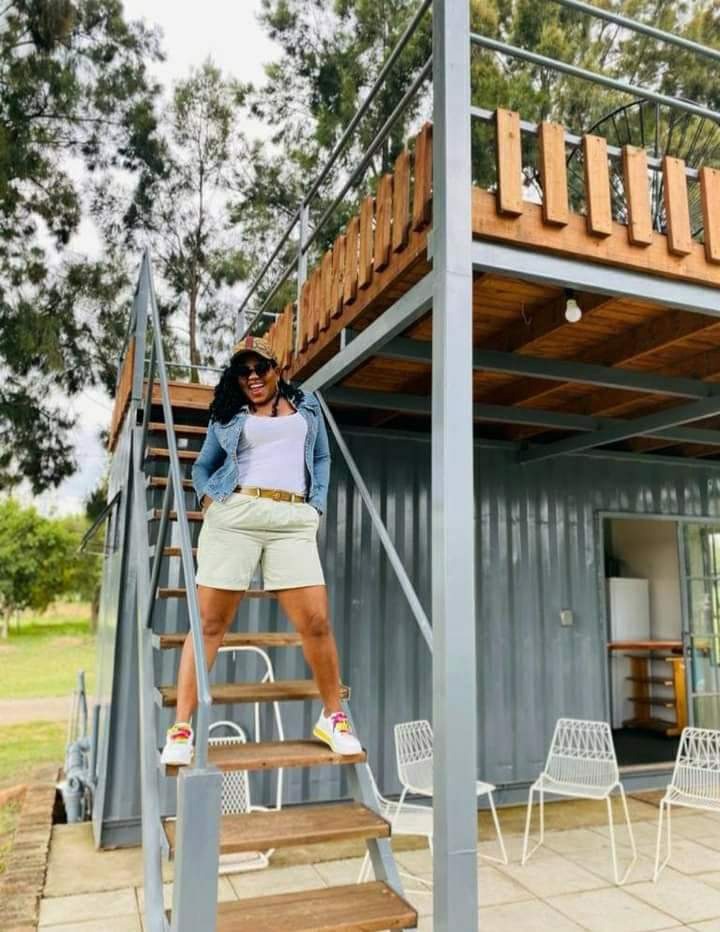 " Be careful on who you waste your time on. Because wasted time is worse than Wasted Money "
" God will never take over the will, until you stop letting satan uber drive you around"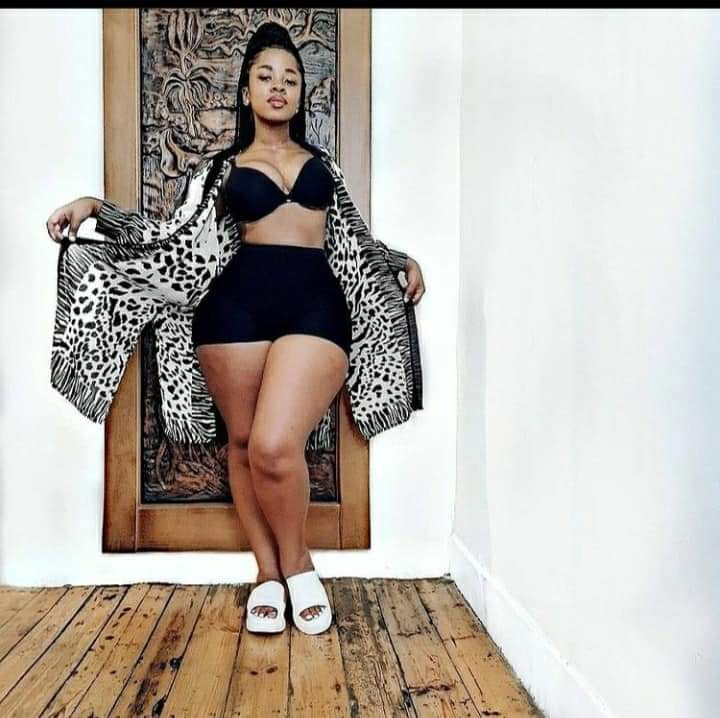 "God is destroying the plans of your Enemies against you, your great days are coming "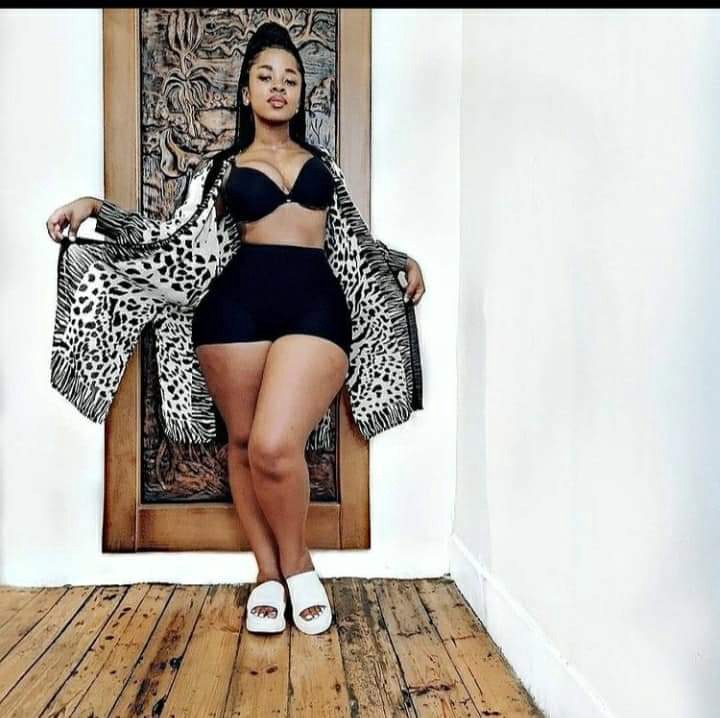 " Be Humble. Be hungry. And be the hardest worker in the room "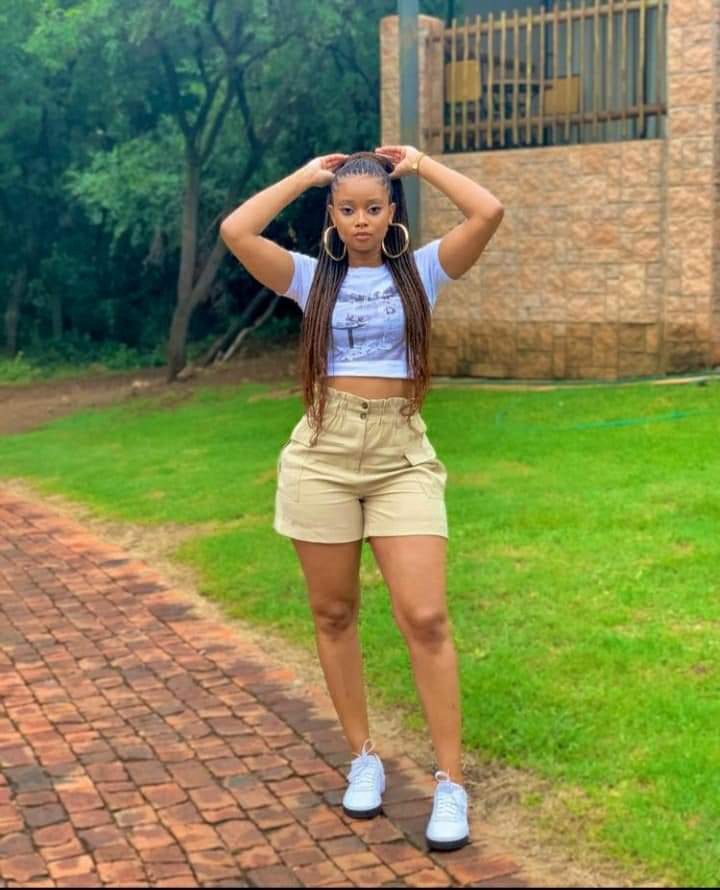 " It's not time to retire. It is time to refire"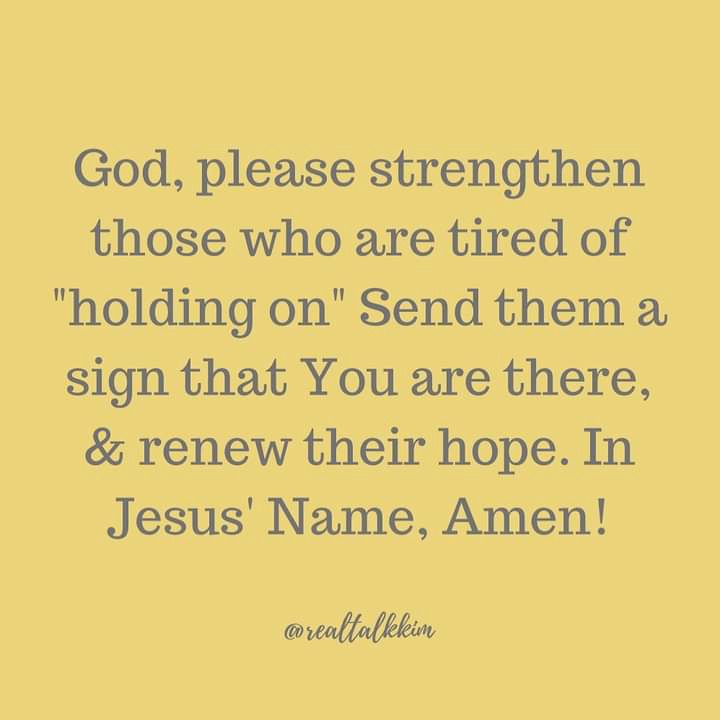 Content created and supplied by: Whisky. (via Opera News )