Growing and planting potatoes is a lot easier than you'd think! Potatoes are one of the most consumed vegetables at home, no to mention that potatoes are also the easiest vegetables to plant. Imagine having a tremendous supply of potatoes right in your garden, I know sounds amazing! Potatoes are one of those vegetables that give you a tremendous harvest.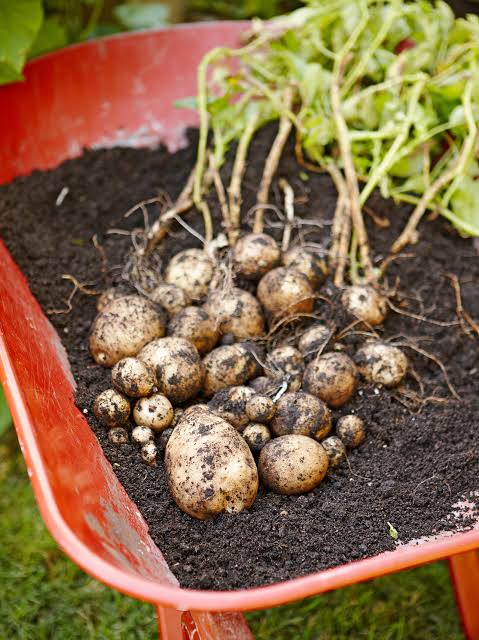 With tons of culinary uses and benefits potatoes makes one of the most necessary food in your diet. Today we will teach you how to plant potatoes with this easy to follow guide.
HOW TO PLANT POTATOES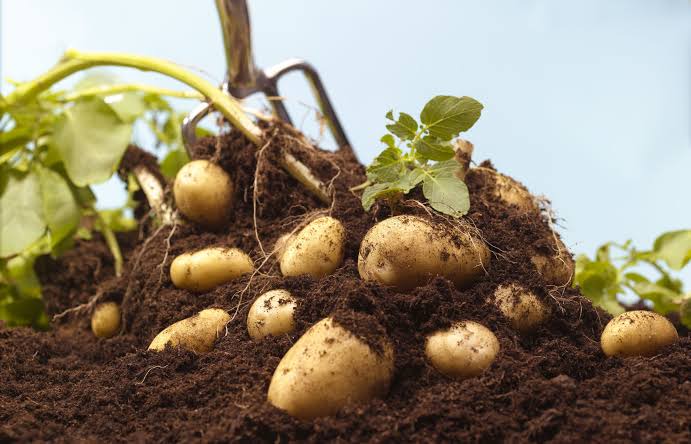 There are tons of potatoes varieties, more than 200 to be exact, but today we will show you how to plant 3 of the most used potatoes varieties at home that even beginner gardeners can plant which are Russet, red and white potatoes.
So now, you know the right way to plant potatoes. I wish you the best of outcomes in the garden.
Content created and supplied by: DreamConfident (via Opera News )