Excess fertilizers alters the soil by creating too high of a salt concentration and this can hurt beneficial soil microorganisms. Over fertilization can lead to sudden plant growth with an insufficient root system to supply adequate water and nutrients to the plant.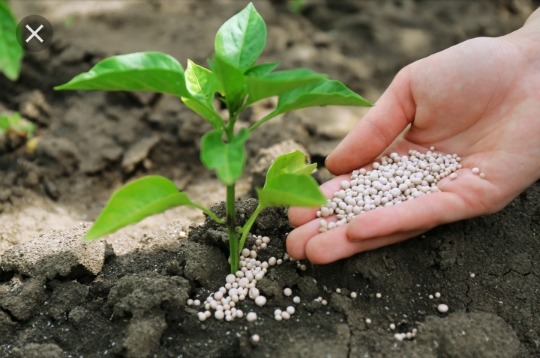 Excesses of anything can cause problems. Too much water can kill trees as well as gardens most of us experienced the too much of water this spring. Too much fertilizers can also cause problems and plant death because fertilizer is asalt. Plants can wilt when given a heavy dose of fertilizerssalts.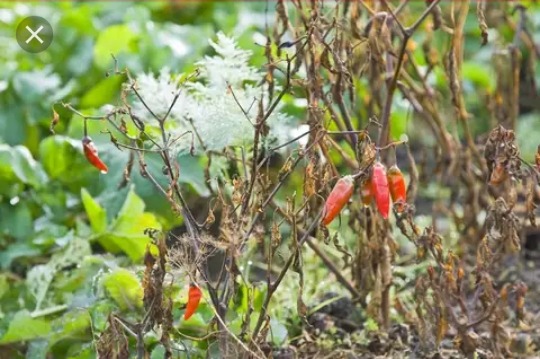 If you suspect you may have over fertilized your plants treat the area as soon as possible. Treat spillage by scooping up as much of the fertilizers as possible. The only thing you can do for over fertilizers soil is flush the soil with as much water as it will hold over the next few days.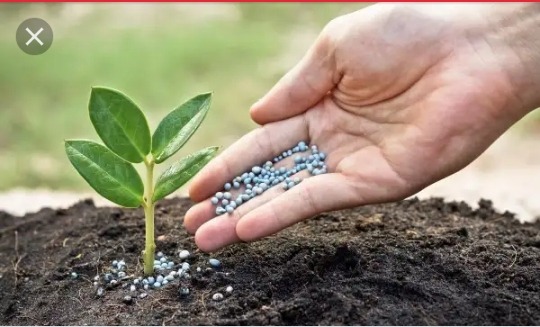 Too much may burn a plant's roots and make the plant more vulnerable to insects and diseases. Short of that you can see the signs of excessive fertelizer in vegetable plants with yellow leaves spindly stems or plenty of green leaves but no fruit.
Content created and supplied by: Kgokane (via Opera News )