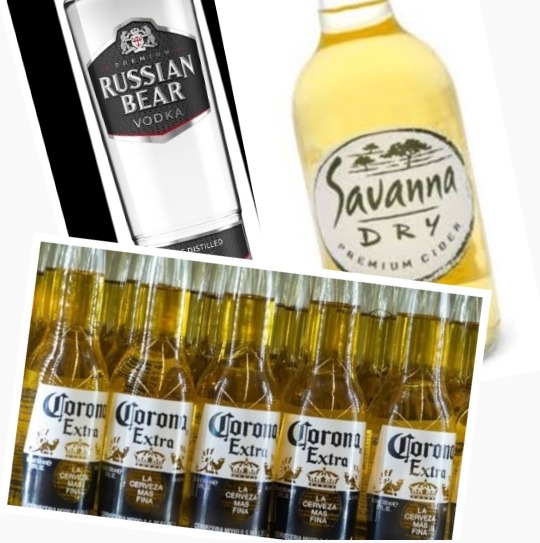 A beverage is simply a drink, which is anything that is safe for human consumption according to its chemistry and properties.
It can be anything including water, juice, alcohol or a healthy drink such as a nutritious shake ,these are all considered as beverages.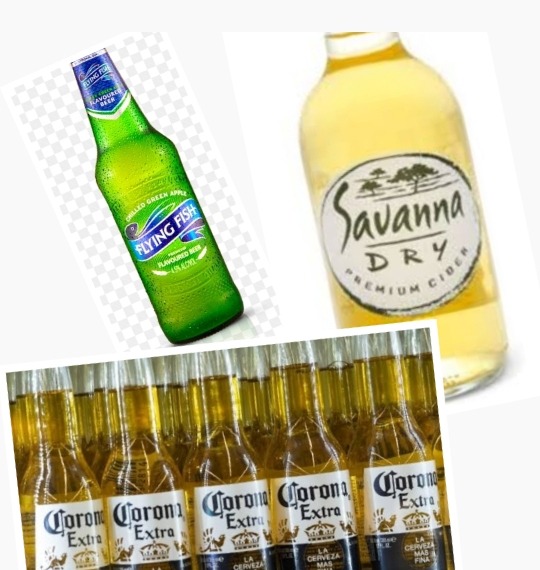 Beverages or drinks that contain a certain amount of ethanol can be regarded as alcohol/alcoholic.They contain a distinct amount of alcohol by volume.
Because of the abv amount a beverage contains, at times it can control human behaviour and actions if consumed.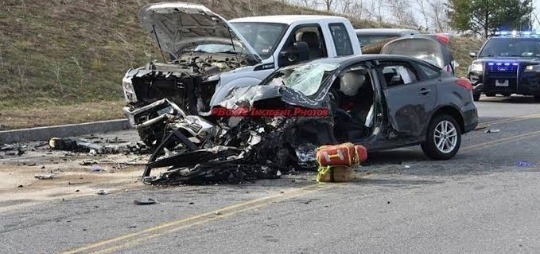 These may include car accidents, and many other risky behaviours which may be a detriment to one's well being.
Therefore, it is important that individuals consume alcohol responsibly , cautiously and not when under the age of 18.
TOP 10 BEVERAGES CONTAINING THE HIGHEST ALCOHOL RATE ARE :
1.Russian Bear
- The South African vodka beverage contains an abv (alcohol by volume) of 43 %.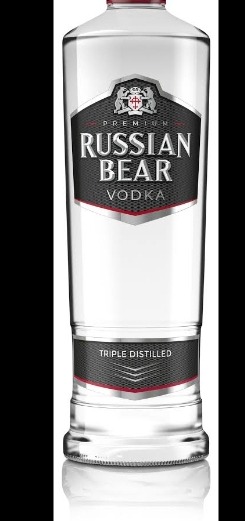 2.Mayfair Gin
- Originally, the Gin is from London (England).It contains 40% alc/ volume.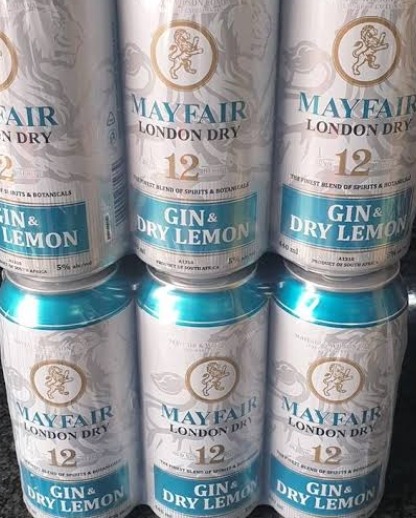 3.Amarula Liquer
-Produced in Africa it contains 17 % abv.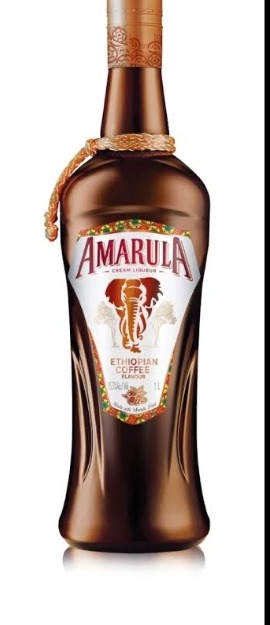 4.Savanna.
- Been in existence for more than 10 years and contains 6% ABV, and also available as a non alcoholic.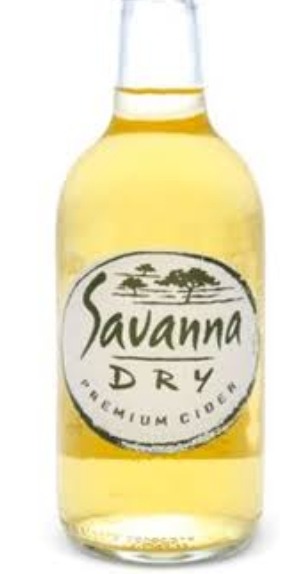 5.Carling Black Label.
- A Canadian beverage that was introduced in 1927, it contains 5.5% ABV.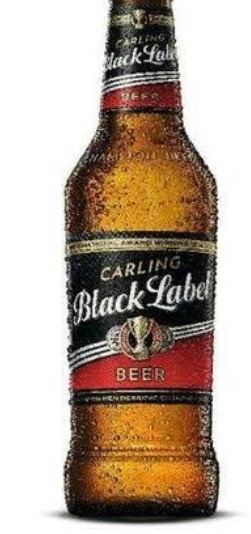 6.Soweto Gold
- Also recognized as (SG), from South Africa, Soweto ,Orlando West ,it contains 5.2% ABV.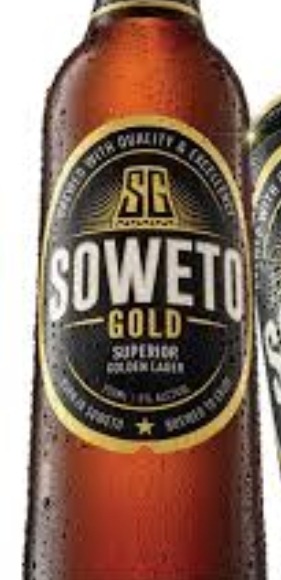 7.Corona
- A Mexican beverage available in a variety of flavours, it contains 4.6 % abv.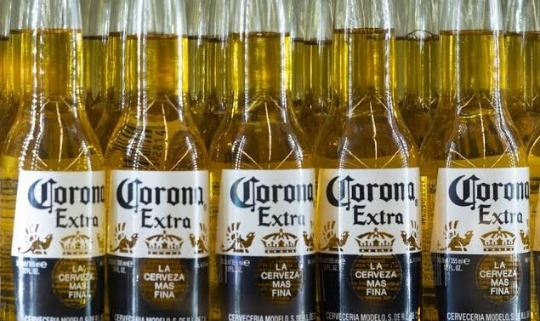 8.Hansa
- Contains 4.5% abv.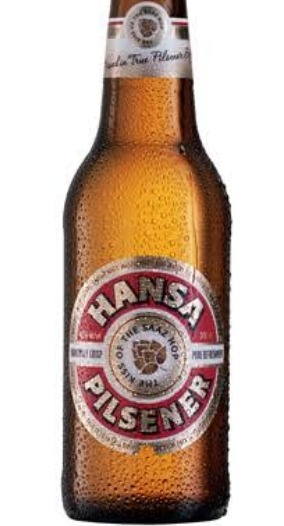 9.Flying Fish
- With an excess of lemons , it also contains 4.5% of abv.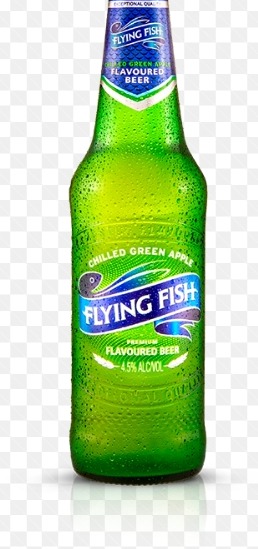 10.Castle lite
-Contains 4.0% alcohol by volume.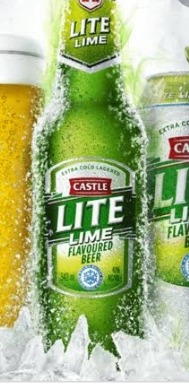 DRINK RESPONSIBLY.
Photo cred : Google.
Content created and supplied by: TsholoXulu (via Opera News )