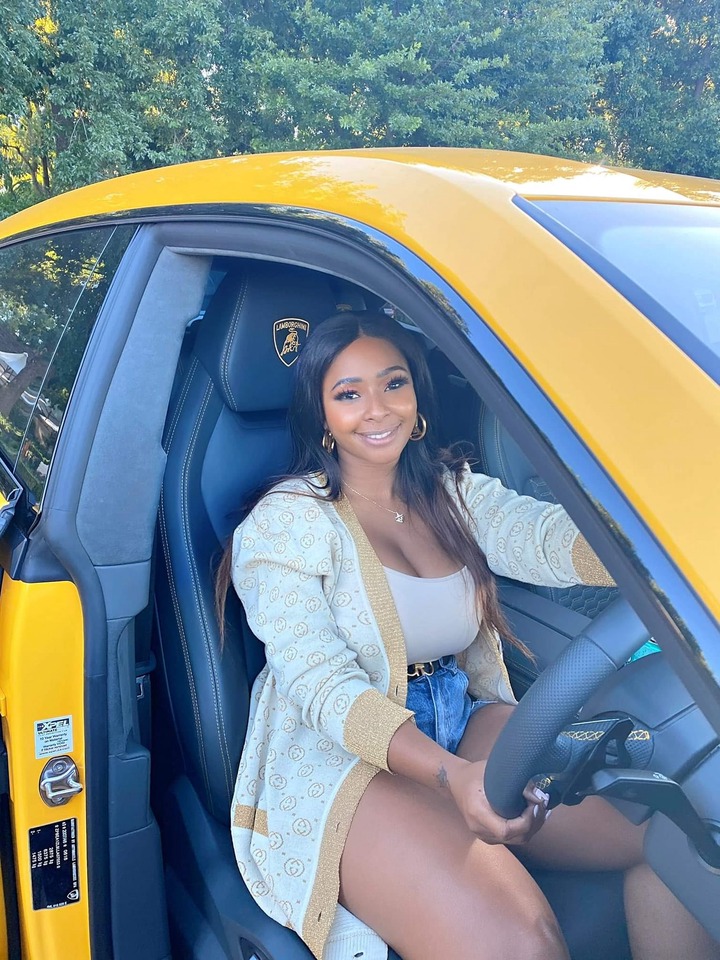 Boity Thulo who is the South African brand ambassador jaguar was seen ridding a new Lamborghini over the weekend. Some of her fans were confused since major brand like Jaguar doesn't allow their ambassadors to shoot pictures with rivals brands or represent rival brands. So is she ditching the Jaguar or Lamborghini or she is just teasing the notorious lifestyle monitors (South African Revenue Service SARS)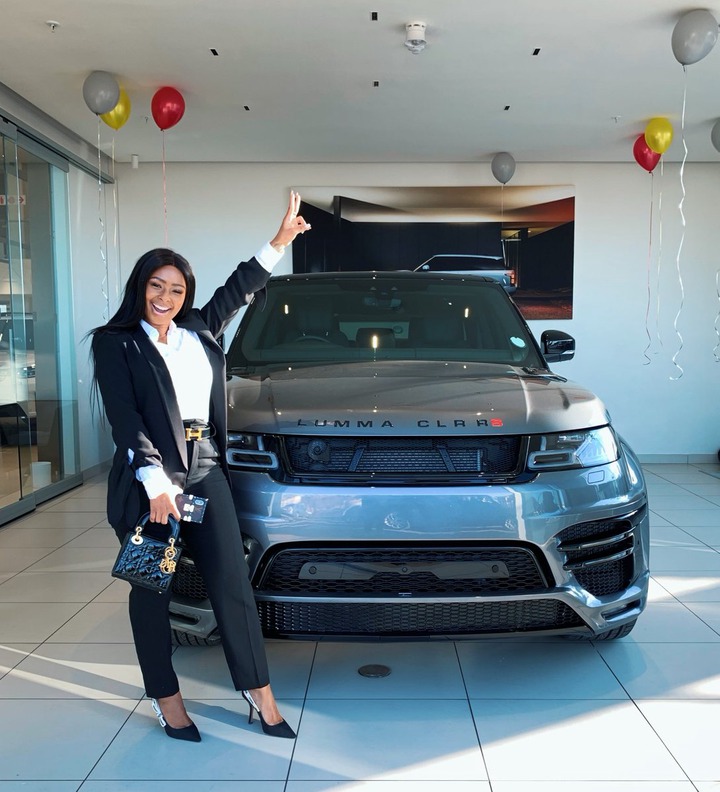 Last week the adult dance Zodwa Wabantu revealed that SARS send her a message,They were requesting a meeting after she revealed that she was going to buy an R10 million Lamborghini. She ends up ditching her plans after learning how much she will have to pay to secure such a luxury car. She went to accuse the tax collector of monitoring too much on personal lives especially the black success.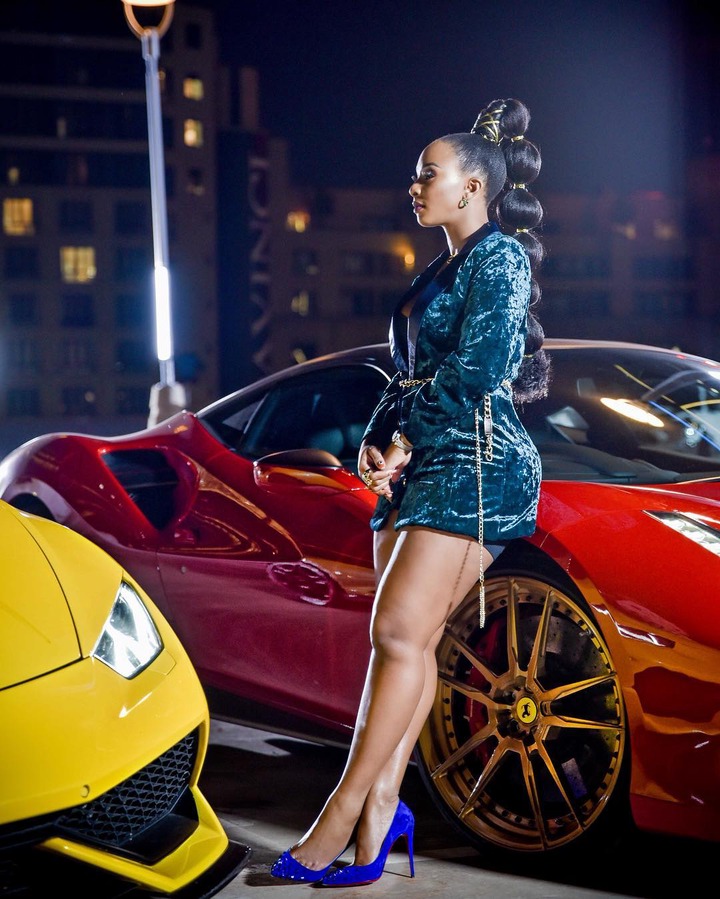 @Martinez Machinya: Looks like one of those BitCoin people who keeps sending you friend requests all day long under different names.
@Karlin Gulgar:  She probably has code 10 paid 2k for cooldrink and now can't parallel park👌🏽
@Slim Tay:  She even forgot to turn the key on 😪Thus how this other gender role man.
@Carter T Macows: You can just take a pic in a Lambo....we always do that even though we don't own those cars
Content created and supplied by: Ungenaphi (via Opera News )