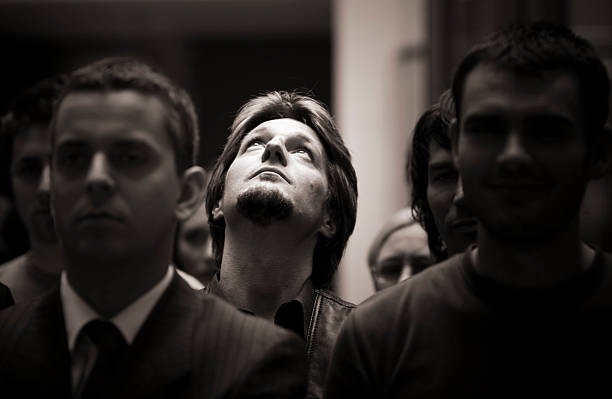 This article is part of the 5 things you need to know series
(1) God is immanent because he is transcendent
The Lord is "God in the heavens above (transcendent) and on the earth beneath (immanent)" (Josh /2:11), But to understand God we must recognise that his drawing near to creation stems from his being distinct from creation. In other words, there is no deficiency in God that creation satisfies. The Lord does not relate to this world because he lacks something within himself, No, God draws near out of the abundance of who he is.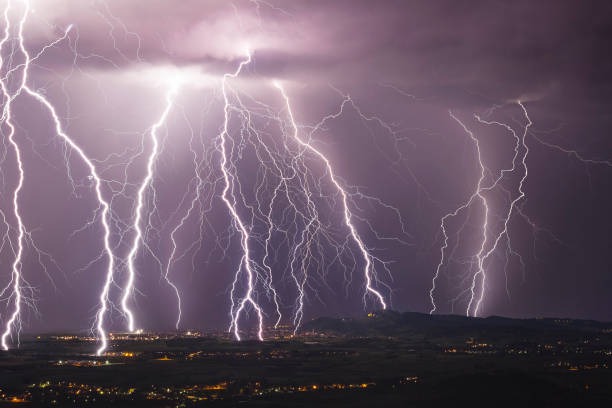 (2) The Bible emphasizes God's manifest presence, not only his omnipresence
There is a high difference in saying "God is everywhere" and saying "God is here" The former is the default category for most Christians, We talk about God's presence as being inescapable and that he is "everywhere present" (Ps /139:5,12) (1 Kings / 8:27)
But it seems that scripture is more concerned with his presence manifest relationship and redemption and those these realities are certainly not at odds, the biblical story does turn on God's being manifest with his people in the garden of Eden, the tebernacle temple, the incarnation of Christ, and the new heaven and new earth.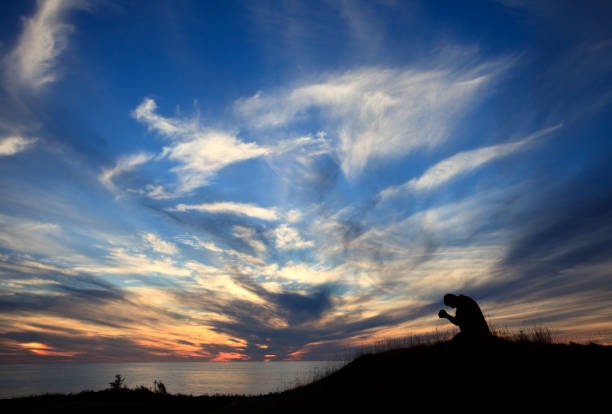 (3) Sin undermines humanity's mission and the experience of God's presence
But there is a problem, isn't there? Adam and Eve replace blessings for curses when they ate the forbidden fruit, These curses cut right to the heart of who they are and what they were made to do. For Eve, pain overwhemls the promise of a people, For Adam, perspiration and thorns will impede the promise of place.
Sin hinders everything now, especially man's experience of God's presence. Because of their disobedience, Adam and Eve are exiles, their mission is in shambles as they stand outside of Eden. The presence of God as they once new freely is no longer free.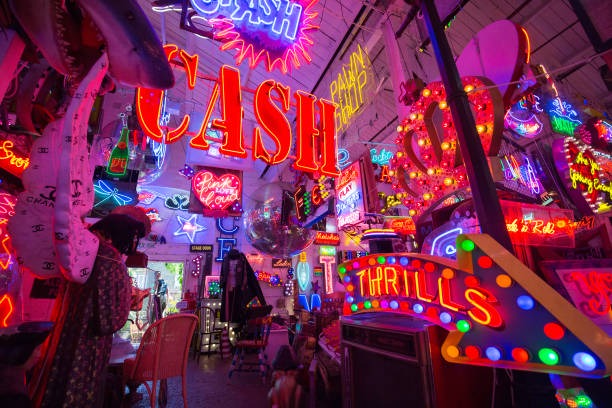 (4) Humanity's mission and the presence of God are inseparable
God gave man and woman purpose, they are to be fruitful and multiply in order to fill the world and subdue it and have Dominion ( Gen/ 1:28) Adam and Eve are to do this in Eden. The epicenter of God's relational presence in creation, as the first couples family expands, so to will the gardens borders and with it, God's presence likewise, God's presence was to spread to the rest of the earth through Adam and Eve's exercising Dominion ( Num/ 14:21' cf, Ps/ 72:19' Isa/11:9).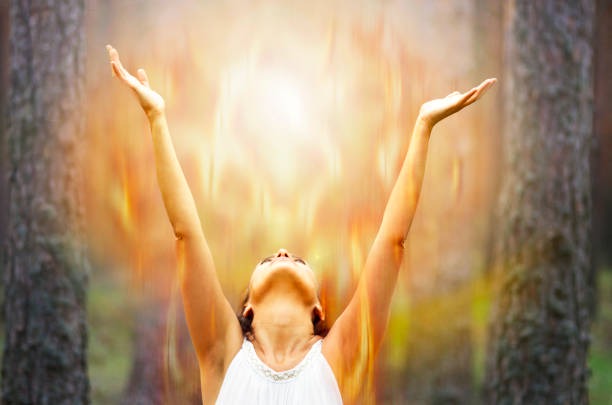 (5) The presence of God is the means and end of redemption
Avangelicals talk a lot about the presence of God but seldom look at the Bible to see what it is. When we do, we find that it is the first foremost a theme in which the story of scripture hinges. If we read our Bibles though we begin to see a two fold pattern.
First, the Bible makes clear that the presence of God is a central goal in God's redemptive mission, All of God's work ends with the Lord dwelling with man. And second the presence of God is not only an objective, it is also the means by which the redemptive mission is fulfilled. God writes himself into his own story to bring salvation. To understand our Bibles and how it changes us, we need to know God's presence.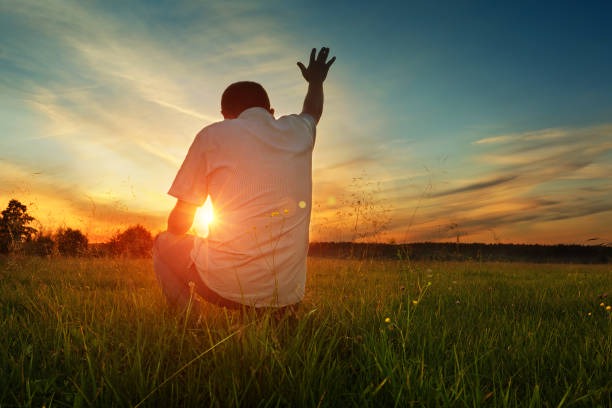 Source: Ryan Lister, PhD, The southern Baptist Theological Seminary.
Content created and supplied by: THEMADKING (via Opera News )