The "inkanyamba" was seen by surfers as Howick falls when they went surfing at the place.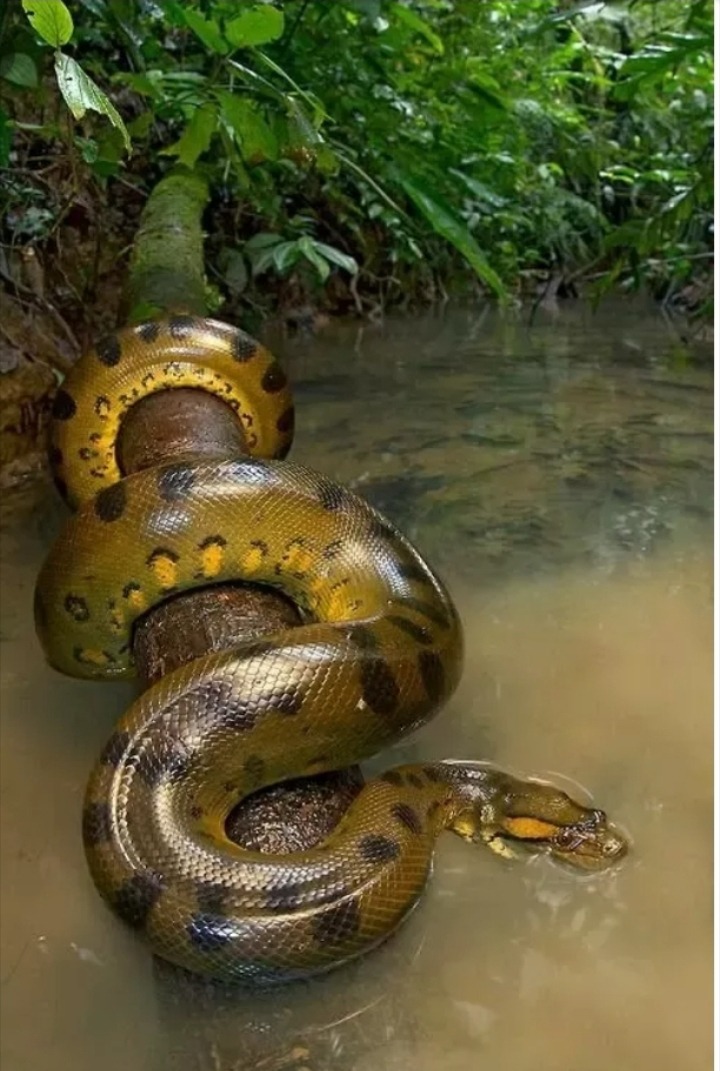 The Howick falls was reported to have several "Inkanyamba" sightings as many people have indeed reported to have seen the Inkanyamba in thr forest.
Some people had reported to have seen the Inkanyamba and that there is some light coming inside river, which looks like some some flash light.
As the residents described it, it is indeed the Inkanyamba as it was reported decades ago that there is something living inside water, meaning the place might be sacred and that there is an Inkanyamba inside.
The Howick falls place even has pictures that were captured by people who saw it, and it is a huge python like which is called "Inkanyamba", and people have commited suicide to the place as they would jump inside not knowing the reason of commiting suicide.
Content created and supplied by:sthembiso
(Opera news)
Content created and supplied by: [email protected] (via Opera News )