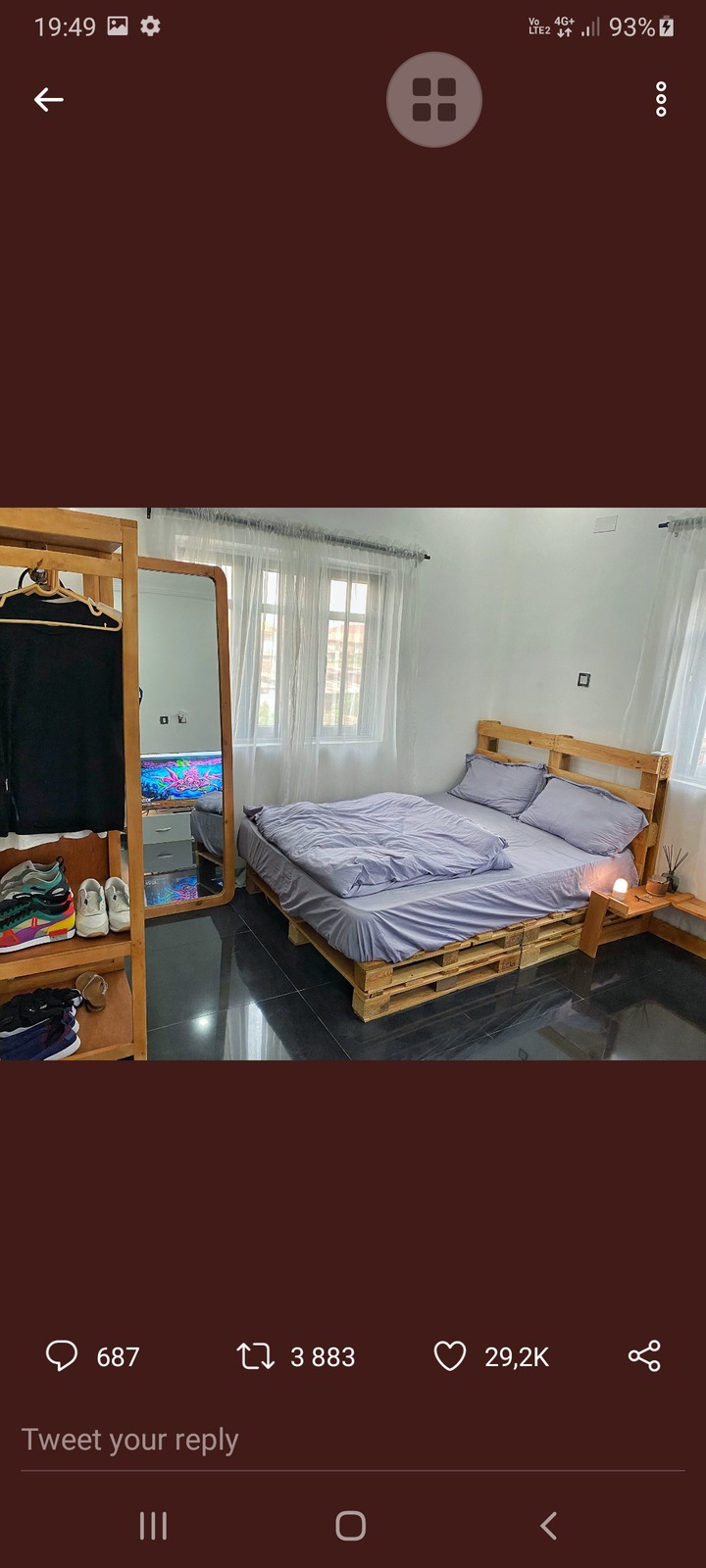 Having a nice and beautiful bedroom sometimes does not require one to part ways with their fortune.One can opt for hand made bedroom furniture and the room still looks elegant.Sometimes simplicity is ultimate.Making a nice bedroom furniture from cheap material does not mean that one is broke it depends on each person's personal preference.What i deem very cheap and not classy,another person can see it as amazing.
The young man on twitter the name Bash has posted his pictures of bedroom furniture made of pallets and left Twitter with tongues wagging and jaws dropping as many were amazed of the beauty that the man has made wit his own hands.His bedroom furniture which consists of base for the bed,headboard, wardrobe and side table are made from the pallets.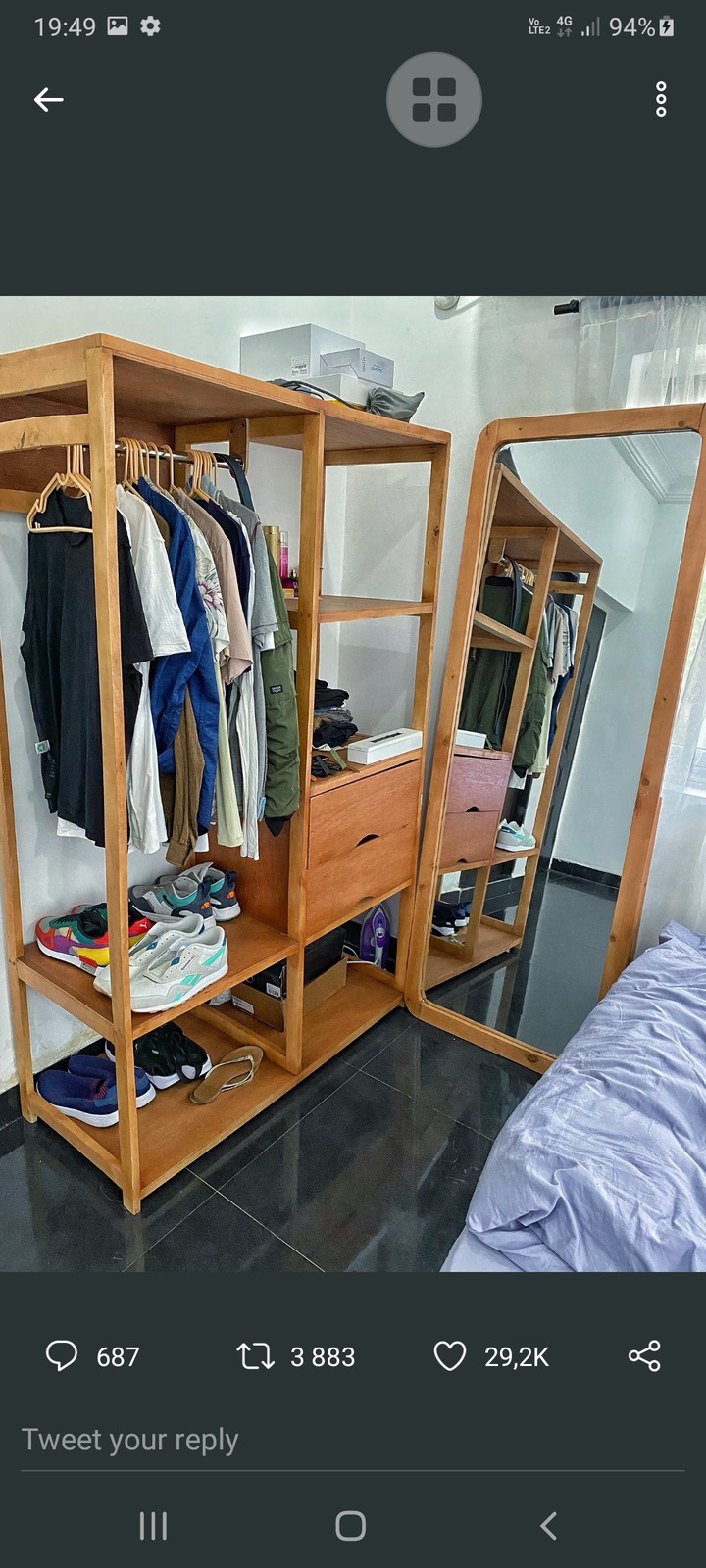 Many people applaud him with her beautiful bedroom that has so much class but did not cost him a fortune.Others were even saying they are going to make their bedrooms like his.The way it looks elegant you will not even think its a bedroom.The wardrobe is so nice it even has where you can put the sneakers.
This is beautiful and amazing isn't it,kindly leave your views by like, comment and share with others who might be interested in making their bedrooms looks like that one for Bash.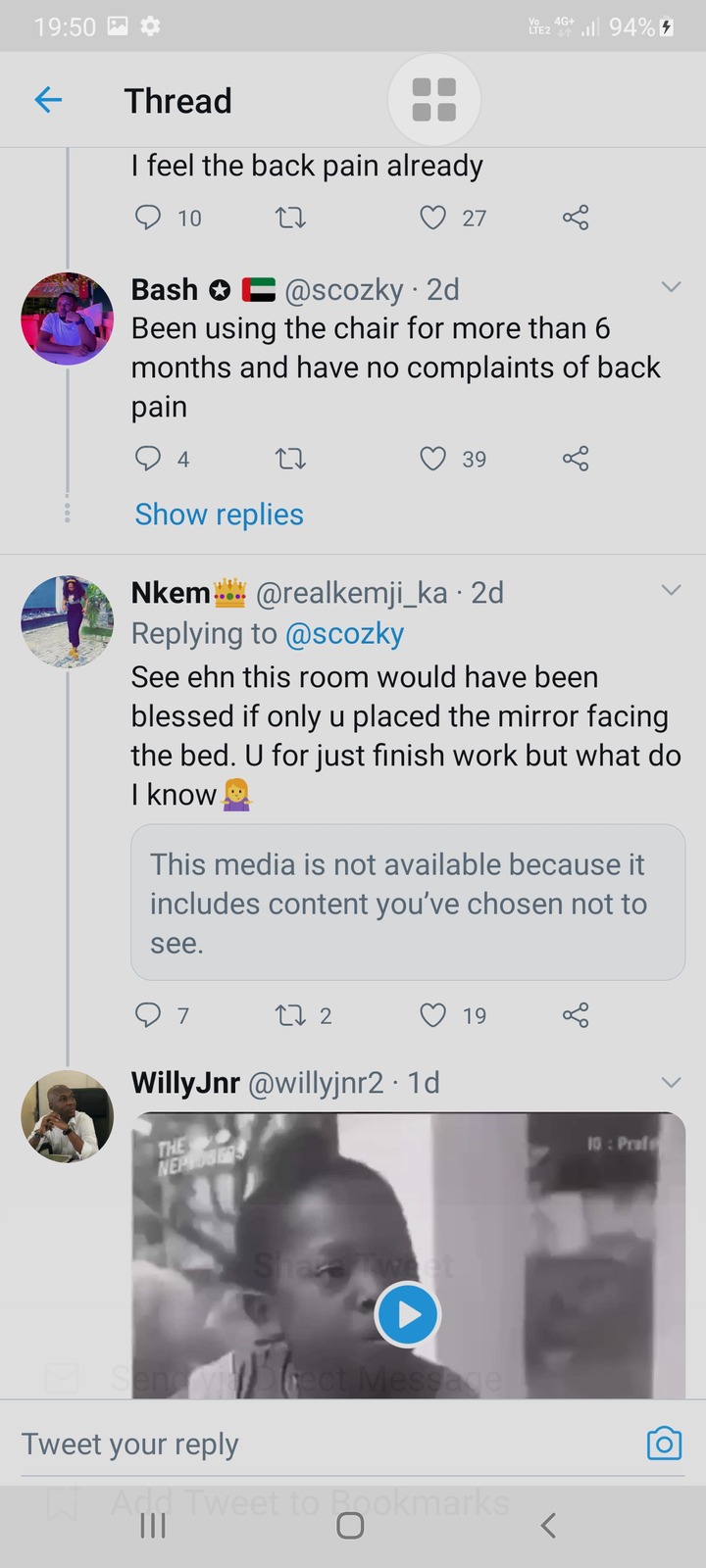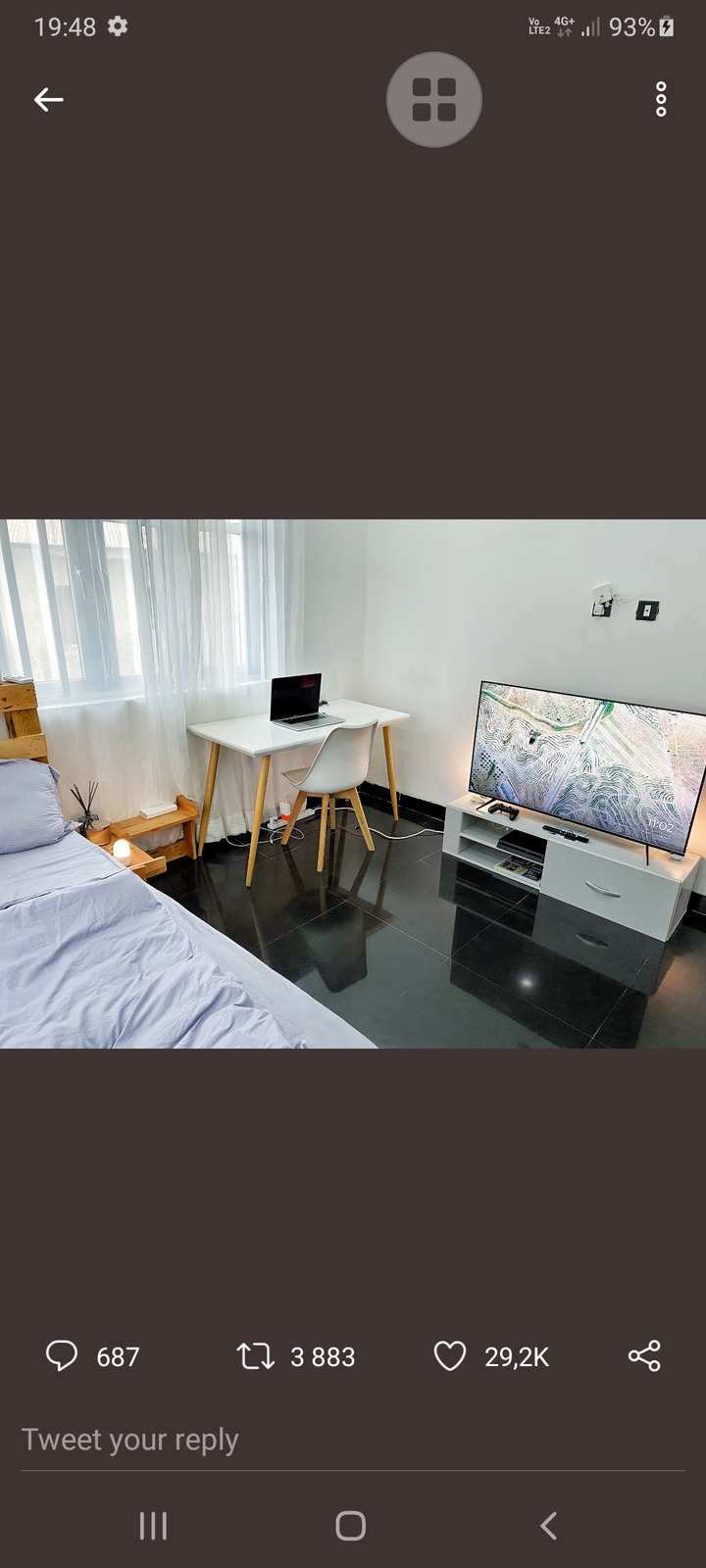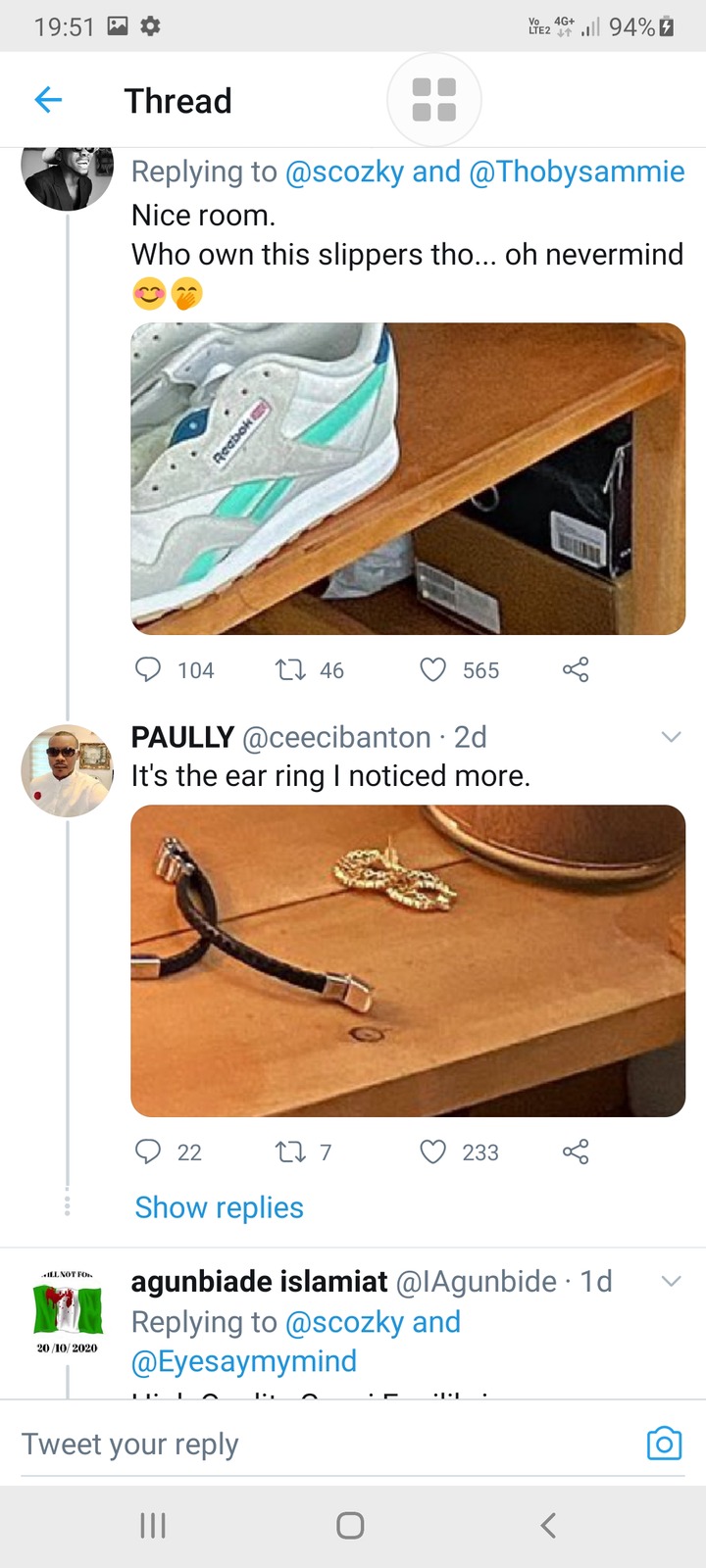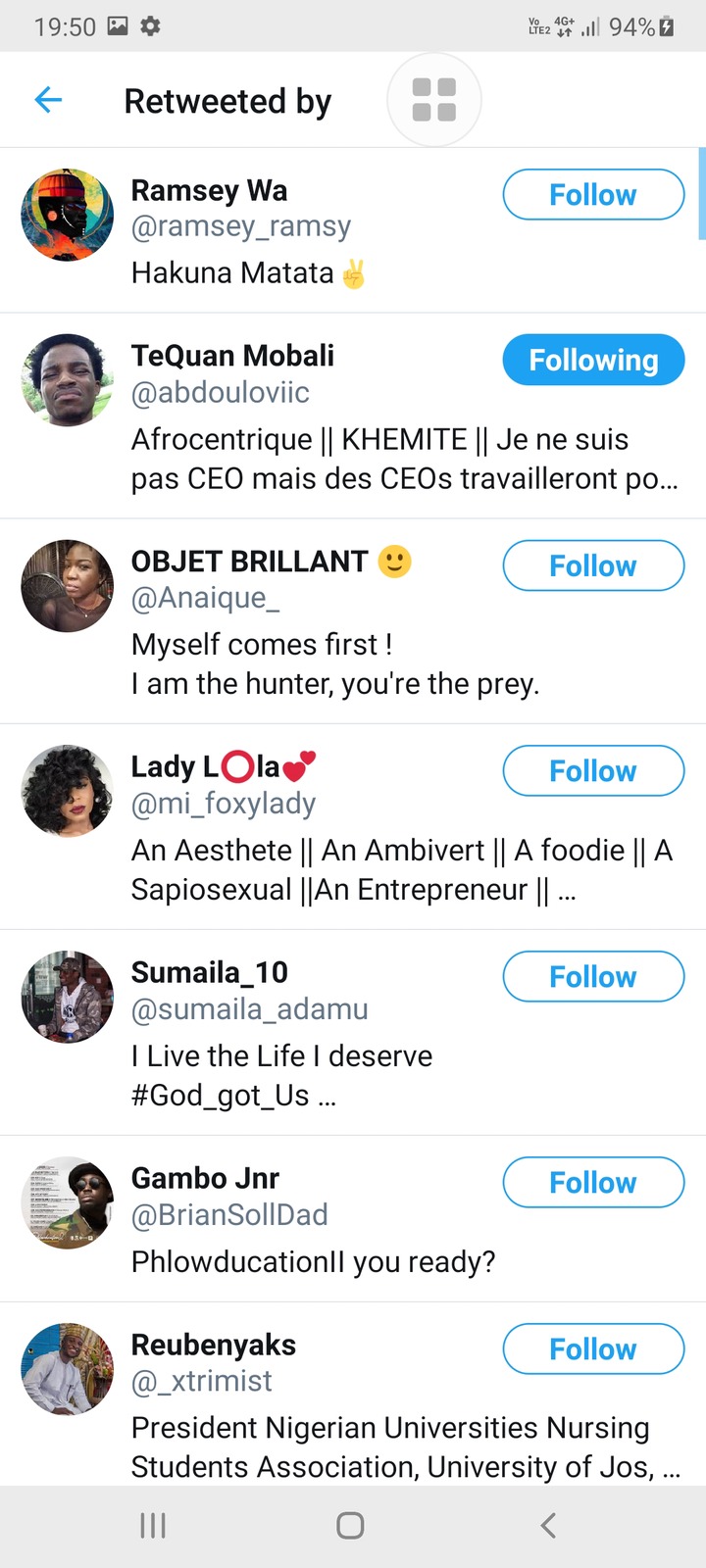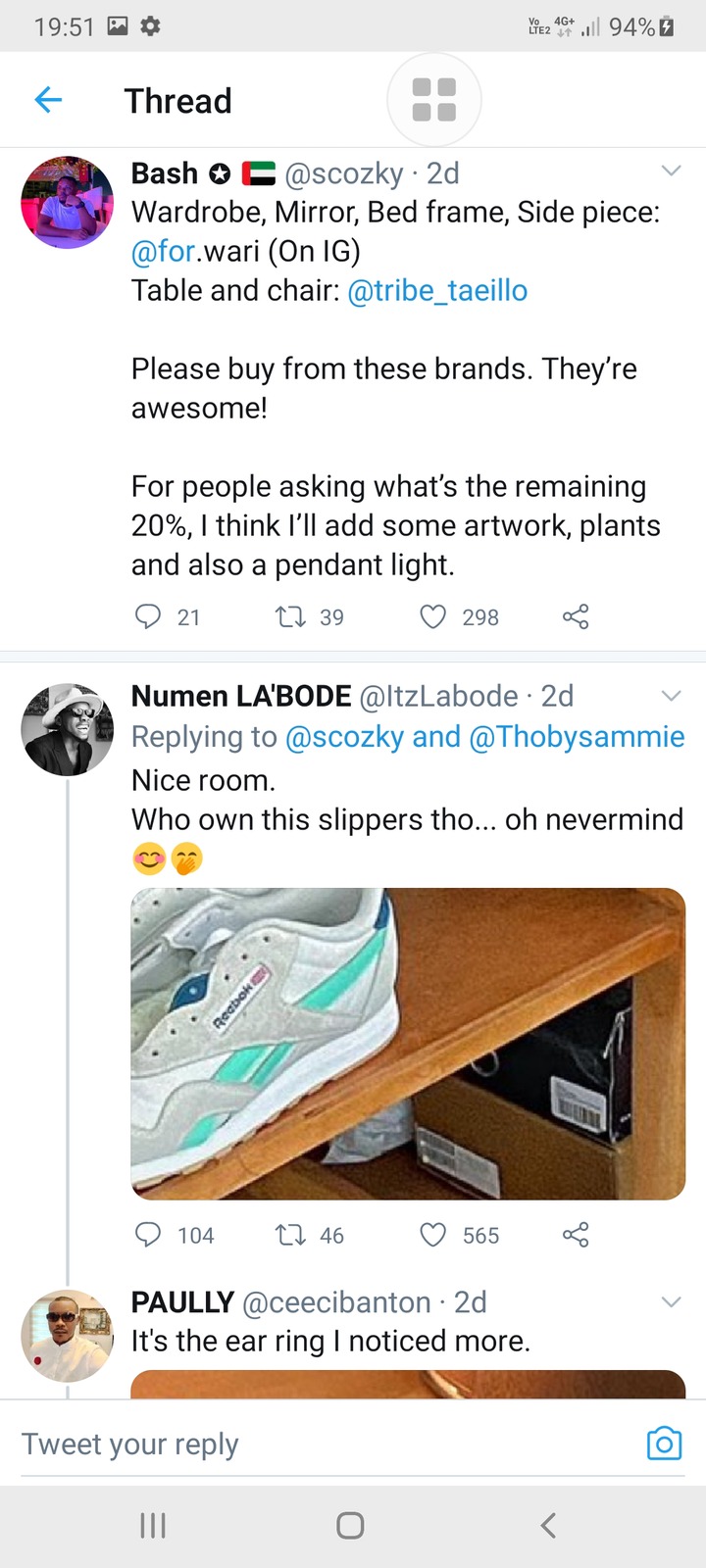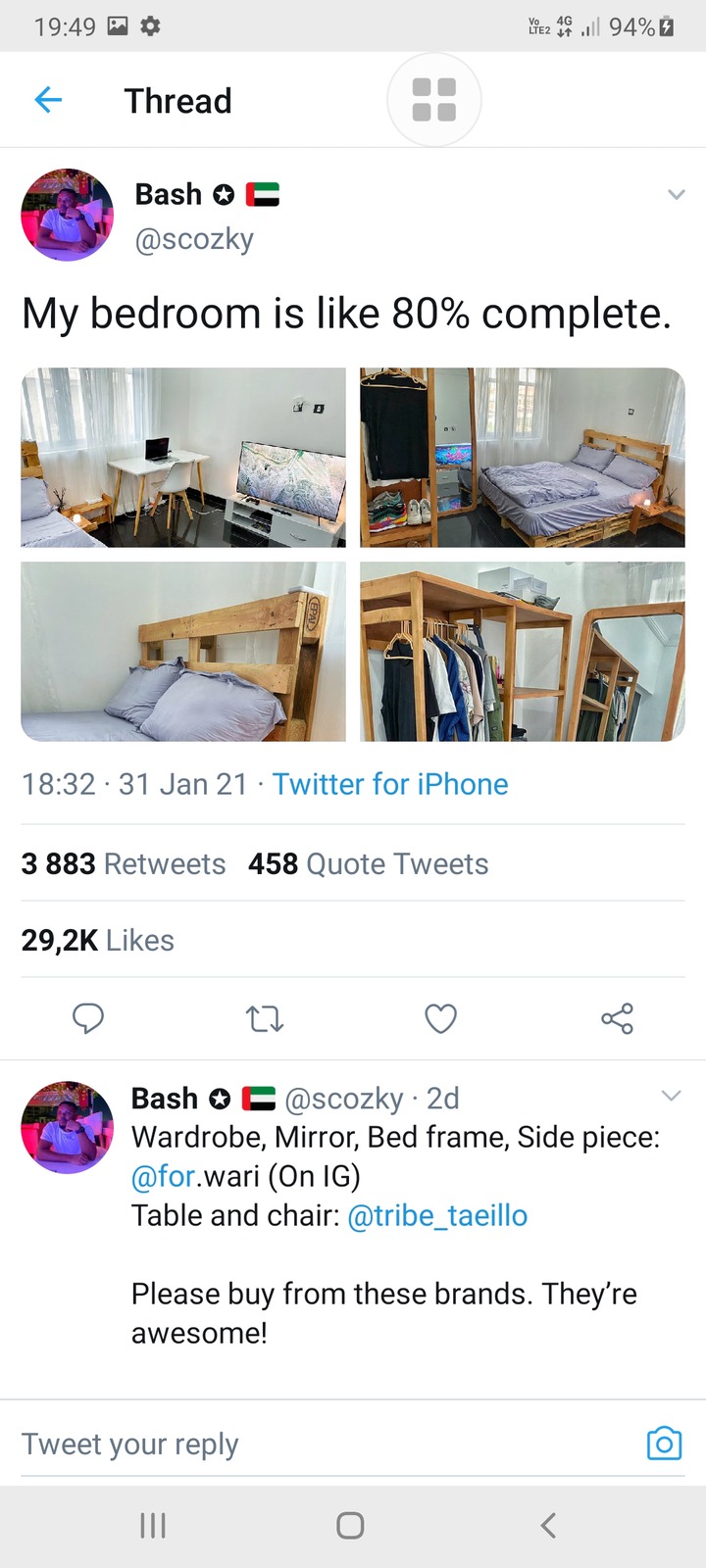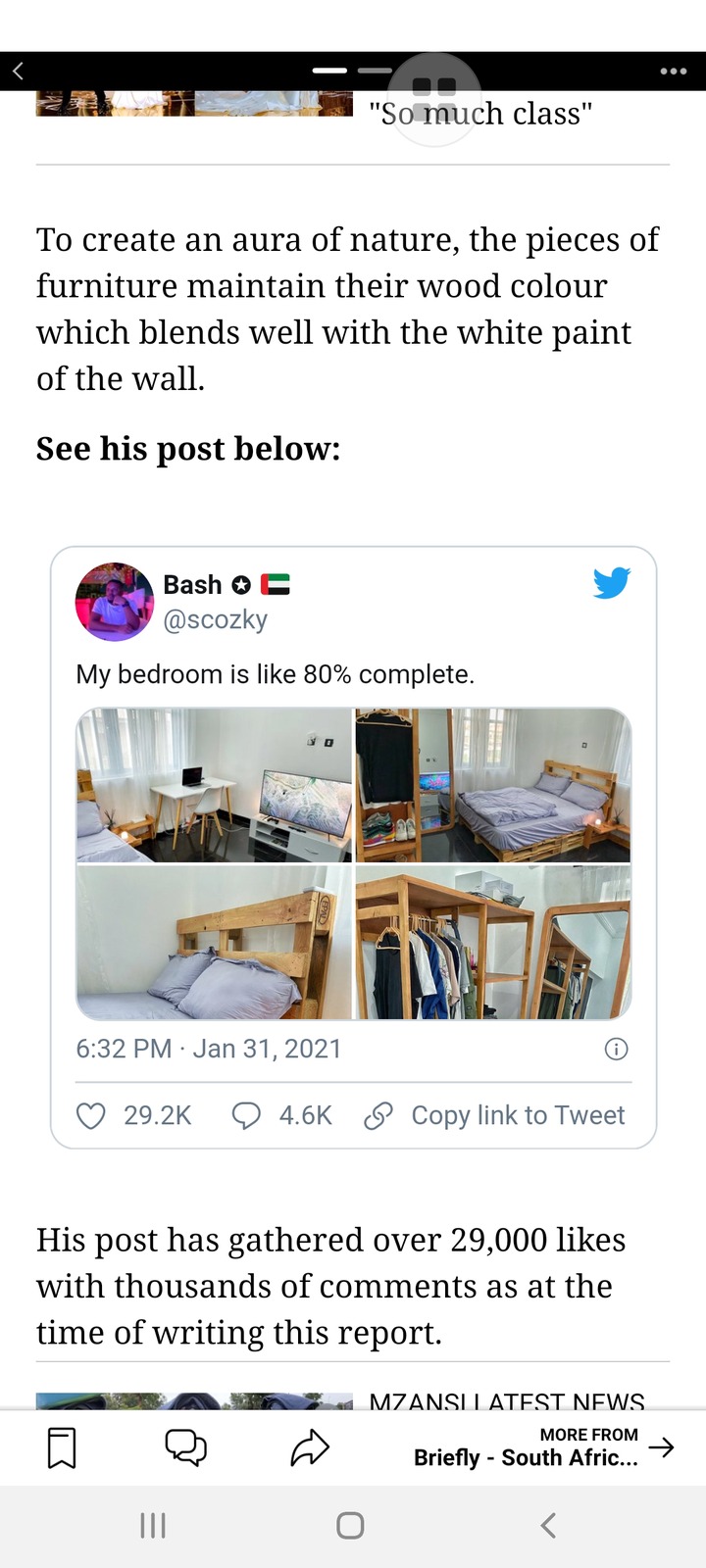 Content created and supplied by: Lesegonews (via Opera News )