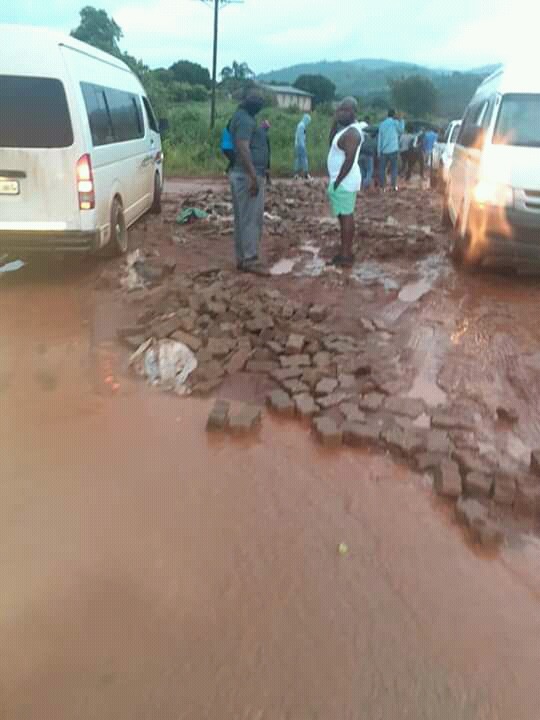 A pavement road between mokwakwaila and tzannen in the greater letaba municipality has been washed away by the heavy rai fall that cake down in the area last night.
Many residents in bolobedu were very late today to work becasue the heavy rain it has washed away the pavement and it has casued vehicles to stuck at the mud.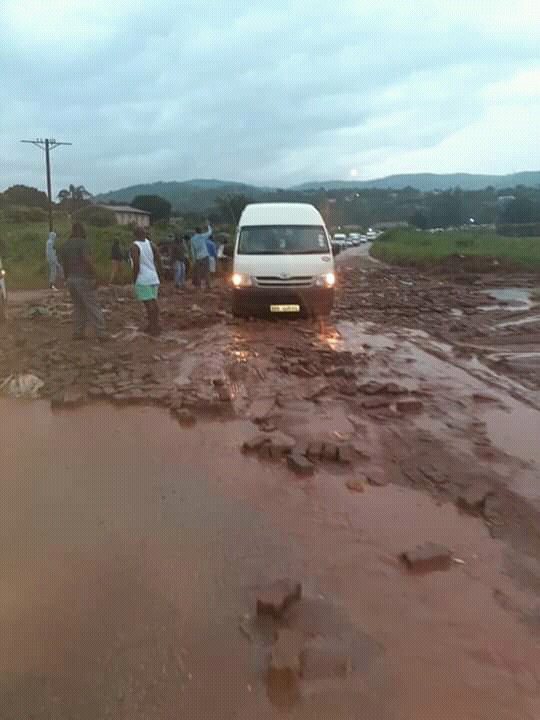 This has resulted in delays and consequent traffic congestion this morning, many peoe were late to work because traffic took over vehicles were stuck in the mud.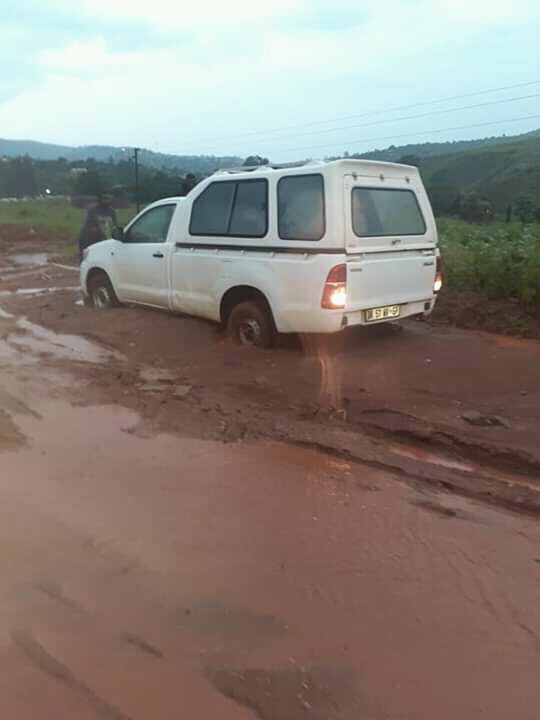 Motors, vehicles are unable to move stuck in the mud, motorist are advised to be aware of the bridges that are not well since the heavy rain destroyed the bridges, and roads.
Lower your speed at all the time, make sure you drive well, don't over speed or overtake unnecessary because roads are broken and bridges drive well and avoid roads that aren't oky for your vehicle at all the time.
Content created and supplied by: Nakampe (via Opera News )