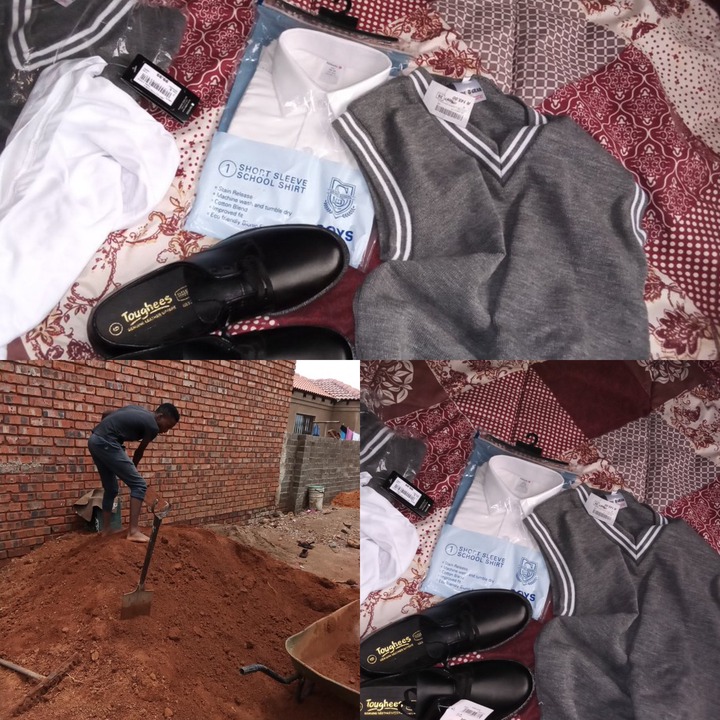 The men's Twitter post has caused a stir on social media because this boy had managed to buy himself a school uniform by using the money that he and on his job during the December school holidays.
She posted that "With the money I made from this piece job, I managed to buy myself new school uniform".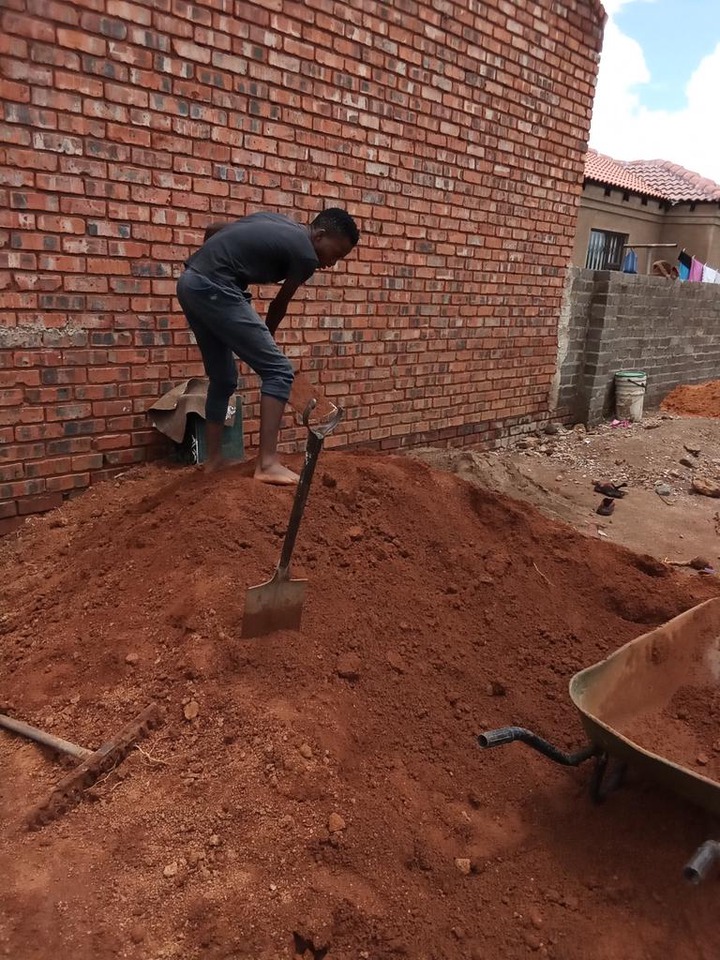 Many people who started congratulating the ball for raising such money to buy himself in school uniform they see this is a very noble act. Another man posted that he had been in the boys situation, but instead of choosing to work hard for the money, he chose to start robbing Ordinary People which landed him in jail for 5 years and wasted a portion of his life that he regrets today but fortunately he has succeeded in another area.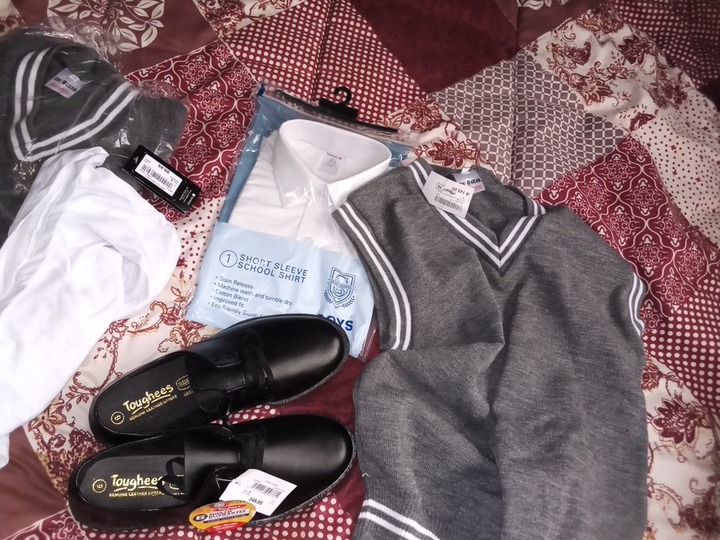 The incident has caused a stir on social media personality for admiring the boys were you thinking, and apparently the other ways for recovery Street to get school uniform from companies that other people who are struggling with uniform to get uniform.
https://twitter.com/kieran222003/status/1357272021542068226?s=09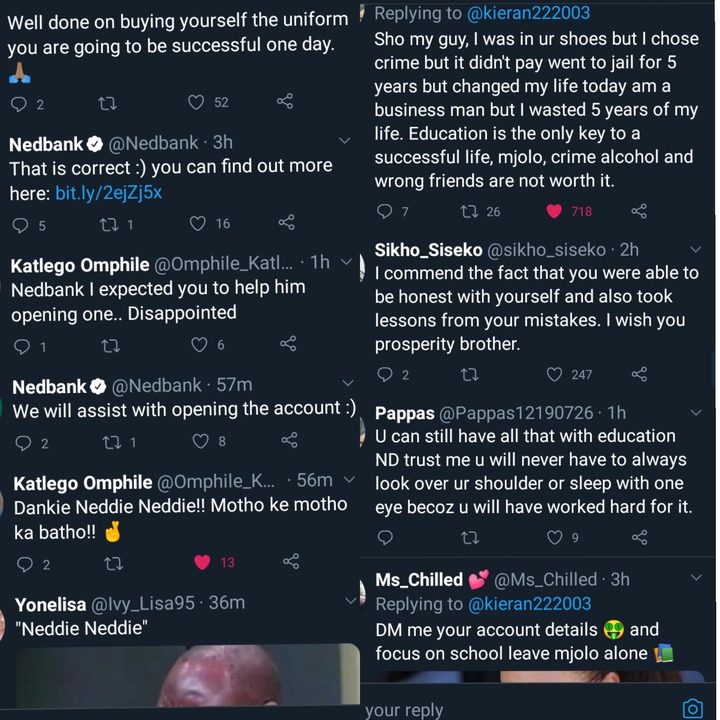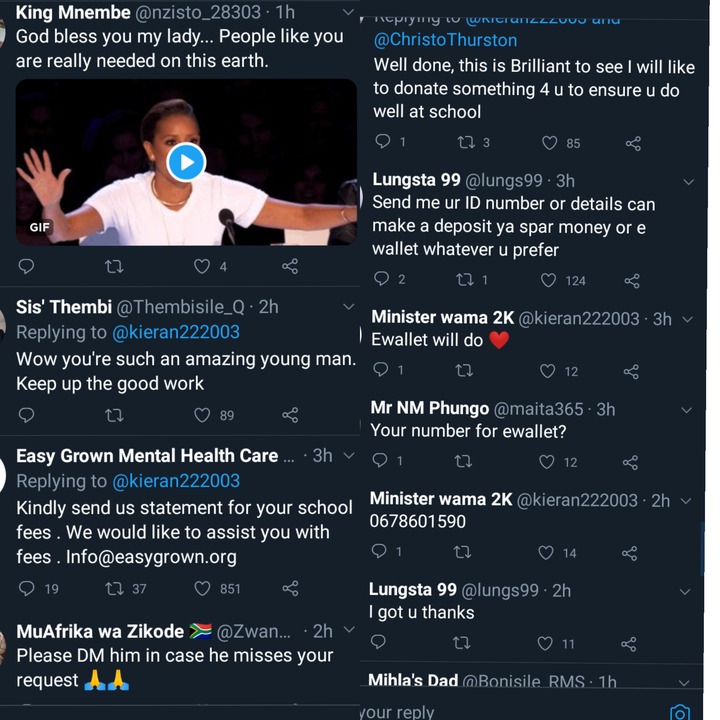 Content created and supplied by: CurrentAffairsZA (via Opera News )