Date: 20/02/21
Source:
https://twitter.com/News24/status/1363025457252360193?s=19
Racial differences have been a thing in South Africa for many years now. Apartheid was fuelled by this racial difference that continues to hinder normal day living in South Africa. The white people feel that the black people in South Africa keep on getting special treatment and blaming it on apartheid. This is in regard to things like Black Economic Empowerment and what they call black on white racism that South Africa continues to ignore.
The black South African keep on yelling the fact that the apartheid is still alive and kicking in South Africa as they feel that they get discriminated against on a daily basis even with all these laws that are put in place. They call it strategic racism, this is when the racism is not upfront but undercover. This is why the issue of this white man who has recently being let go after committing what can be regarded as a big crime in such a pandemic is making South African black people angry.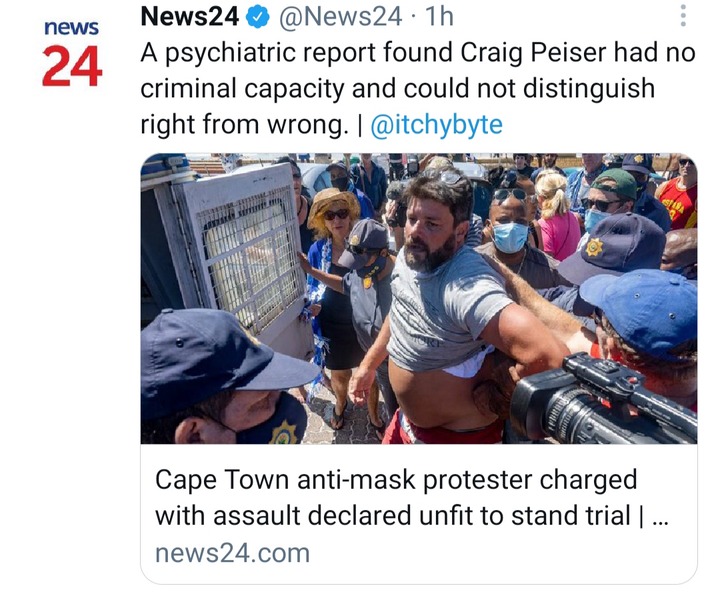 News24 released a news article about a man who had snatched a mask from the face of a news reporter during a protest at a beach in Cape Town. The protest was for the South African President to stop his lockdown and open all the beaches in the country. The protesters gathered at the beaches even though it was illegal at the time and protested against the regulations of the current alert level of the lockdown. When news reporters came to film the whole thing, one of the protesters got very violent, attached the news reporter and snatched her masks away.
Craig Paiser is the man who had been arrested and charged with a couple of crimes. When his case went to court, the judge said he must be sent for involuntary psychological evaluation. When the results came back on Friday the 19th of December, the court ruled that he was unfit to stand trial as he could separate bad from the good. This ruling means that he did not know what he was doing was wrong hence he has to be set free and his charges must be dropped with immediate effect.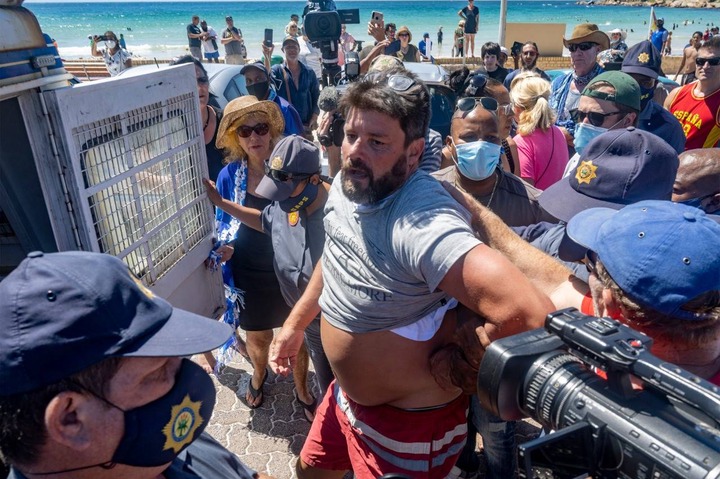 This whole thing did not sit well with most South African citizens. What they argued was the fact that a lot of black people are in prison, and they were never sent for involuntary psychological evaluation. They said that white privilege isn't the reason why this man was sent to the evaluation because a white man does not just commit a crime, he needs to have some motivation or something must be completely wrong with him.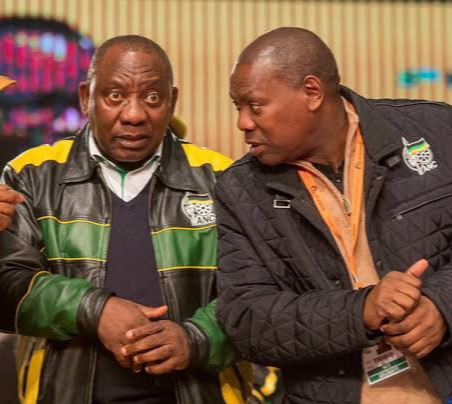 The whole of South Africa is very unhappy about the matter at hand. They feel that black and white people in South Africa are treated differently even after 27 years of freedom.
What is your take on the matter? Do you feel that this ruling is unfair to black people, or it is justified?
Leave a comment below and please follow me for more insightful news reporting.
Content created and supplied by: Daily-Perspectives (via Opera News )