Advocate moAfrica wa maila in a video insulting police officers calling them "grade 12"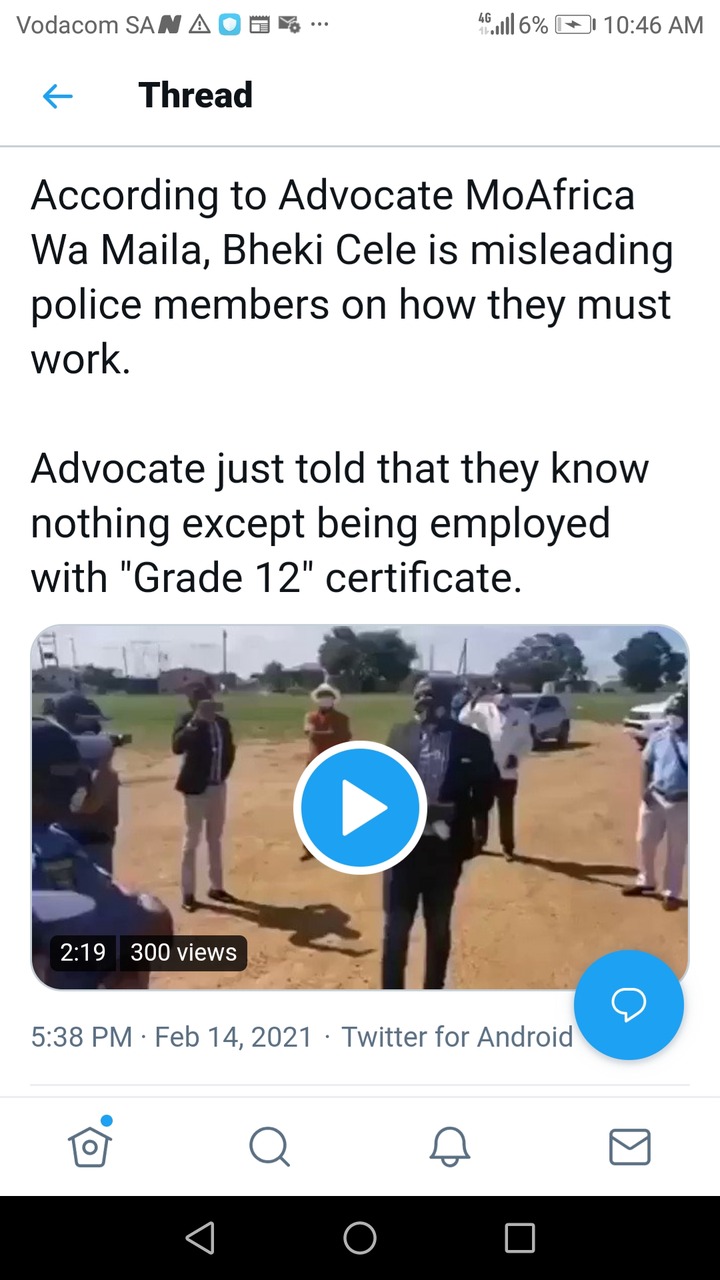 Pastors were protesting that churches must open then the police appeared to vacate them where they set their tents for holding their services.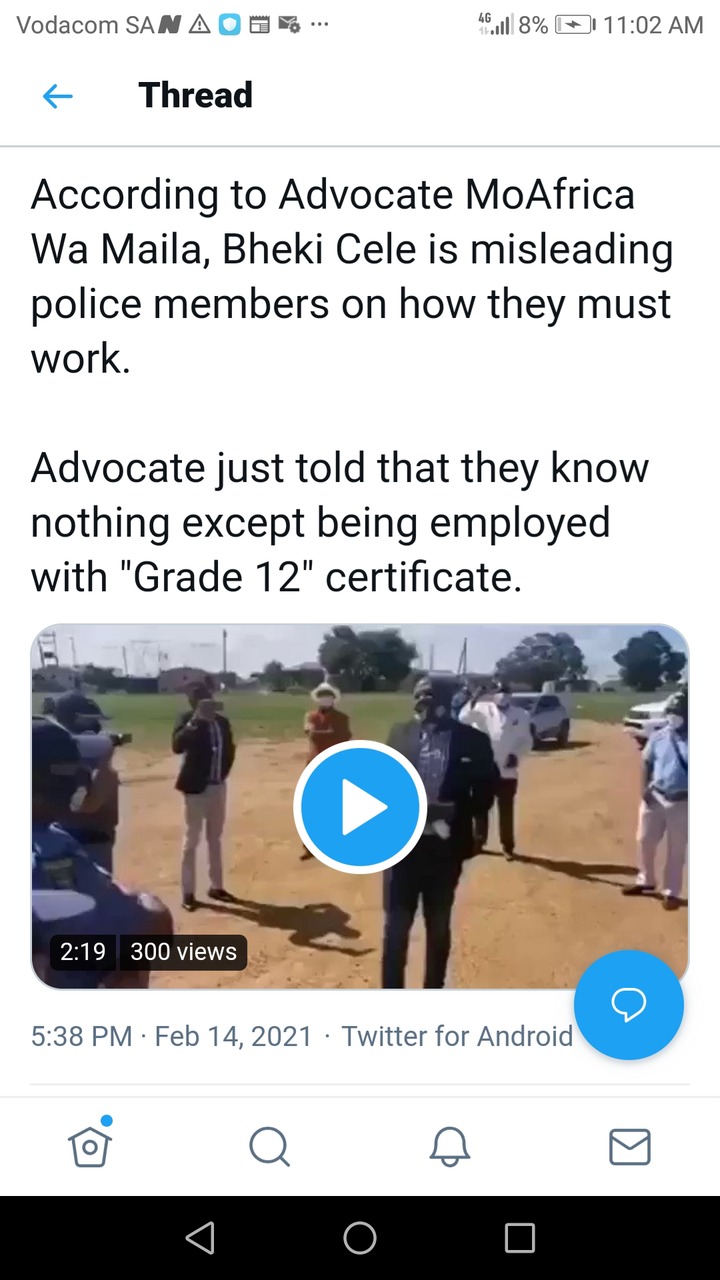 When the police arrive they started protesting that they have right to open churches regardless of the distaster management act which started ever since lockdown down.
Advocate moAfrica wa maila seems to be well educated because on the video he's even mentioning sections of the law what rights he has and no one will violate them.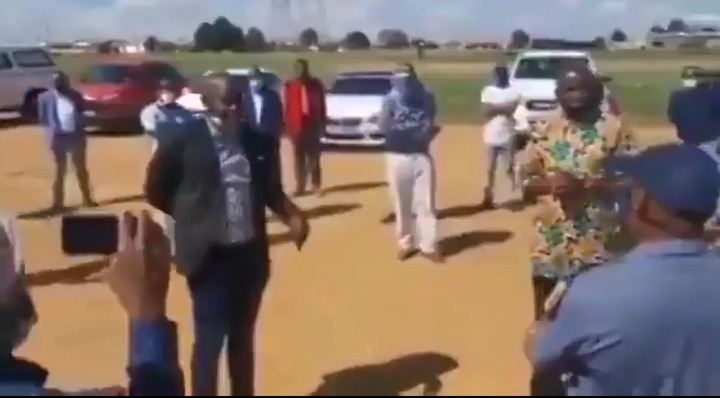 " your duty is to protect my right, which I have got the right to peaceful protest and what I will do here is what is written in the rights, and no distaster management act can take my rights away from me, because what I am doing is a right that was evoked during management act" said advocate MoAfrica Wa Maila.
You can watch the video on the below link where advocate is talking to the police officers.
https://twitter.com/i/status/1360978022262857732.
Content created and supplied by: Mthulisa (via Opera News )