THE SNAKE, THE VACCINE & THE CHRISTIAN derived from many interviews with Sangomas and Cultural Prophets in contrast with My CHRISTIAN FAITH & MODERN NEWS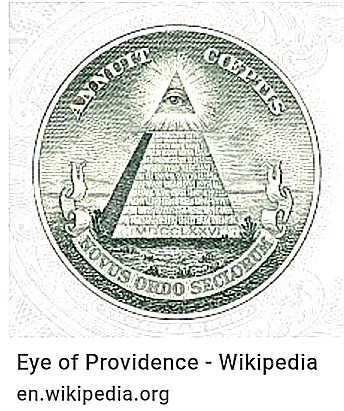 AFRICAN PERSPECTIVE:
African cultural practices have many affirming that an intelligent Snake--God to them, along with one's ancestors, calls them into spiritual ministry. The calling generally makes people mentally ill and very sickly, promising death if one doesn't respond favorably to the ancestors' call. 
Once one responds, the ones called must go to the lake with a community of called people. The Snake takes them under water for days, sometimes weeks. When they come up from the water, they are different, endued with power from the snake.
Is it possible for a human to live underwater for days-weeks being taught by an intelligent Snake about the secrets of earth? Nope, but the testimonies for thousands of years of this practice make many believe, even know, that with the Snake, it is possible. To them, he is that powerful. 
WESTERN REALITY
Symbols, codes, subliminal messages surround us daily. How often do we take a moment to ask when confronted with symbols, 'What does this mean?'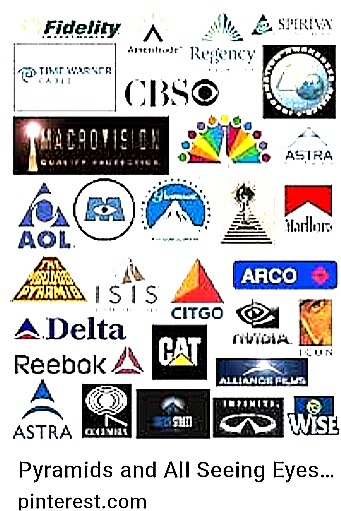 Unlike the Christian who tells everyone how much they love Jesus, many people leading dominant global organizations are very quiet about their faith, often revealing their faith to the masses in codes and symbolism only.
For example, one of Bill Gates latest patent is called, LuciferRays patent number 060606, that is to work with the Covid Vaccine, to monitor all human action. This patent is an indicator of Mr Gates faith, though he never publicly says, 'Hey everyone. I'm a Satanist.' The name of this work of his along with the number 060606 speaks in code for his faith. 
He could have named it anything, but chose that name and patent number for a reason, perhaps to, with intent, coincide with end time biblical prophesy, concerning the Mark of the Beast. Now, either Mr Gates wants to create controversy for the fun of it, or he is a Satanist pushing Satanic agendas and proud of it in code, really hoping that every human will take his coding, along with global vaccinations.
The Bible outright tells us the snake is the devil, or opposer of humans, the root cause of sickness and death (Gen 3:1-11 & Rev 12:9). Job tells us that the snake is the most powerful creature on earth, but next to God he is very small. Job devotes the whole of chapter 41 telling us of the Big Snake's power. God schools Job on the snake, because even Job fell for the lure of Snake Worship, as he asked for the witches to call the Snake to curse the day of his birth in Job 3. He asked that his birthday be blotted away from memory, and many Bible Scholars believe the Snake granted Job his request. That's why a day is missing on the Callander, which explains the leap year. Such passages teach us that Snake Worship is older than Job, which is the oldest book of the Bible.
Job was not Jewish--he was from "somewhere in the East", most likely an African lover of God, who in the worst of times tried ancient African methods. The book clearly tells us God is richer and older than Jewish tradition.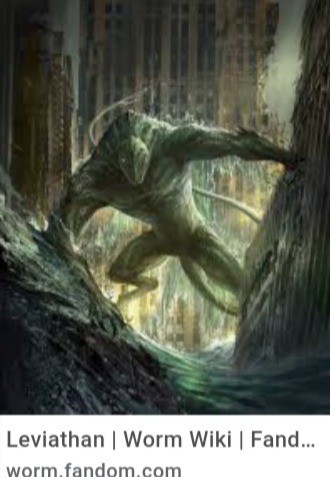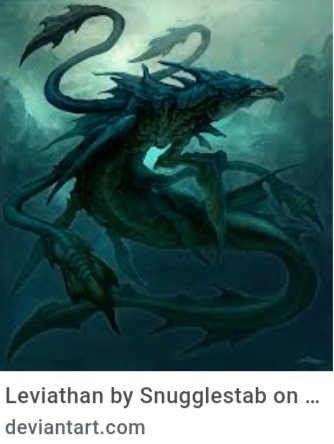 What I'm trying to figure out is exactly when Europe and Africa worshipped the same god--& I am not talking about "white Jesus". Many talk about 'white Jesus' and the damage "he" caused in Africa, but no one talks about the common interest of 'the snake' between Africa and Europe found in Europe's symbols and sangoma's beliefs. 
White Jesus is a thing of the past, largely looked down on today. Today, snake symbolism, from the most trusted European sources, is everywhere! If that reflects secret worship, Snake Worship makes Africa & Europe brothers in faith, without realizing it. The only problem is, Africa happens to be under Europe's control when it comes to health, and I mean completely under her control!!! Europe is very healthy compared to Africa and most of her medicine & Vaccines come from Europe.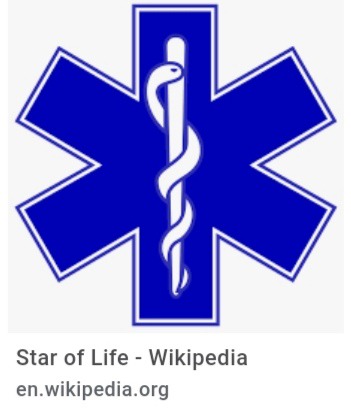 So if symbolism is a true reflection of worship, and Europe and Africa both worship the same snake, it certainly has not helped Africa's health any more than the snake in the garden helped Adam's health, arguably the very same snake that offered better quality of life to Adam and failed him.
In Scripture, the snake promised us more intelligence & greater health. Instead, we became dumber & instantly sick for our false belief in him. (Gen 3).
Today, when we get sick, who (what symbol) comes to our rescue? When we need Vaccines in our bloodstream, modern medicine or small or major operations, what symbol provides us the best health options available? The answer is, The Snake Symbol.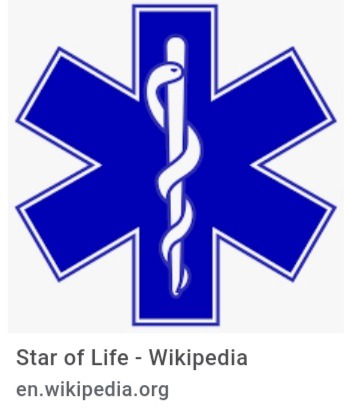 I used to have a problem with disease makers being the biggest sponsors of the WHO. That's irrational to me how groups making diseases can also offer solutions or pay to ensure that the right solutions are found! Its the dumbest reality that few seem to care to fix! 
We are in an environment that is too easy for leaders to create the problem and provide the solution having us in their sole control in order to live. That's not freedom at all!!! 
But a Snake that the Bible calls "death" throughout Scripture being called "life" today in modern medical symbolism helps me understand the faith of the global leaders today, which explains their actions. In their faith, the snake is the good guy. Many Africans hold similar beliefs about the snake being the good guy.
Now, it makes sense to me why the global health industries encourage mass vaccinations in order to return to normal, without ever discouraging the chemical and biological weapons programs that fund Vaccine-makers, to stop making viruses!!!  
Secret societies humanity-opposing-faith encourages people to be trapped in their actions!!! Some are so devoted to trust in their leaders, they will protest for the right to be trapped, (GIVE US Vaccines NOW!) but never protest to demand that diseases stop being made by 'the bosses' or sponsors of vaccine-companies. 🤔
How can the world ignore biological weapons companies ties to vaccine-makers? Perhaps most of us are under the snake's spell, preventing us from thinking clearly? It seems like the same old devil is using the same old tricks from before Bible times, and we are still falling for them. 'Take this into your body, and you will live better.'
The Bible tells us that God has already conquered Satan, and all his tricks will die with him. Don't ever confuse trusting God with trusting man.
If we really trust God, we have to protest against biological weapons, not yield to them. We can't continue to put more trust in people who are in cahoots with disease makers. Trusting them with our bloodstream, while knowing their associations, is nonsensical. Our hoping that they will allow us to enjoy life better if we do, hoping that they will not make another disease that will call for more trust in them for basic survival, is a bit of a stretch of the imagination.
Don't trust man whose very connections are untrustworthy, whose symbols are suspect, but rather trust God, who promises to destroy the Snake forever & give us eternal life!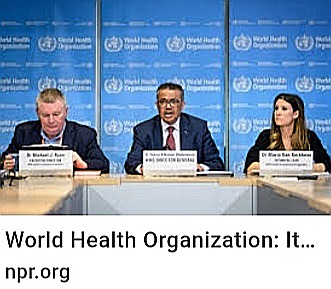 No matter the cost, trust Jesus. "Submit yourselves to God, resist the devil, and he will flee from you." (James 4:7).
Content created and supplied by: ScottSilver (via Opera News )