Currently Happening :
News reports have started to come in of protest action currently happening. Social media posts and videos have been spreading online showing us the violent sight. All the details are below but this is a currently developing story and so follow me to get the updates as soon as I publish.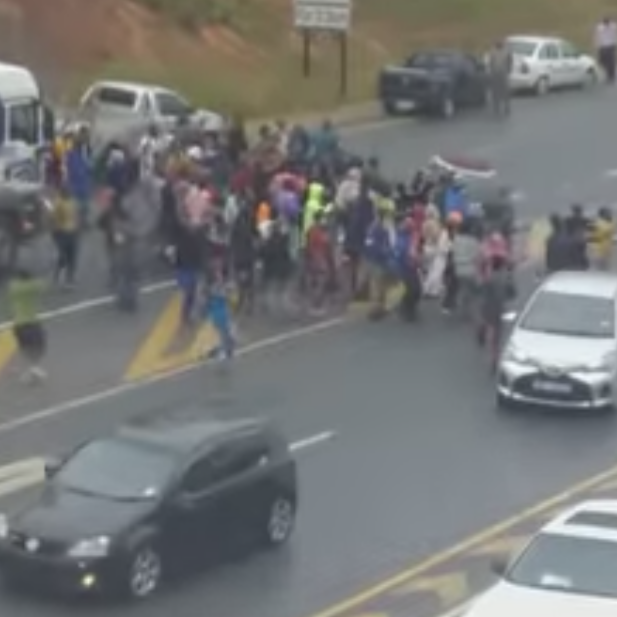 A video showing strike action has been leaked to facebook page Ethekwini Secure. The caption says that the strike is happening on the N2 in Pongola north. While we have no indication of why the strike is happening, news reports are still coming in so it won't be long before we know.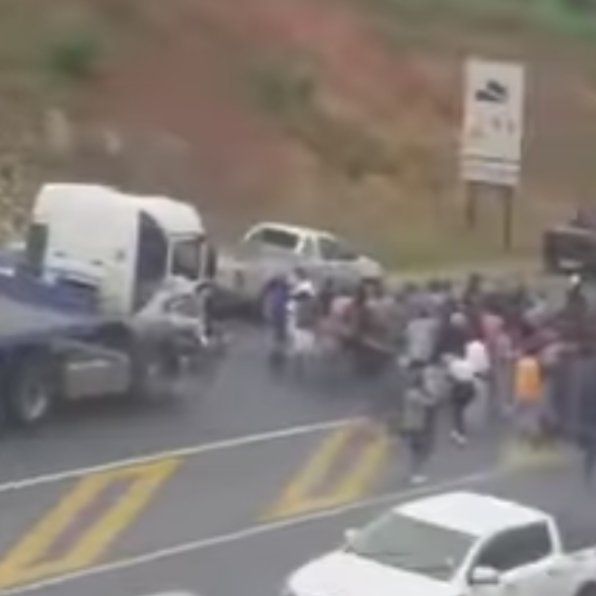 In the video ( Which you can watch by clicking the link below) we see a crowd of protesters dancing in the middle of the road. A car speeds by while the crowd are blocking trucks from passing. It seems that the goal of there protest is to disrupt traffic. 
https://www.facebook.com/nasrin.kadwa/videos/2243124002487045/?app=fbl
While it is everyone's right to protest, they should also protest in a peaceful manner, one that doesn't inconvenience there fellow citizens. I personally do not support this protest as it just inconveniences other people. Tell me what you think in the comments and follow for more news as it happens.
Source :
https://www.facebook.com/nasrin.kadwa/videos/2243124002487045/?app=fbl
Content created and supplied by: Nkosi_Hlophe (via Opera News )