This is the difficult time for all of us we are suffaring from the attack of covid19 and it kills us badly.
These days pastor's are trowed in jail by police because of law and if you check the is no law in praying. This pastor's are not by themselves if they pray or having services during this time of covid19 they are pushed by God. 
This is just a friendly warning to all those who make the children of God to cry.
I wish the law can know this where God said on the book of Zechariah 2 verses 8 For thus said the Lord of hosts, after [His] glory had sent me [His messenger] to the nations who plundered you for he who touches you touches the apple or pupil of His eye: 
Behold, I will swing my hand over them and they shall become plunder for those who served them. Then you shall know (recognize and understand) that the Lord of hosts has sent me [His messenger]. 
 Let us put our focus to this corona virus enemy not to harus each other because we won't conquer this enamy if we are divided like this.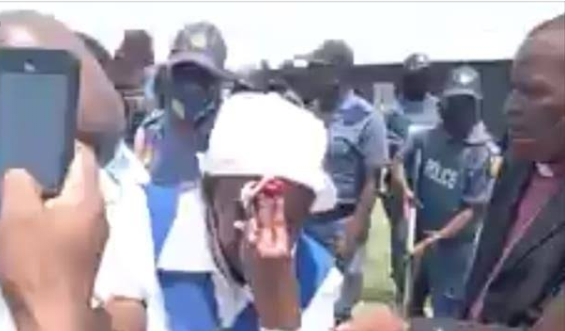 And lastly the crying of these pastors and Christians it will make the delays of healing in our country because God is not happy at all now.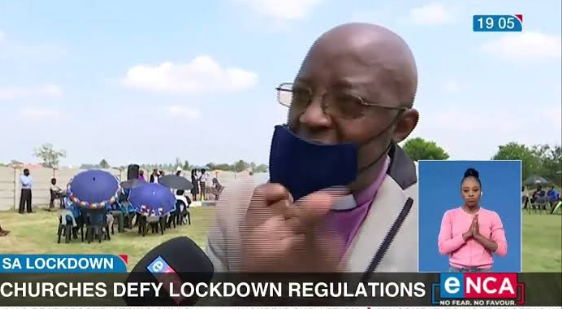 Content created and supplied by: Ibhoza22 (via Opera News )