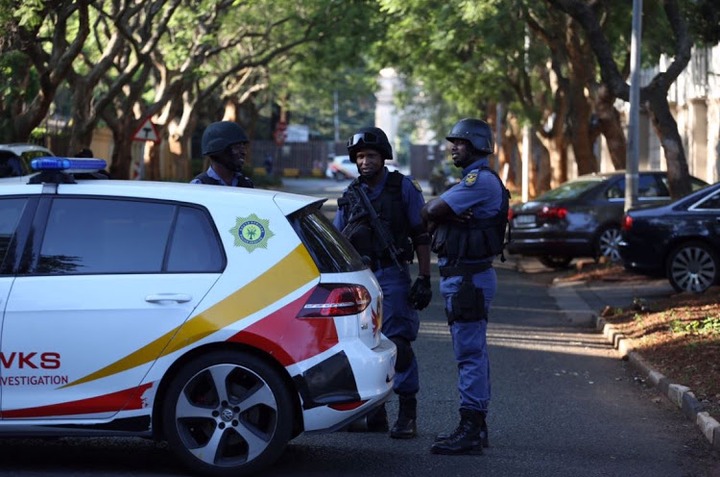 Many people have been criticising the Haws as of late saying that there is a possibility that there might be someone who is pulling the strings from above, since they have not made any huge convictions since the attempted killing of their former boss- but it appears that they were not sitting on their laurels but rather working.
"During the course of our investigations we found that over R300k was lost as a result of these individuals. This syndicate has over 21 people who were receiving R3.5k gratification. These suspects include 3 sassa officials as well as 9 non qualifying beneficiaries. These people have been doing this for months; and if it was not for the recent scandal that the government does not have money anymore to continue the grants, we knew that something was not right." said the Hawks spokesperson.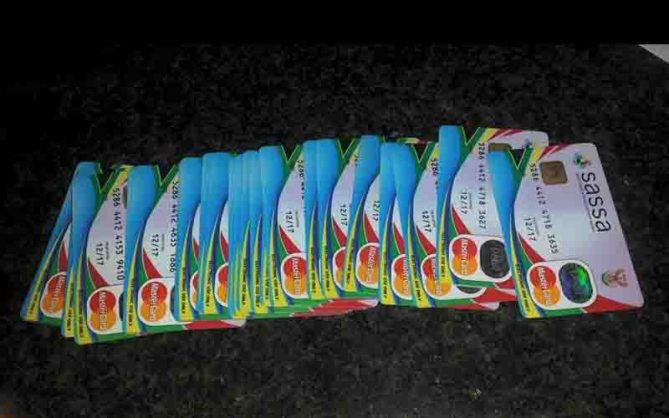 South Africans have called for the denying of bail, and a very harsh sentence for all these perpetrators because this is the money which was supposed to help the people who have certain disabilities- to feed themselves since they can not work themselves. But these people thought it was a good idea to scam them of their money; not thinking of how they will live going forward without anything to feed themselves with.
What is your take on the matter? or more importantly... do you think that the punishments which are currently in place are enough to scare future criminals into abiding by the law or are they just a joke- because people cry daily of crime and they have been crying for years now, but there does not seem to be an improvement in the crime rate. in fact it seems to be going up by each passing moment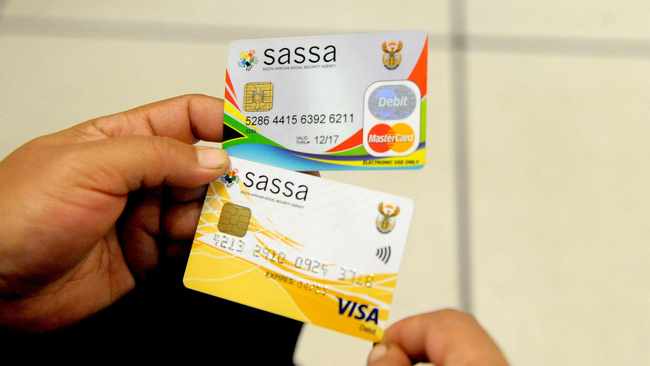 source: https://twitter.com/news365coza/status/1364084846553747458
Content created and supplied by: Mzansi-scoop (via Opera News )