The 15th of February 2021 was a day in South Africa which marked the reopening of schools. However, it was not the same story for schools as the joy of reopening was short-lived.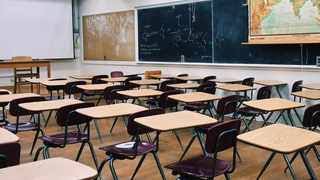 This is after News24 reported that some residents who were protesting had to remove learners from three schools in Pietermaritzburg's area of Vulindlela.
It is reported that there are two clinics which got shut down by the protesters in Sondelani and Entembeni as a result of water issues.It is reported that there are areas that have been without water since October 2020.
The affected areas without water are reported to be places like Umkhangala , Ezakhuweni and Ngubeni in accordance to the information from Elias Ngubeni.
It is reported that since these areas do not have a steady water supply, they have to rely on water tankers .The bad news is that the water tankers come once in a while ,whilst sometimes they do not get the supply at all.
As if it was not enough, some students who are reported to have been on their way to schools were also blocked by the raging protesters.The students from Bhemuximba High School , Bhekamatshe Primary and KwaNgubeni Primary were blocked from attending their schools.
https://www.news24.com/news24/SouthAfrica/News/schools-shut-down-in-protest-over-lack-of-water-20210215
Content created and supplied by: Mahwira (via Opera News )