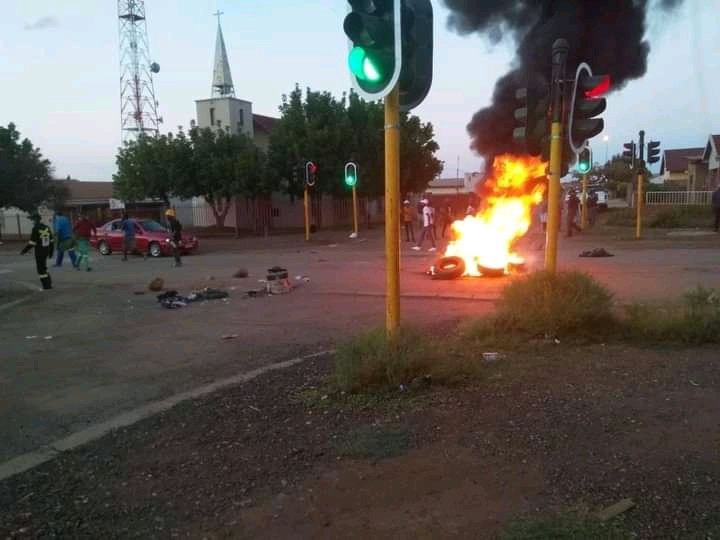 Chaos erupted when the residence of Mashishing in Lydenburg, took it upon themselves to go and protest over service delivery. This are action's of not voting wisely when it comes to local government elections. They were burning tyre's and the closed all road's.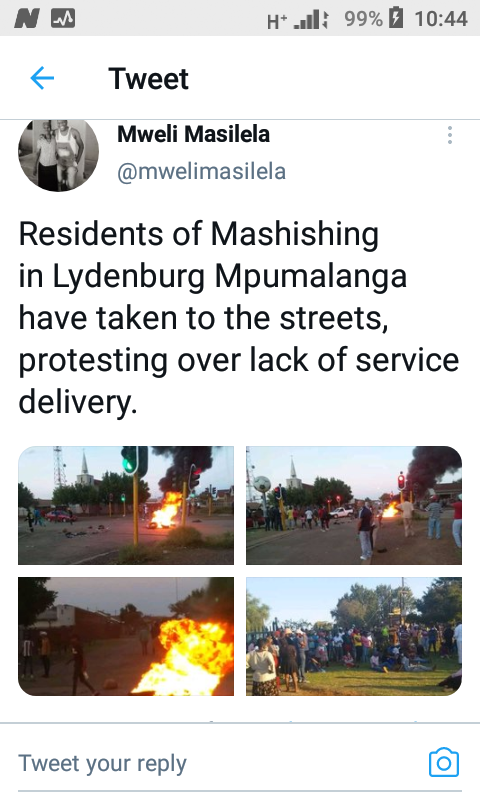 It was a good decision because their municipality don't care about their needs, of the residence because even the streets are not in good conditions. The potholes are so appalling, out of anger they even went as far as describing the municipality as rubbish. You have to pay attention to little details because you might take it lightly, but a lot of souls have lost their lives in accidents that was caused by potholes.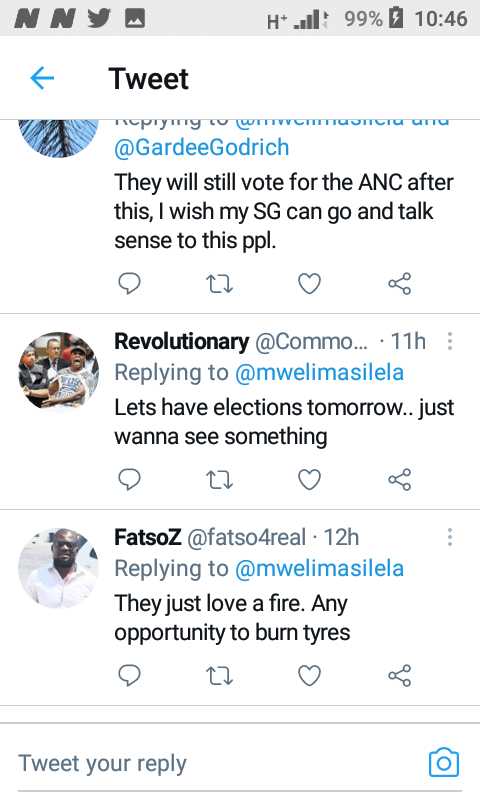 The only problem about this strike was that, they were supposed to go and protest in the offices of their municipality. The only way they could be heard is if they go to the office, it should be a lesson to vote wisely in the future because you will end putting people incharge, that doesn't care about the needs of their people.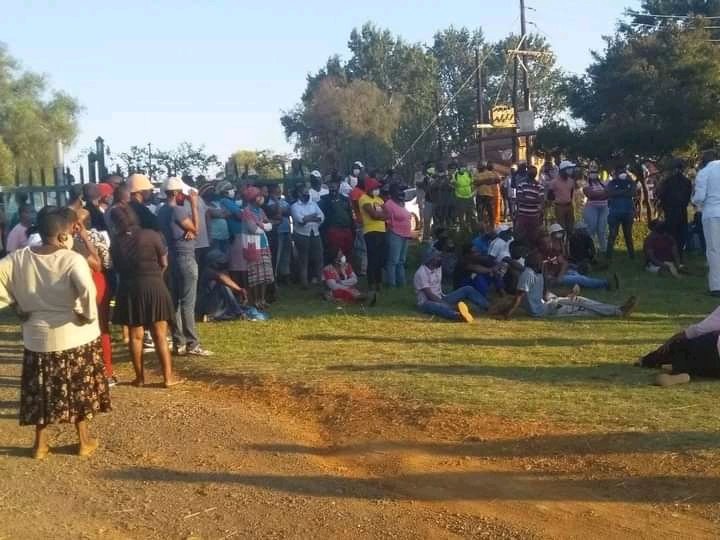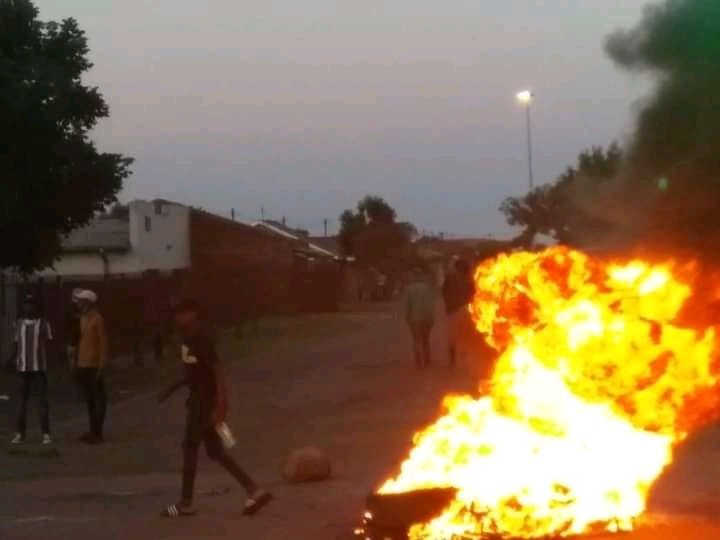 Sources:
https://twitter.com/mwelimasilela/status/1367569236214894595?s=19
Content created and supplied by: Sebastian_Gomez (via Opera News )