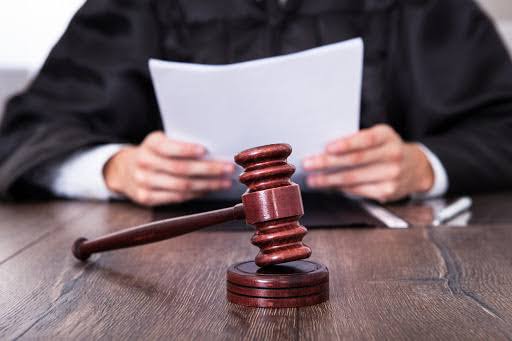 A farmer from Klawer western cape, appeared before court for alledgedly shooting a farm worker and his girlfriend. The community says many similar cases go unreported. The farmer was released on three thousand rand bail, activists who attended his court hearing are angry. They say workers are often targets on farms.
It IA alledged that the farmer shot at the pair after a disagreement. But no one was hurt.
eNCA Ronald Masinga elaborates. Protesters were fuming after the farmer was released at Klawer Magistrates court.
The a used has been alledged to have a history of violence, his lawyer says that he does not have previous criminal records.
The victim says he is already receiving death threats for reporting the matter to the police. The activists say that the reason most of these crimes are not being reported it is because the workers fear loosing their jobs. And not even government is willing to protect farm workers.
According to the regions Agricultural association says that farmers and their workers generally get on fine. But the department of labor says its inundated with complaints from small town farm workers about ill treatment. Meanwhile the farmer accused will appear before court on the 7th of June 2021
Ronald Masinga courtesy of #Dstv403 #eNCA #Covid19SA
For more news visit sabcnews.com
Content created and supplied by: Sim_P_D (via Opera News )