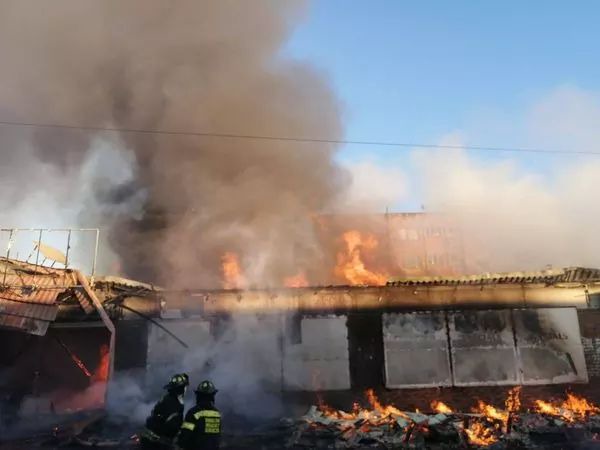 Fire on Kritzinger Rd, Brakpan, nine shops are on fire, the cause of the fire is still not known at the moment. You can imagine if you had just quit your job, just to be a businessman and then only to be woken up by a phone call informing you that your store is on fire. That time you're still dealing with surviving covid-19, and your business is struggling. This shows how tough things are nowadays, our current situation is just too much to handle.
Most people suspect that it's those protestors who were burning shops last month, they could be the ones that have returned to do more damage. These people burn trucks carrying food, business properties...what a shame, tomorrow they cry no jobs and asking why companies are closing .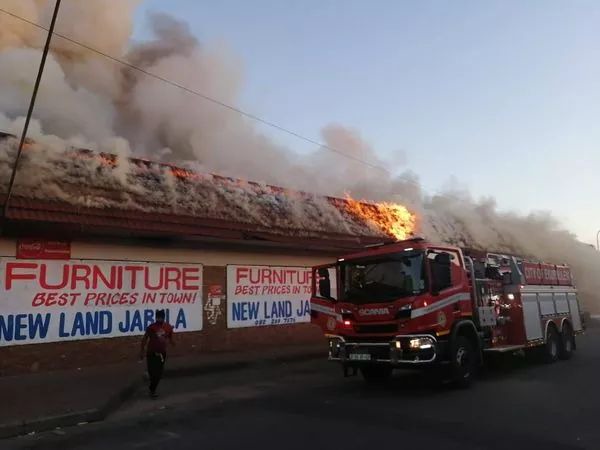 Because nine shops cannot randomly burn without anyone doing so, because if it was one shops fault then it would not easily reach the ninth. You can tell that those people came back to burn more shops, it's funny because they buy from the same shops that they are burning. This thing of people trying to chase away foreigners by burning their shops has been happening well very long time, just because they do not get arrested they keep coming back, if police were arresting these people...they were going to stop.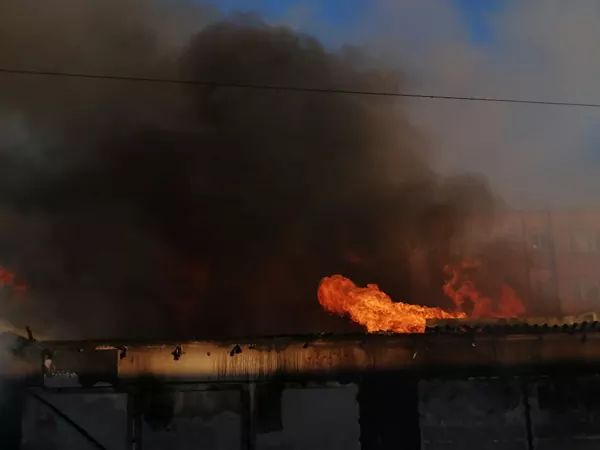 Sometimes they wake up just to burn trucks and they do not care who's inside, a lot of truck drivers died because of such incidents and some were badly injured through being attacked by those people. None of them can even answer the question of how behaviour solves the problem, because then they blend those traps then which shops are they going to drive and when they blend those shots how are they going to occupy them to start their own businesses since it what their claiming they want.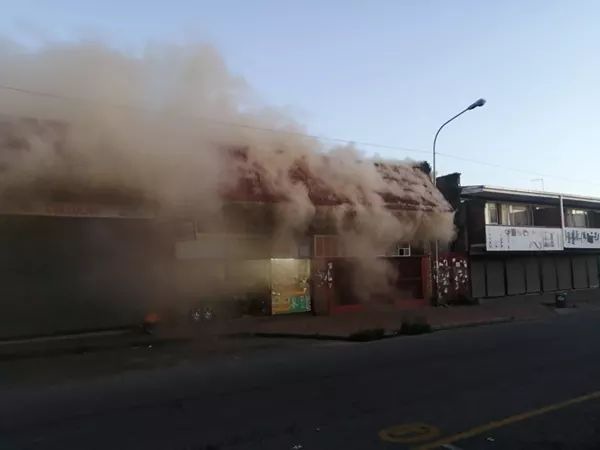 people need to think before taking action sometimes actions that people think you can tell that they did not sit down and think before they did them, if a person really thought about something like that they wouldn't even burn instead the deal with the person inside. But also on the other hand being violent to those people or killing them also doesn't change a thing and it also doesn't make you a better person after all, you'll kill their trying and then the other one who's under the business too will occupy so how do you benefit from that. 
https://m.facebook.com/story.php?story_fbid=4275888119091343&id=684705394876318&sfnsn=scwspmo
Content created and supplied by: Thee_Hub (via Opera News )