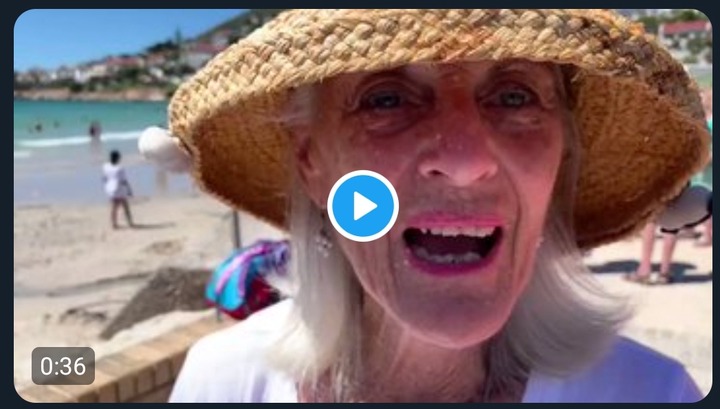 Chabad De La Fontaine said "we don't want Ramaphosa, he must immigrate to America" during their end the lockdown protest at Fish Hoek beach, Cape Town. She said that is where he belongs because he did not speak well of their religion so he has just proven to be one of the Americans, she does not want him in South Africa.
This lady seems to be fed up by the South African president president but a lot of people have seen she's too entitled and they do not understand what she means by saying Ramaphosa should go to America when he is an African, and this statement proves that she is very racist because why would she he must go to America just because of a minor problem that she has with him.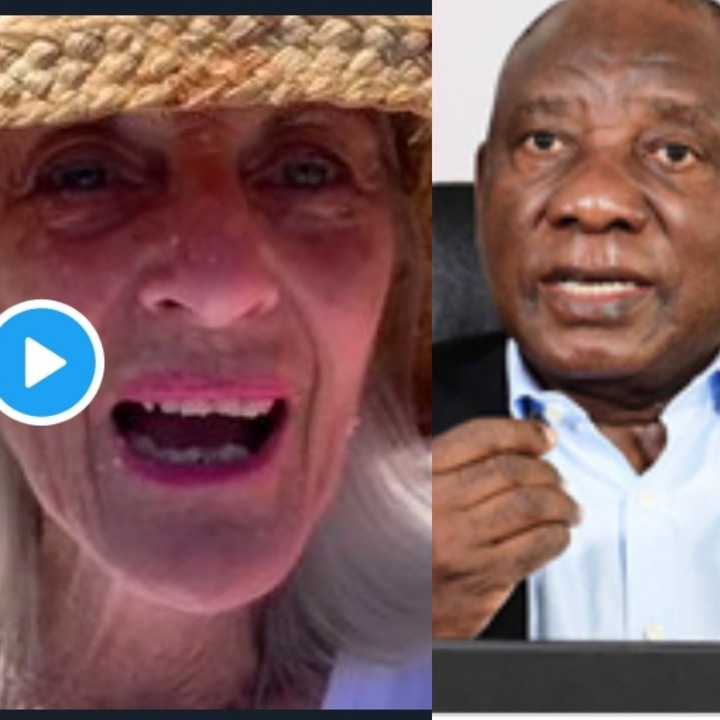 She's saying our DNA was made by our greater (God), so this thing of a vaccine being added is not seating well. She's not even stating the reason clearly why she wants him to be part of the Americans, her point doesn't seem to prefer the Twitter of people.
https://twitter.com/ezaap/status/1357976773967962112?s=09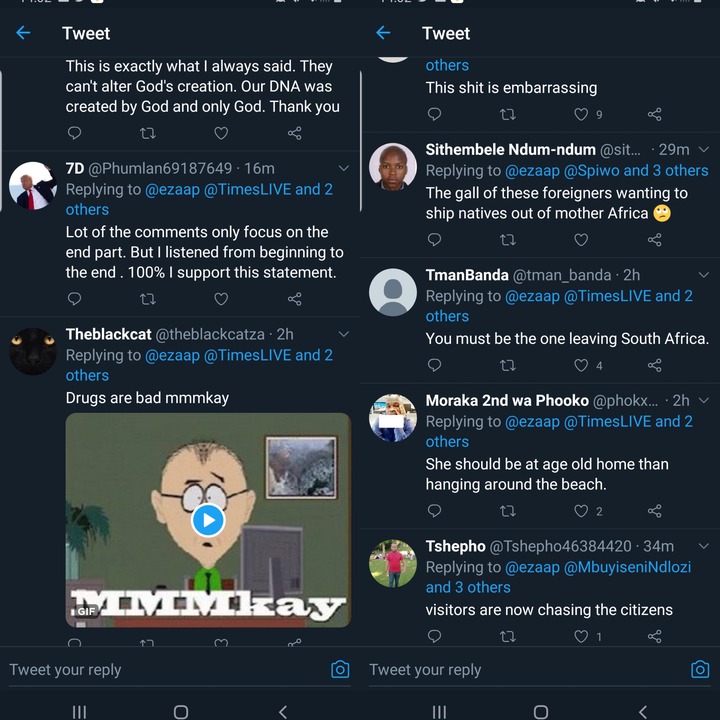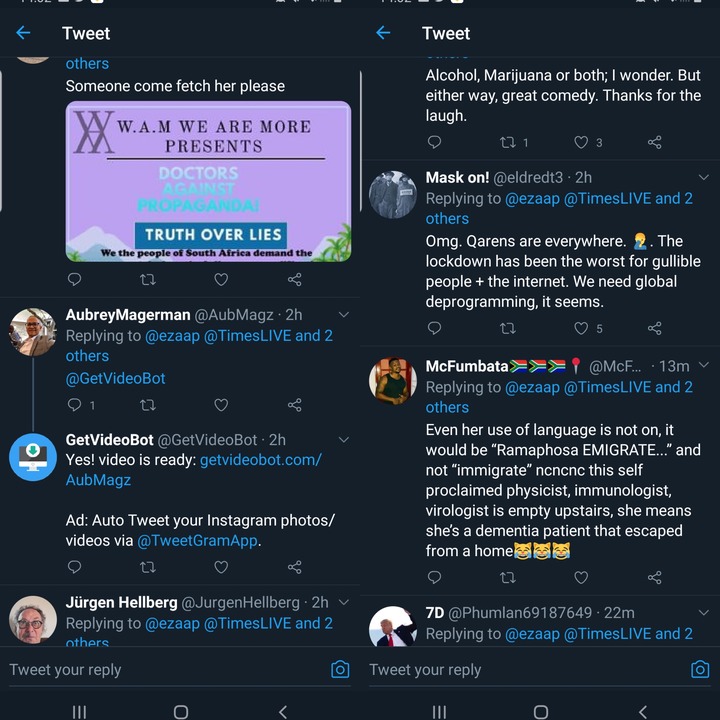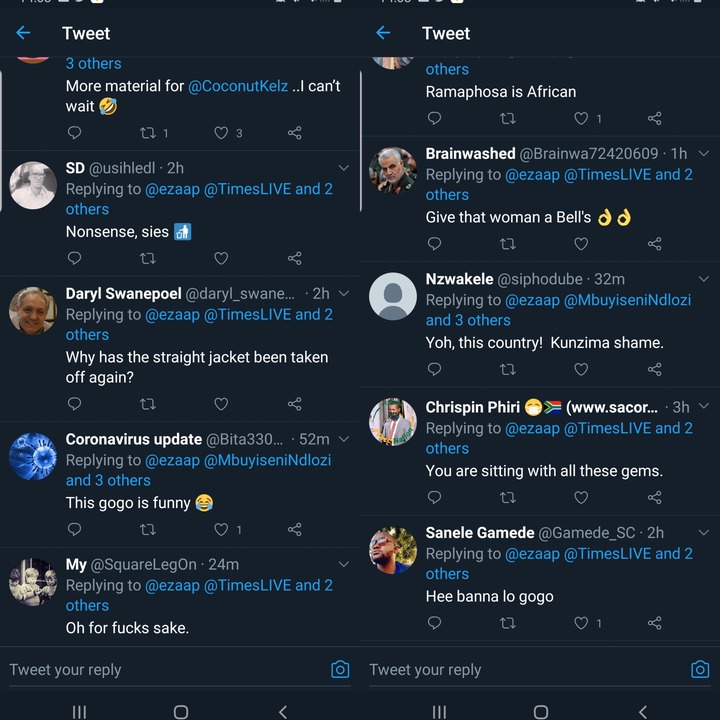 Content created and supplied by: Thee_Hub (via Opera News )