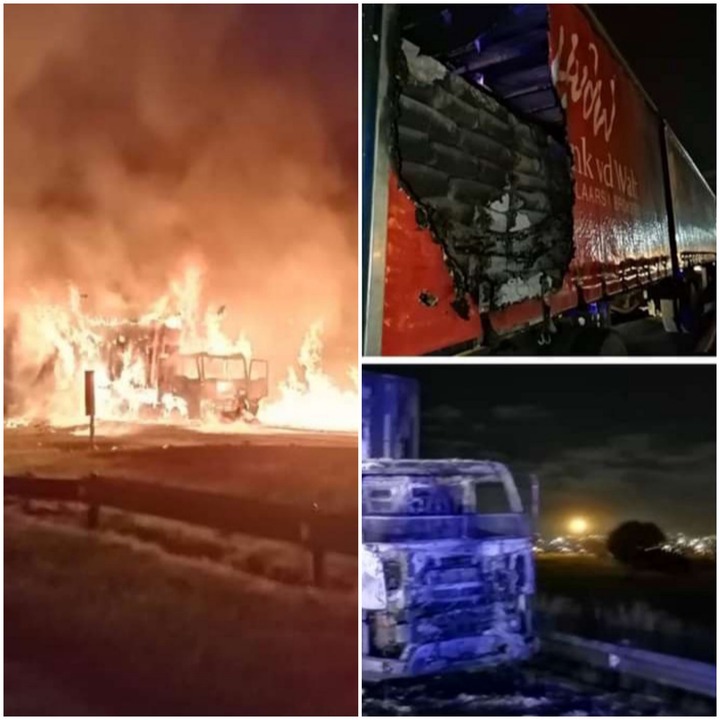 This is a problem, that is just what this is, when will this stop? It does seem like being a truck driver right now means you are in one of the most dangerous industries in South Africa.
Things have changed and they changed fast, this is something that has raised a lot of eyebrows, people are concerned, especially the truck drivers who have to be on the road most of the time.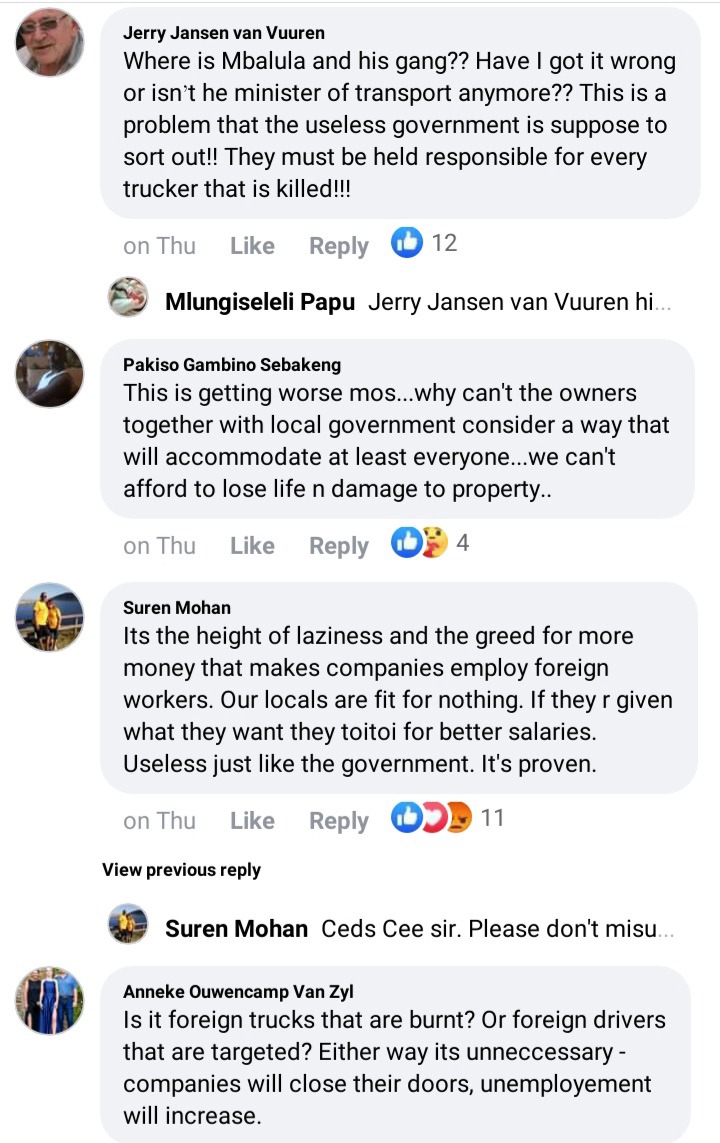 For some time now, we have been hearing that there have been trucks who were set alight and as you can see in the pictures below, the truck is totally destroyed. There might be some strategies that are there to deal with this, but the question is really more on how effective they are because we have not seen much of a change.
Instead, we just get more of these stories every now and then, this is becoming too frequent and I do not think companies are pleased with that.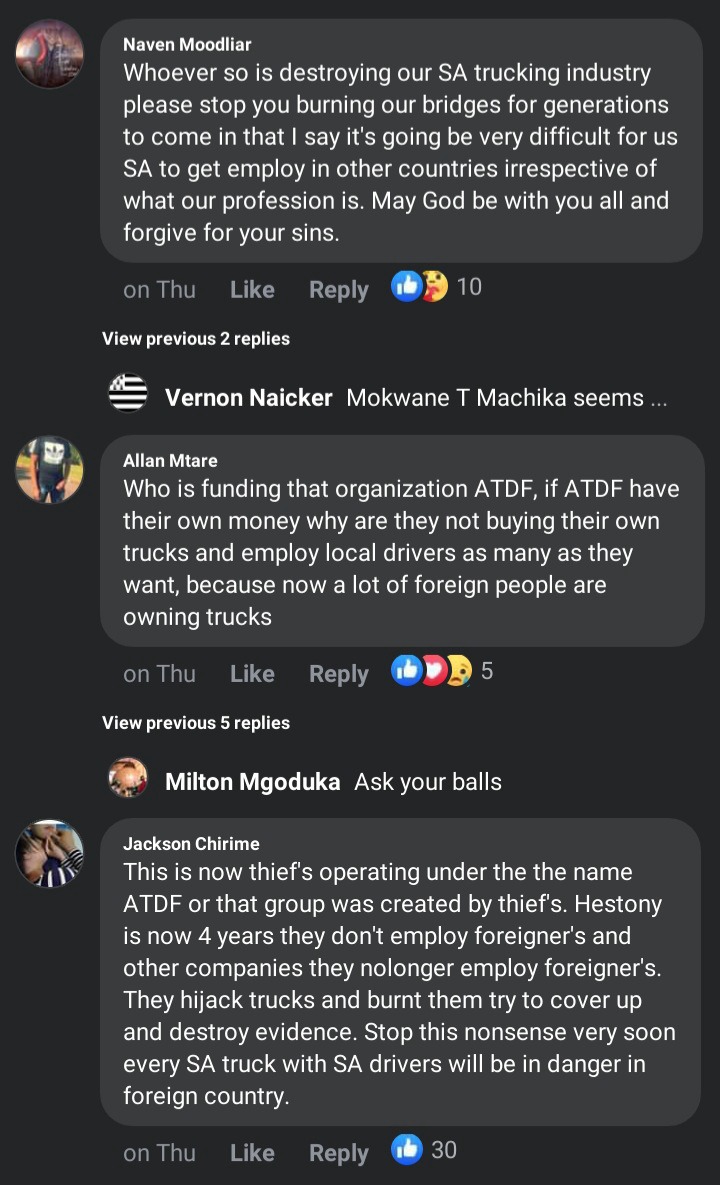 It could be that police are involved in fighting against this problem and for people who have been following these stories, they probably know how much progress has been made and if there is even progress to begin with.
The thing is, these truck drivers have families, now just imagine having someone close to you going to work every day, not knowing if they will make it back in one bit.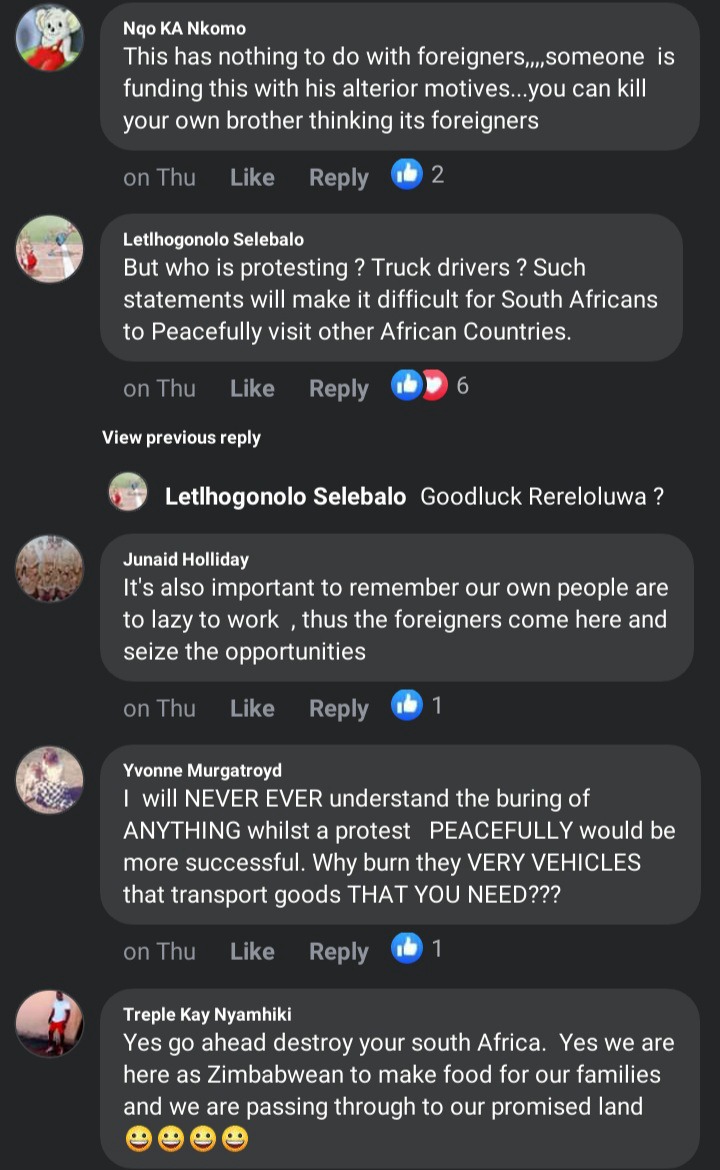 That is now the reality these families are faced with and somehow, for the drivers, they have to accept it because that is probably the only way they can put food on the table.
One might say that there is no other way, if one driver quits because he feels that his safety is not guaranteed, how will he make a living. That is different if you have other skills, that way you can quit your job, maybe if you have found another job, but then again, it is easier said than done.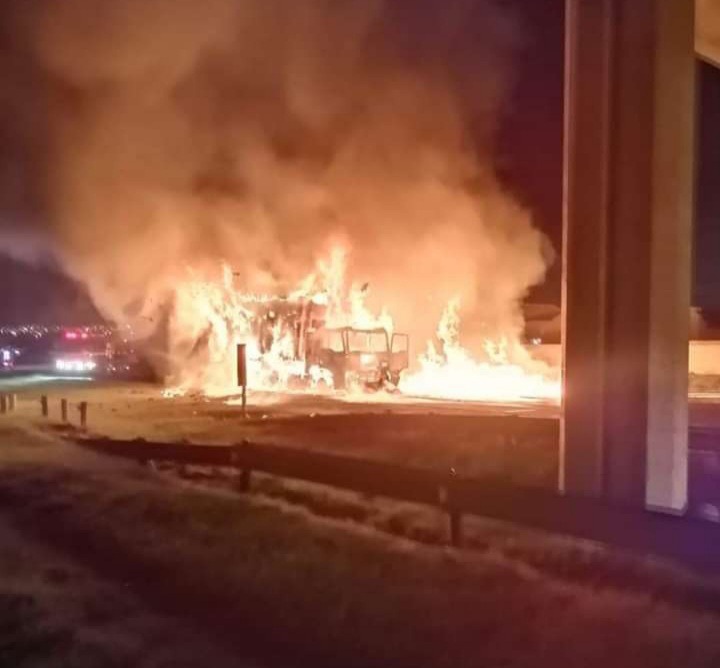 So, you can imagine the position that our drivers are in, there might be those who have a different view on all of this and bring the issue of foreign drivers being the ones who are hired whereas, there are South African drivers who are out of work.
That is totally understandable, but you cannot demand a job, people do not necessarily get hired because they are unemployed, they are hired because they have the necessary skills needed for that particular job.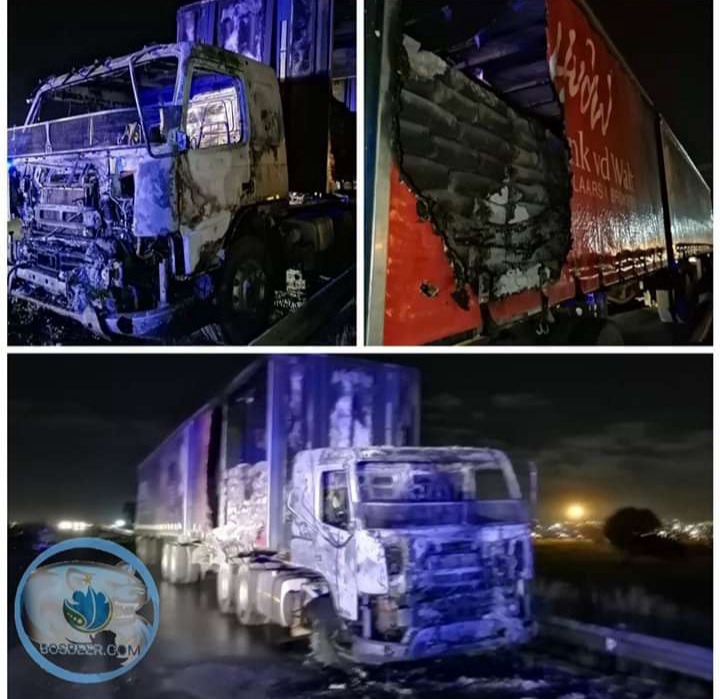 Setting trucks alight will not help your situation, improve on your skills, do what needs to be done and apply for a job like everyone else.
What do you think about this? Please share your thoughts. Go to https://www.facebook.com/265615323578878/posts/2111327732340952/?app=fbl to see more of the comments or go to https://t.co/F3kldQsx2V for more.
PLEASE LIKE, COMMENT, AND SHARE!
Content created and supplied by: MrFunNews (via Opera News )