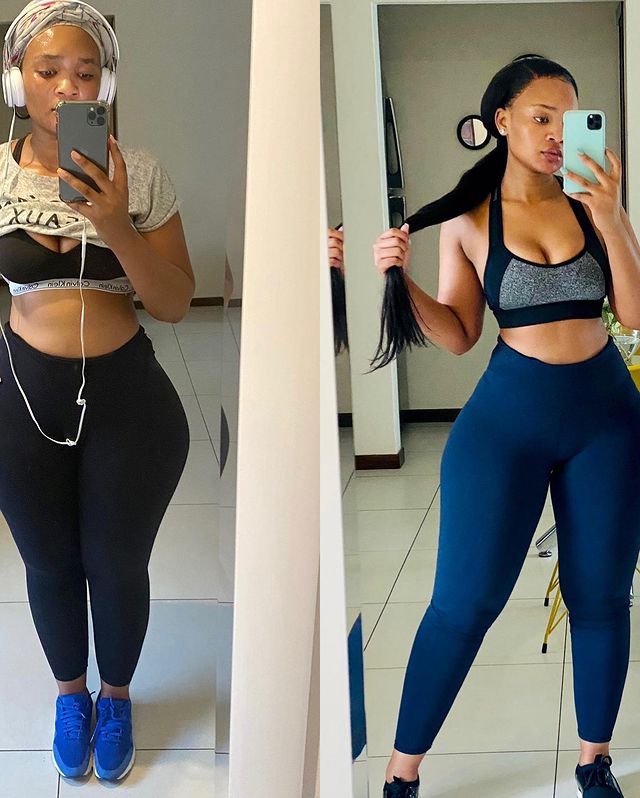 Palesa Blue Maleka is a beautiful influencer from Instagram and she is a dietician by profession and maintaining a healthy lifestyle is one of her top priorities as her Instagram page is filled with healthy eating tips that she loves to share with her fans online.
No matter how busy she can be at work she always finds the time to squeeze in a few gym sessions and she usually shares some before and after pics to share her body transformation with her fans over the years to help and motivate them to live a more healthier lifestyle.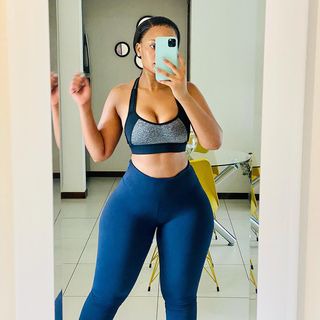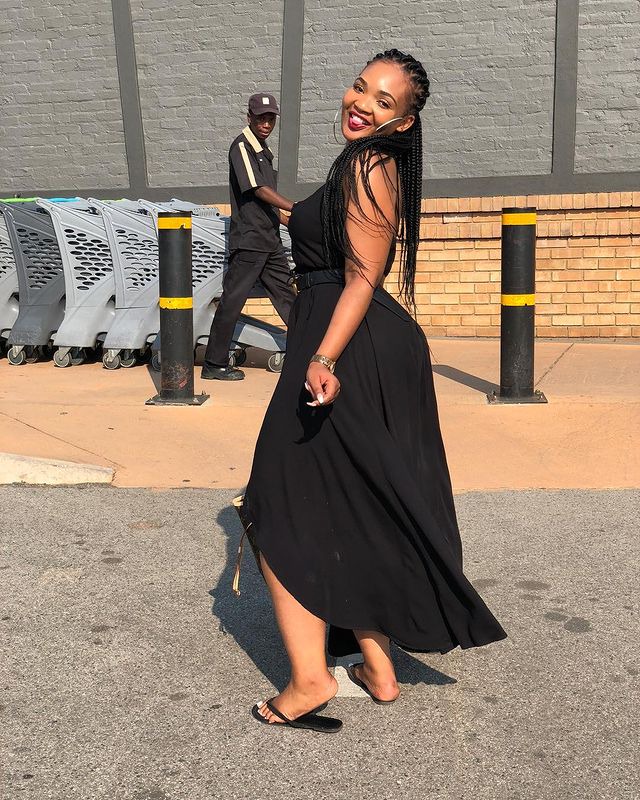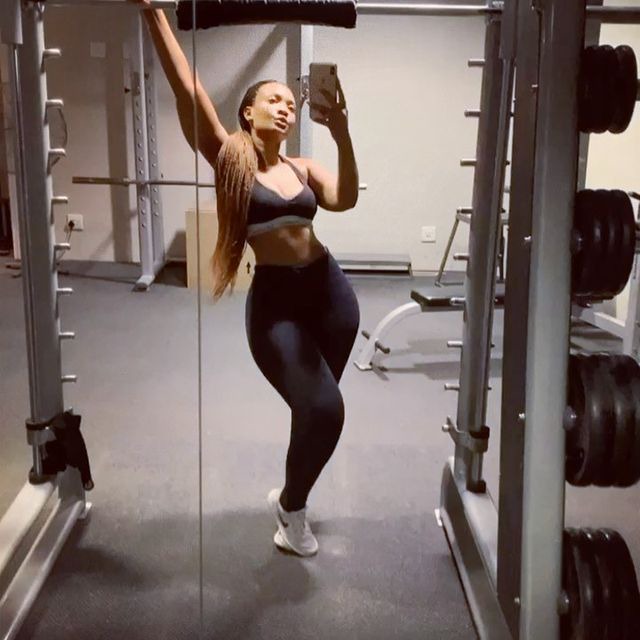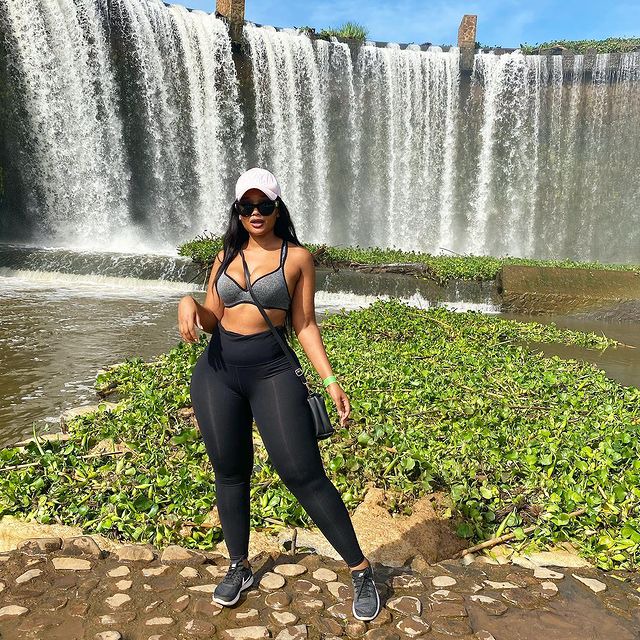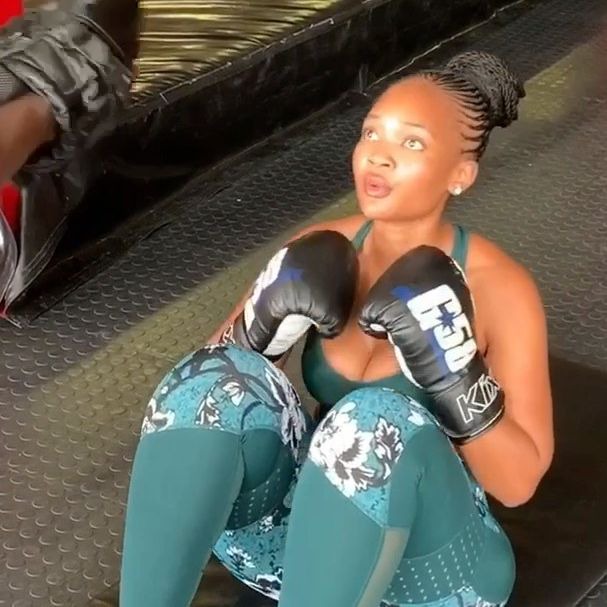 Palesa's work is all about health and fitness which is why she has to lead by example and take good care of her body and all those life style changes she's made have really paid off because her body really looks amazing.
She is one health fanatic who makes working out and eating healthier look so easy because she always tells people to take it one step at a time and not to be too hard on themselves, if you want to start living a more healthy lifestyle than she's one fitness bunny you should start following today.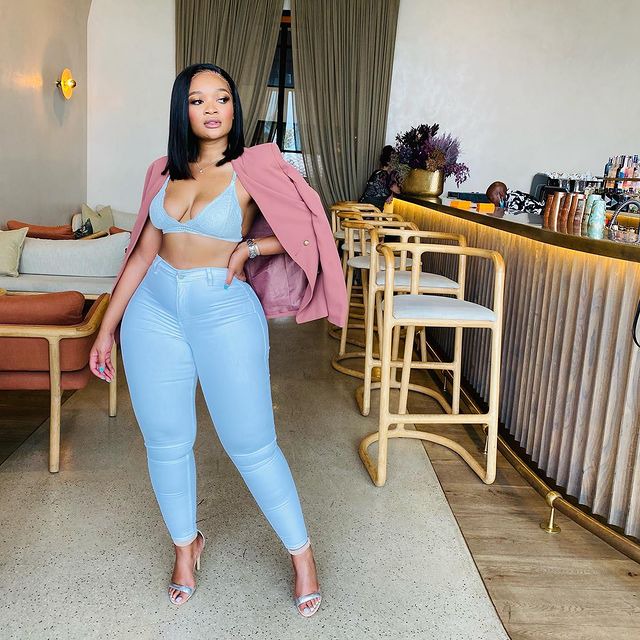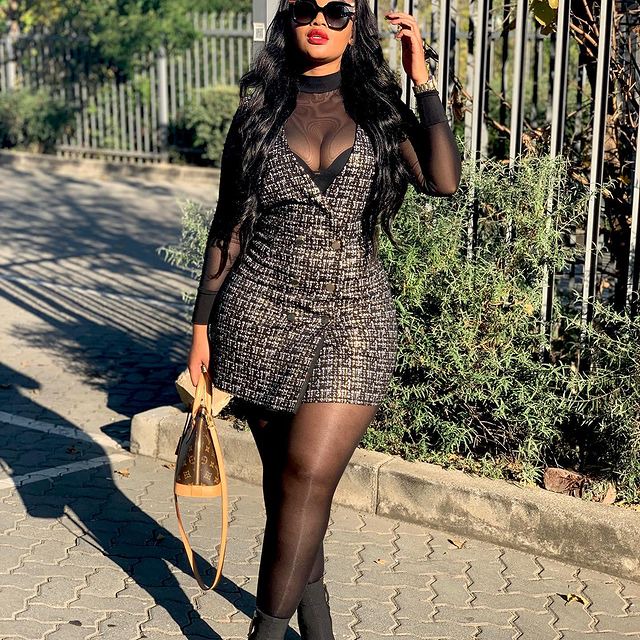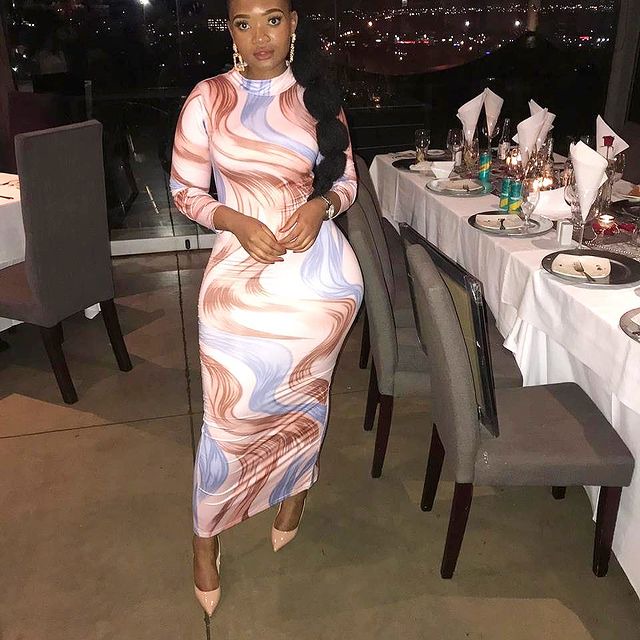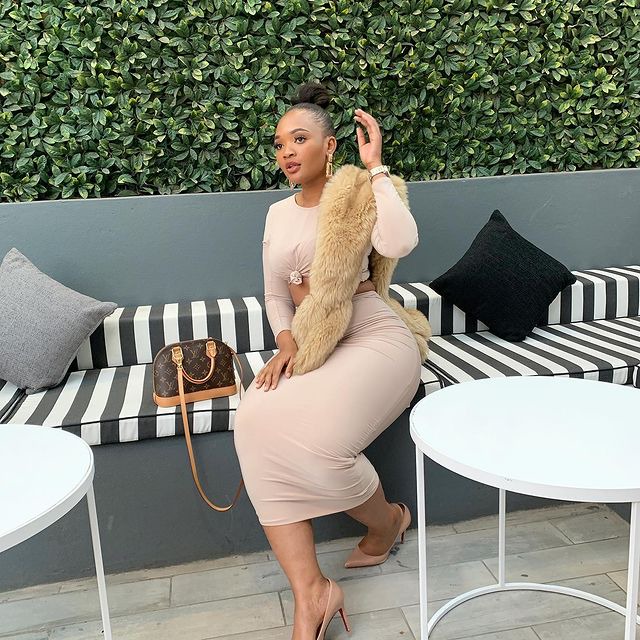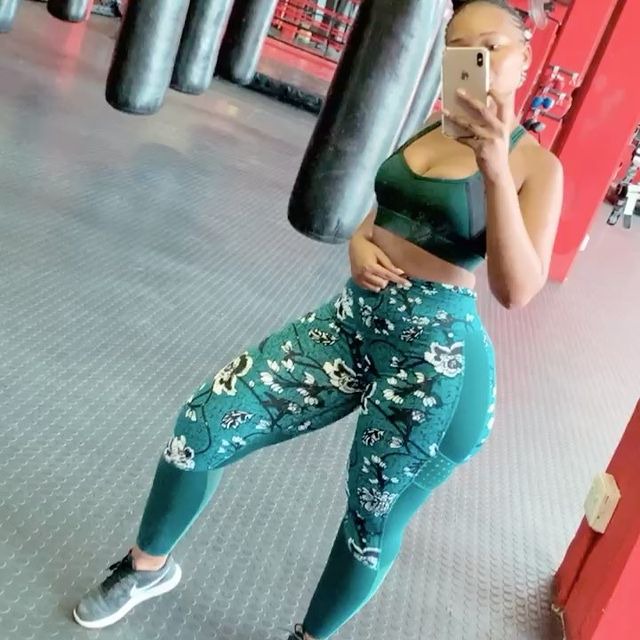 Palesa has a huge following on Instagram and many fans follow her to get some tips when it comes to health and fitness and she is always serving fitness goals online.
Content created and supplied by: BusiMshengu (via Opera News )