People are sufficient from indigestion and it has bacame a serious problem to a lot of people, so I suggest that you start eating oats for Digestion and obesity.
According to a wide-reaching collection of scientific reviews published in the October 2014 supplement issue of the British Journal of Nutrition, oats may play an important role in improving satiety (the feeling of fullness), diet quality, and digestive, cardiovascular, and general metabolic health.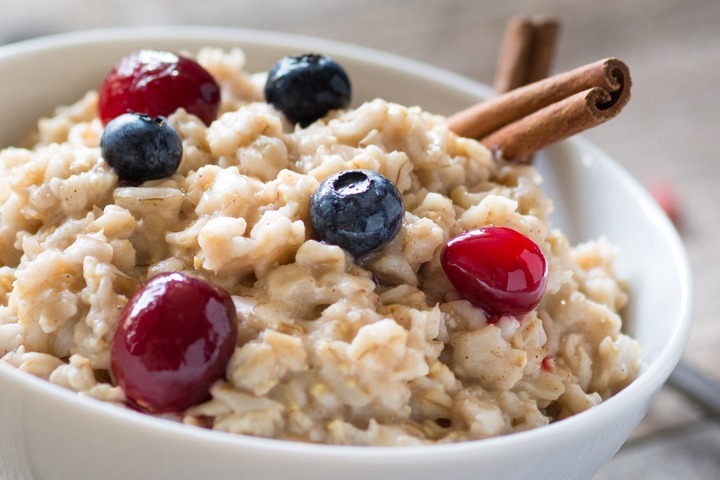 Whole grains are often recommended for their beneficial effects on the gastrointestinal tract. The researchers suggest potential health effects ranging from improved immune health to reducing the risk of obesity and chronic disease.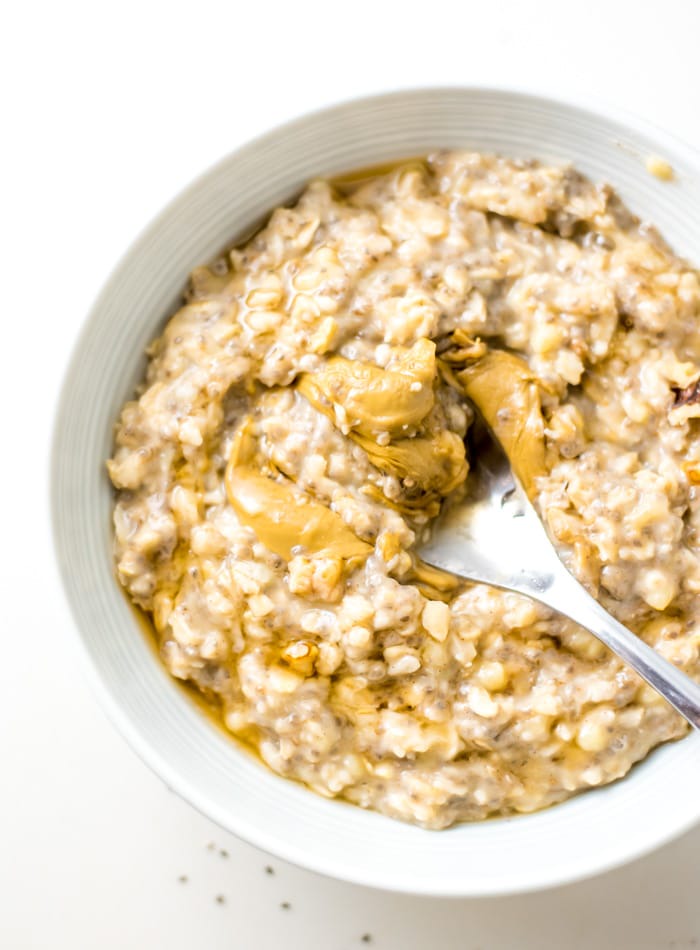 According to the supplement, epidemiological evidence suggests that regular consumption of whole-grain foods may be correlated with lower body mass index (BMI). The researchers state that eating oats appears to help reduce hunger and increase feelings of fullness.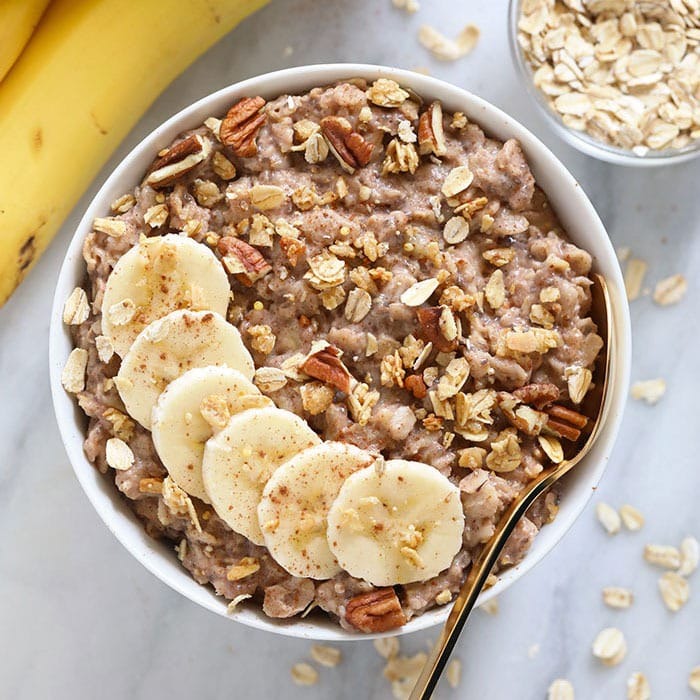 Also, oats and their fiber content help keep the gastrointestinal tract running smoothly; they can help reduce constipation.
Content created and supplied by: Cleon (via Opera News )