We all know how losing weight may seem like the hardest thing possible there are certainly ways to make this process faster and easier for you to achieve all your weight loss goal.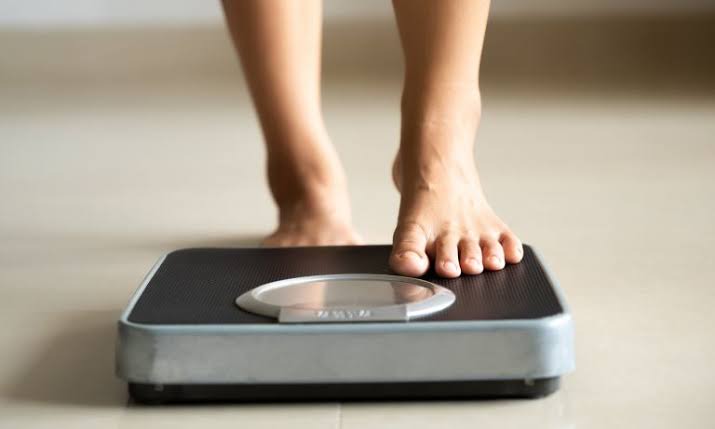 Drinking water is definitely the foundation for weight loss because as you constantly drink water it works to loosen up fat around the body making it easier to burn the fat and lose that weight faster.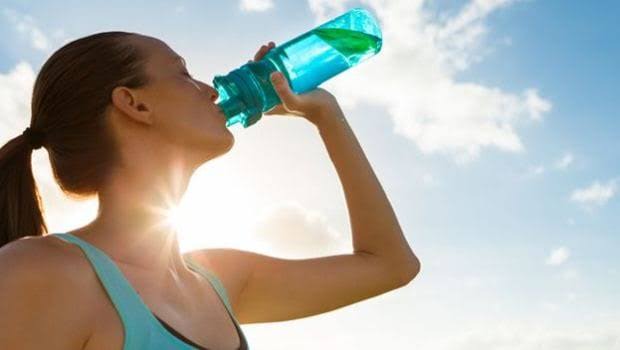 Cutting down on food that is sugary and high in fat will be a major advantage causing you not to add more problems to your goals of weight loss.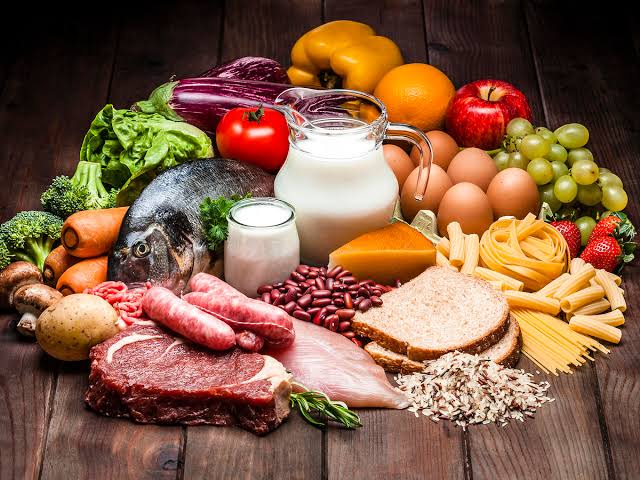 Cardio Exercises help burn fat and calories quicker and faster. Avoid doing muscle building exercises if your goal is to lose weight. Great cardio exercises are skipping, jumping jacks, running(on the spot) and mountain climbing exercise.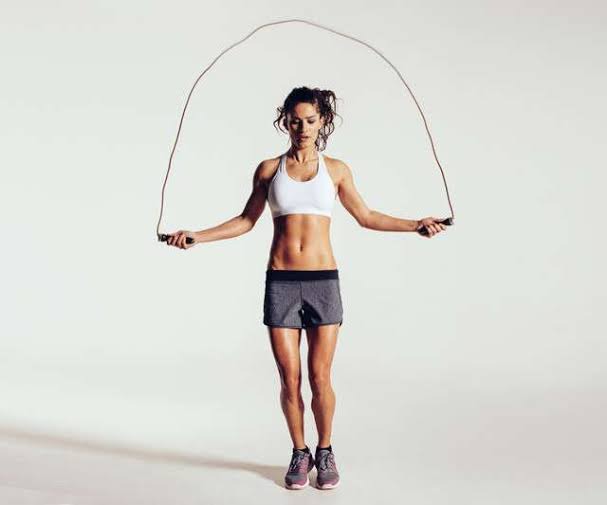 4. Alternative fasting
Fasting is a great way to lose weight. To do this first check in with your doctor to make sure you are able to go periods without eating if you have health issues. Then plan your fasting times and while fasting drink water so it easily weakens the fat around your body to make losing weight easy.
Please like share comment and follow for more.
Content created and supplied by: News.dailyupdates (via Opera News )