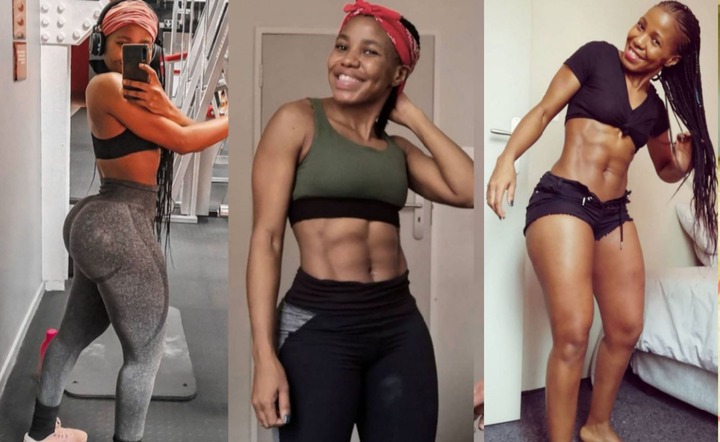 It is often said that a healthy person is happy person and healthy body carries a healthy mind , that shows how important it is to maintain a healthy lifestyle at all the times , Zamaswazi is a multi talented South African fitness instructor and influencer, she is very passionate about her craft and that brings the best out her work , because there is absolutely nothing that can defeat the combination of talent and hard work its result is success , beside having muscles power and being strong there many benefits that come from the gym , because whenever you feel strong physical fit you feel terrific about yourself and it raises your self esteem and confidence and so you become a better person and perform better in other aspects of life aswell.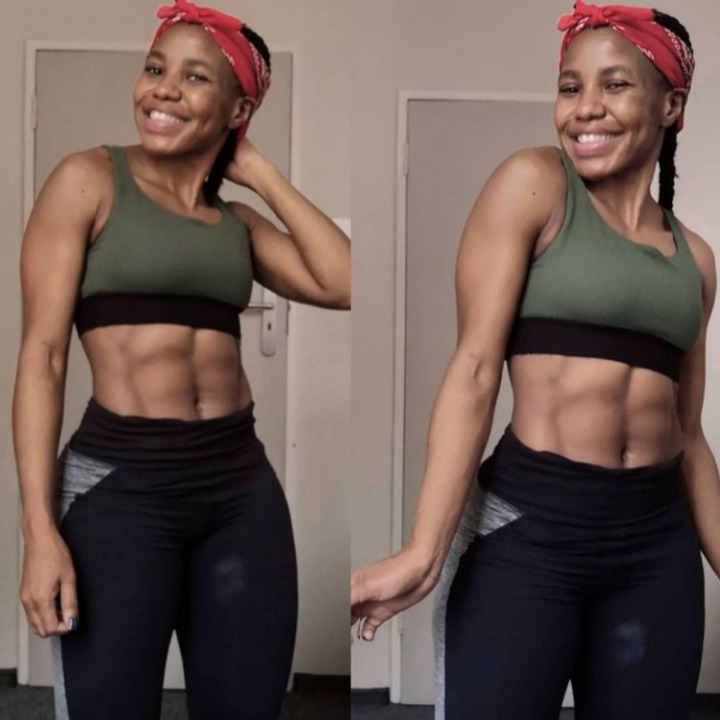 Zamaswazi works extremely hard at all the times to master her craft and to become the best in everything she does, she has her own YouTube channel were she shares her own gym workout programs to help those who would like to transform to living a healthy lifestyle , she motivates and inspires a lot of people out there , there is a wise saying that says "you should practice what you preach" well as a fitness instructor Zamaswazi is leading from the frontline you can tell she is a champion in the gym by looking at her level of fitness .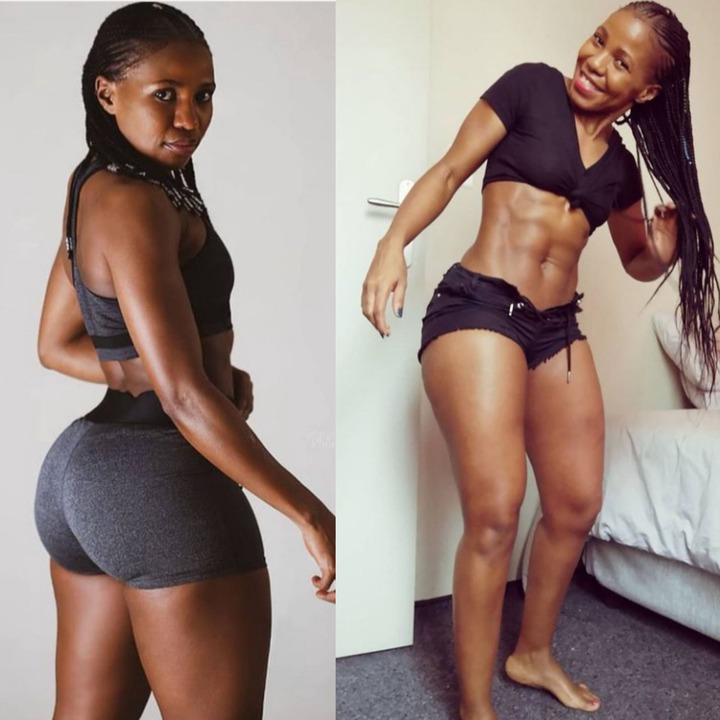 Thanks to her dedication she is now reaping the benefits of all the hard work she put up over the years , she is now a public figure made famous by the gym her level of fitness inspires a lot of people , and recently she was trending on social media notable on Instagram for all the right reasons I must say as she inspires many , she is also a social media blogger and brand influencer with a massive social media followers, she represents various healthy and fitness brands as the face and brand ambassador, she is also Herbalife nutrition ambassador and distributor.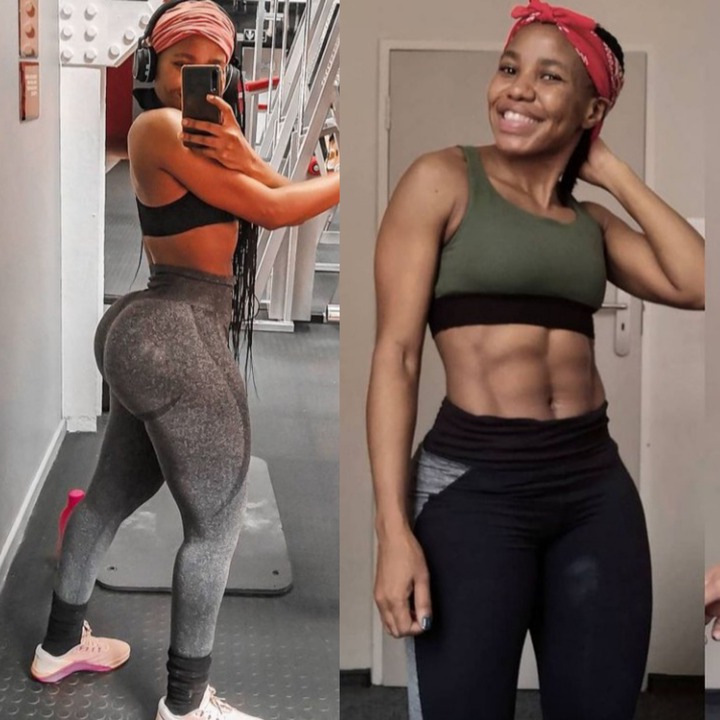 For those who would like to lose weight and maintain a healthy lifestyle you can support this woman by subscribing to her YouTube or by purchasing workout programs by @fitzamaswazi.
Source https://www.sowetanlive.co.za
Source https://www.instagram.com/fitzamaswazi/?hI=en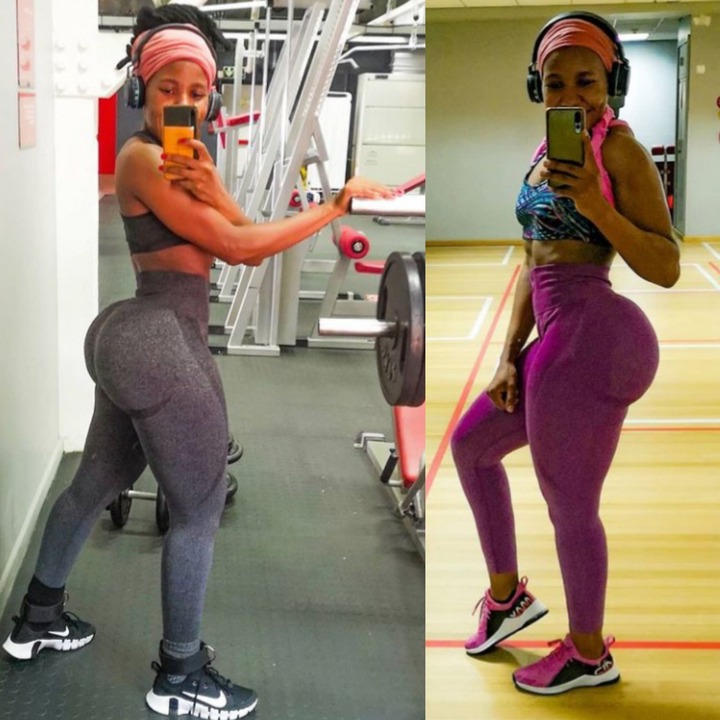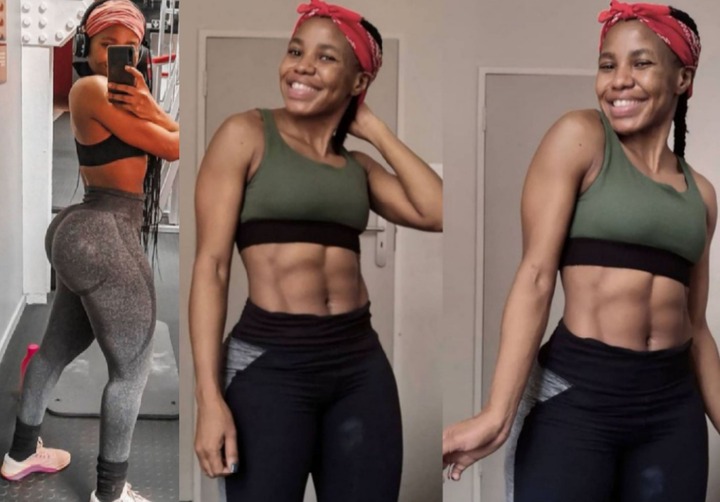 Content created and supplied by: Cm_Correct (via Opera News )