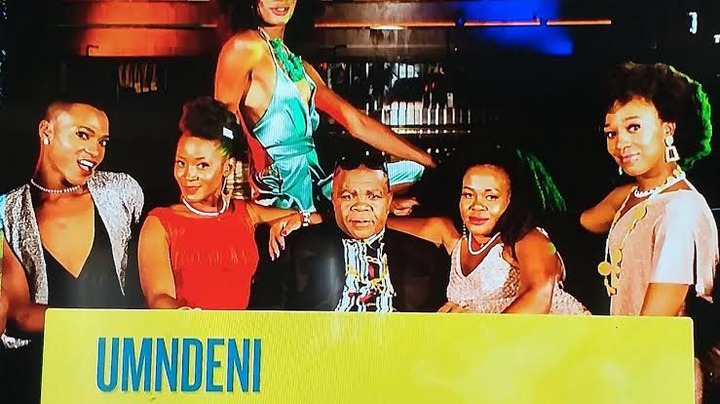 Umndeni is a show that showcases the lives of Sangoma men who are married to both men and women. The Maseko family is currently left with only three wives, and of the three, one is a man.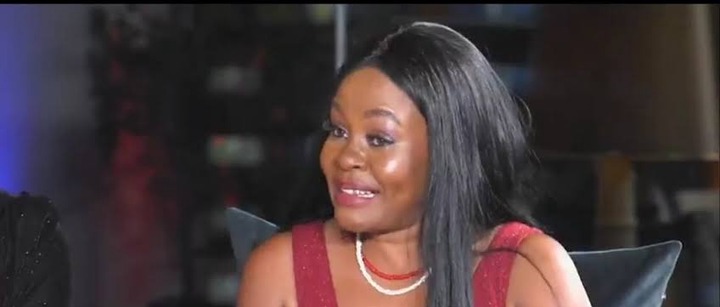 When the previous season ended, the husband, who is Mr Maseko, had proposed to Dabula, who is the only man remaining amongst the wives. It didn't sit well with others. They then chose to leave the relationship, leaving Mr Maseko with Dabula, and his first wife who he paid lobola for.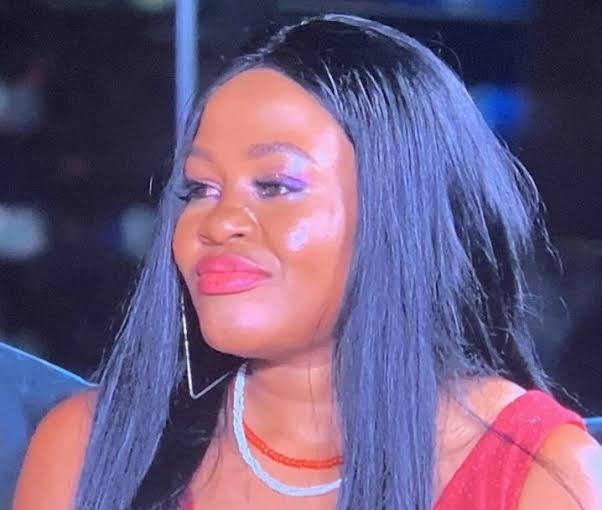 However, at the beginning of this new season, Mr Maseko, accompanied by Dabula and his first wife, fetched Nkanyezi and begged her to come home. Viewers got worried when they saw how Nkanyezi has lost so much weight compared to the previous season. She hasn't said anything about her weight loss on the show.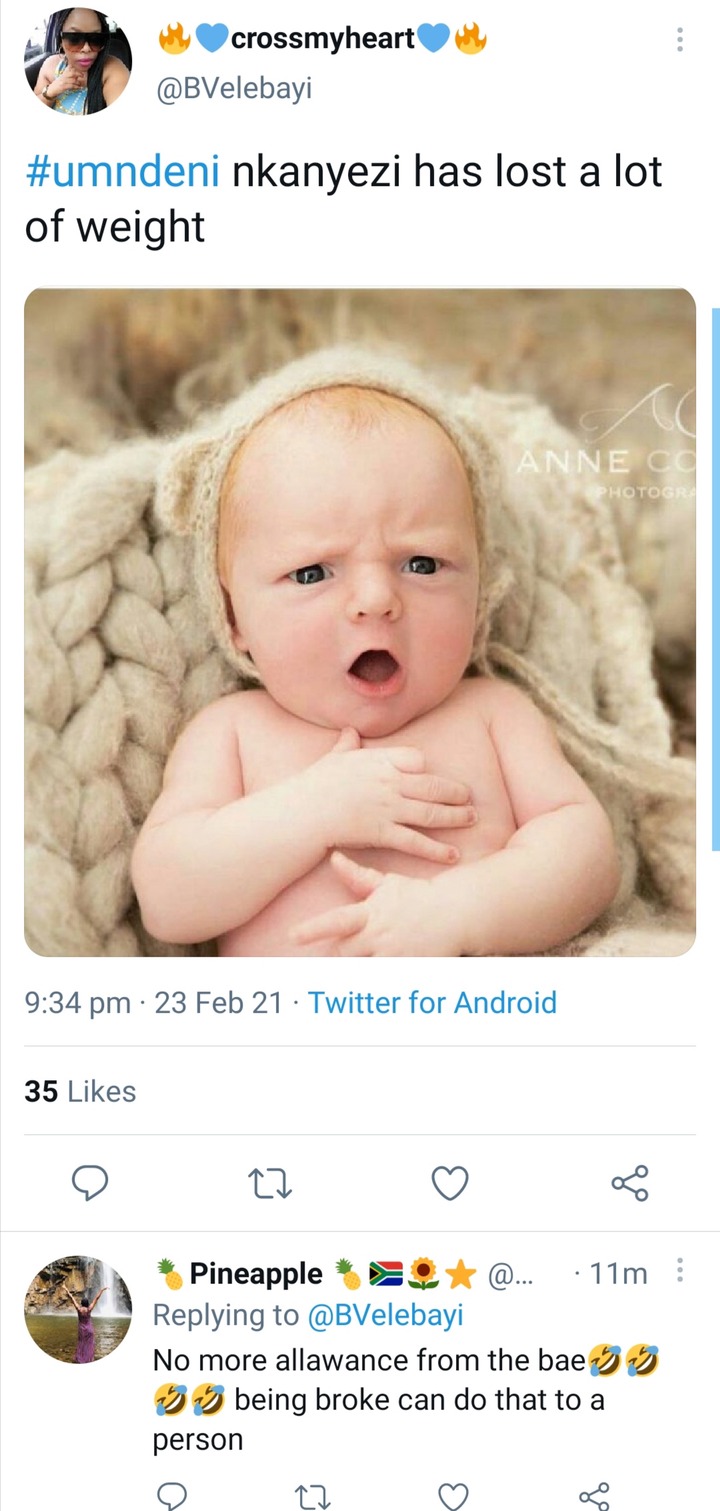 She might have chosen a healthy lifestyle after the first season.
Content created and supplied by: Victorkd (via Opera News )