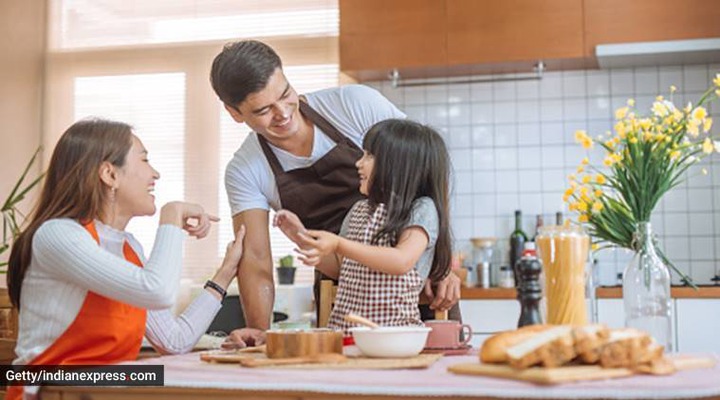 It is no doubt that, training of our growing up child is very tasking and tiring. As a parent, it is your responsibility to make sure they learn everything as they keep growing up.
Eating habit is one of those task that look very disturbing for many parent while their kids started growing up. From the way they eat, to the kind of food they consumed uncontrollably. Most kids are always dragging it with their parent to ignore good and nutritious foods for junks like.
While battling with that as a parent, it is then important to state that, it need proper correction right from that beginning time. No need of forcing but what was needed is proper guidance and monitoring. There is also need to educate them on the danger of consuming junks food to Norma regular food. Take them through kitchen activities, it will be fruitful at the end.
Content created and supplied by: Daa-Dee (via Opera News )