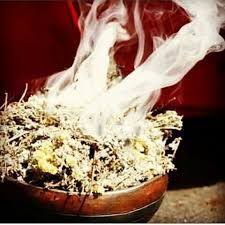 mostly black people here in South Africa use Impepho to communicate with the ancestors. Whether we are about to slaughter a cow or chicken or a goat, we first start with Impepho to inform the elders of what we are doing or planning to do as a family.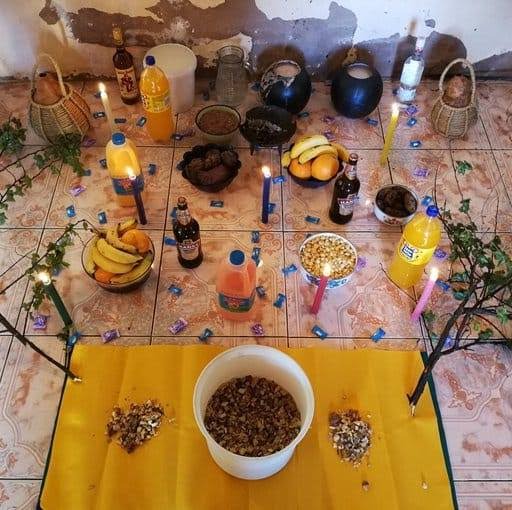 Usually in our homes there is a place called "umsamo" (a selected space in the house or a room used to burn the incense).
Mostly in our homes as black families, we have such place/room. This place or room is believed to be the place where the ancestors stay. In this room/place is where Impepho is burnt to communicate.
We talk to the ancestors about almost everything, like when you are about to take a journey you can burn and ask for safety travel, you can ask for help like when you need a good job or want something great, or even when faced with problems and difficulties like sicknesses.
But what is not known the most is that there are so many ways to use Impepho other than burning it to communicate with the ancestors alone.
But before we go there, let start by understanding Impepho itself first. What really is Impepho?
"Impepho is a Traditional medicine in Africa and it is used to communicate with the ancestors and calm evil spirits. It also helps repel negative energy and does the same job with insects. Breathing Impepho smoke over time can have a sedating effect, which helps a person breathing it enter a trancelike state to perform his work"
Now let get down to the other uses of Imphepho, except for communicating with the ancestors: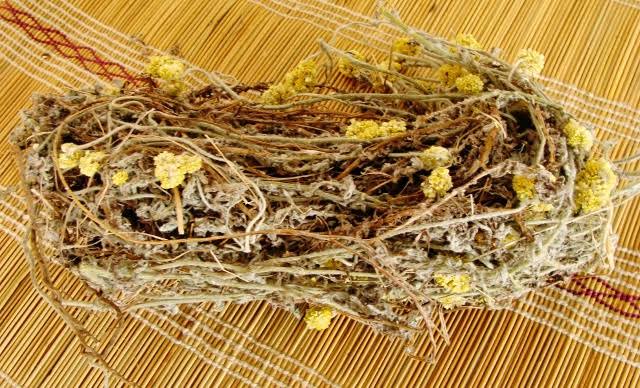 Impepho;
*Can be used when someone is wounded. It's used as topical dressing to the wound. (It has: antiseptic, anti-viral, anti-fungal, anti-microbial, anti-flammatory and pain relieving properties)
*Can be used as an anti-septic cream (because it has natural insecticides)
*Can be used as an energy/spiritual booster by those suffering from anxiety or when having difficulty of sleeping (insomnia)
*Can be used to clear the skin from Spots, Skin ailments, Rashes and fungal infections
*Can be used on scars to regenerate them
*Can be added to steam bath tub to cleanse away negative energies
*Can be inhaled for headache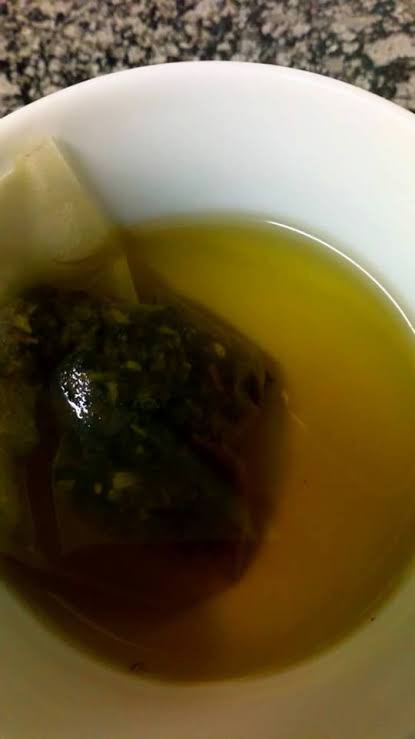 *Can be used as tea to treat flu, coughs and colds. For HIV positive patients Impepho tea is a must
*Can be used for menstrual pains
*Can be burnt at night for dream activity and dream recall
These are some of many other uses of Imphepho, except for communicating with the ancestors.
Have your say Leave a comment on the comments section below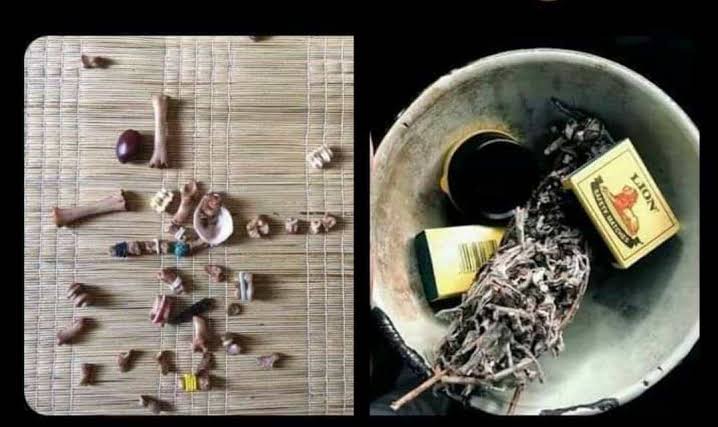 Source: https://charmainehoward.co.za/imphepho_history-use-benefits-and-more/
Content created and supplied by: TUDERUDE (via Opera News )